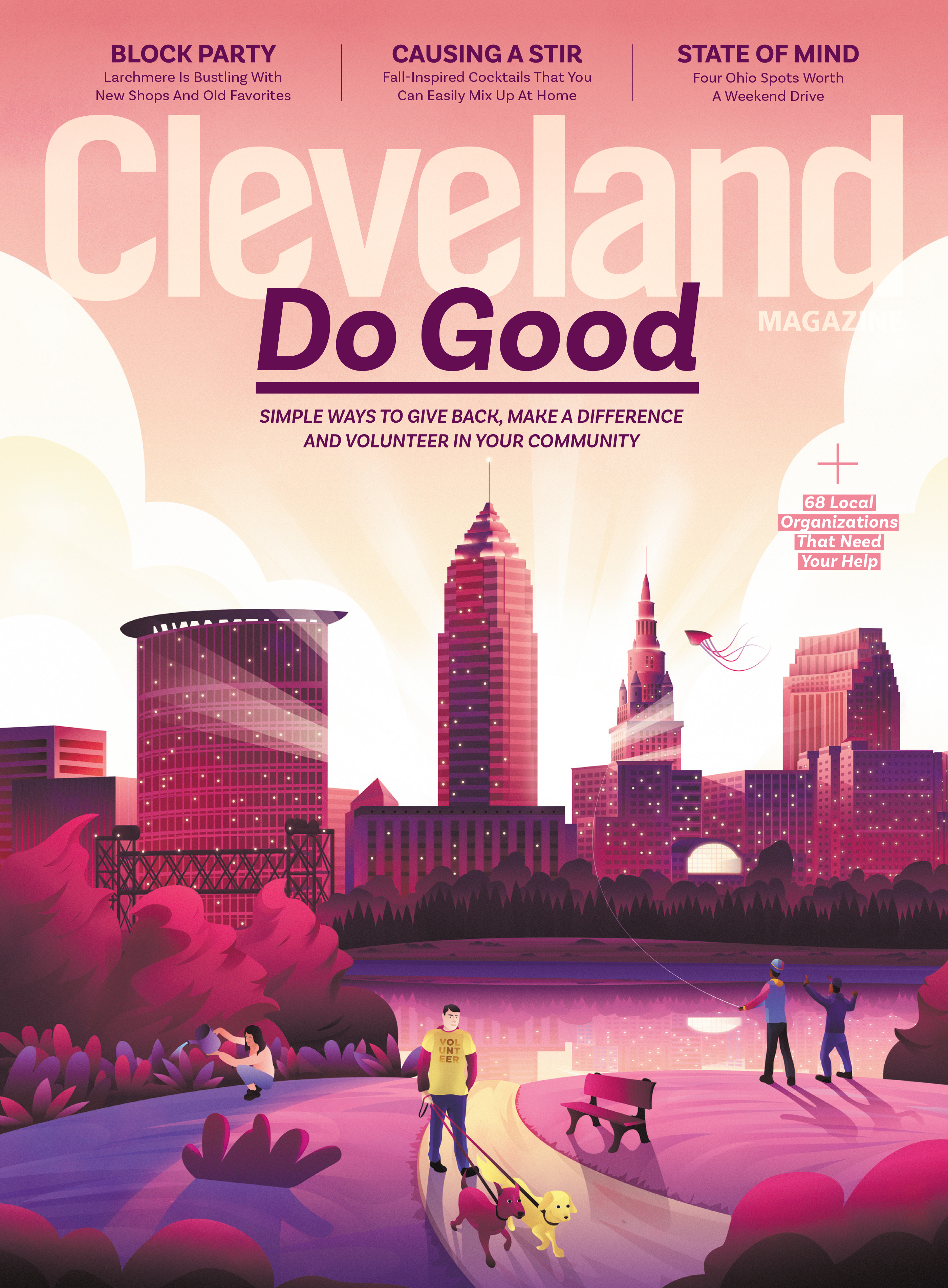 Style
Threefold Gifts Laura Drapac makes the case for shopping small. Plus, three cities are supporting their shops with special events.
The founder talks with us about creating a digital platform for local artisans during COVID-19.
Travel & Outdoors
From Big Al's Diner to Felice Urban Cafe and eclectic antiquing, these spots in the Cleveland neighborhood impress.
From a taste of Geneva-on-the-Lake's grape harvest, to a couple Christmas-inspired spectaculars, these nearby trips are worth the jaunt. By Ruth Corradi Beach
Whether you're going out for a fright, looking for local food or celebrating at home, there's plenty of spooky fun to be had in Northeast Ohio.
The fall holiday, Black Friday and Small Business Saturday might look a little different this year. But this guide proves there's plenty of fun, great bites and local buys to be had in Cleveland.
The Nov. 28 ceremonial lighting of the Christmas tree in Public Square can be experienced by all this year.
Health
Do it right by making your next Cleveland home a place that suits your lifestyle and needs.