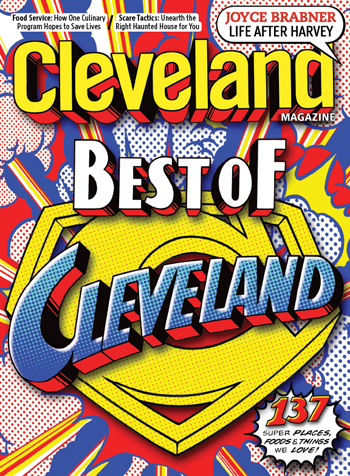 Style
As temperatures dip, warm up your wardrobe with these pieces in our favorite autumn hues.
Let Blush Boutique spice up your wardrobe with its lineup of women's attire fit for a soccer game or a business meeting.
Education
Some schools have flipped the classroom to create a better learning environment. Plus, we give you a cheat sheet on changes to the SAT and Ohio Graduation Test.