1. Cleveland's 25 Best Restaurants, Edited by Kim Schneider (April)
Northeast Ohio's culinary scene has become a reputable region where chefs use locally grown ingredients to create simple, yet innovative dining experiences bursting with flavor. This April cover package is your guide to the year in dining, from your next food excursion to seriously great takes on steaks, stews and shareable plates. Plus, our 2019 Best New Restaurant. Read More >>


2. Cleveland To Chicago in 28 Minutes: Hyperloop Moves Forward, By Kevin Carpenter (November)
The futuristic transit system took a major step forward with a partnership between NOACA and Hyperloop TT. While critics think it's a pie-in-the-sky idea, we think it would be pretty cool. Here's what the future could look like in Cleveland. Read More >>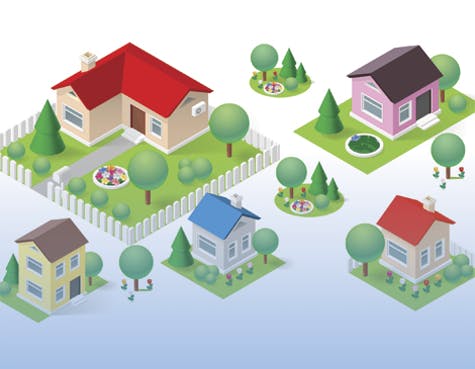 3. Rating the Suburbs 2019, Edited by Kim Schneider (June)
Finding a suburb that fits your lifestyle can be as much art as science. Let our guide to the best places to live craft your next move. With great schools, safe neighborhoods and hot housing markets, these 20 suburbs top our 2019 list. Plus, residents of a few top suburbs share what makes thier cities home. Read More >>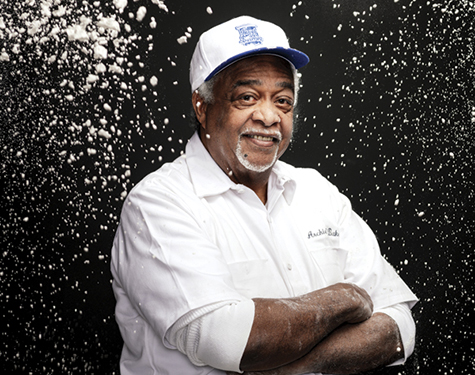 4. Hough Bakeries Will Rise Again, By Sheehan Hannan (April)
With occasional weekend pop-ups that attracted lines of fans who quickly cleaned out the Beachwood incarnation of Hough Bakeries, 2019 saw the return of the beloved Cleveland spot. In this April profile, we explored Archie Garner's rise through the ranks of the historic Hough Bakery and how he's determined to keep the iconic recipes alive. Read More >>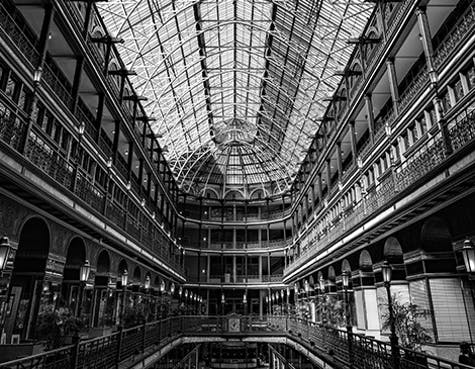 5. 30 Myths That Define Cleveland, Edited by Jason Brill (December)
Clevelanders love a good myth. We tell tales about ourselves and our city — stories that are true, and just as many that are not. Did 1.3 million of us show up for the Cavs parade? Was that the Lake Erie monster you saw bobbing out of the waves at Edgewater? Was Ohio City once its own city? In this December cover story, we hit the books, talked to experts and judged Cleveland's myths for ourselves. Read More >>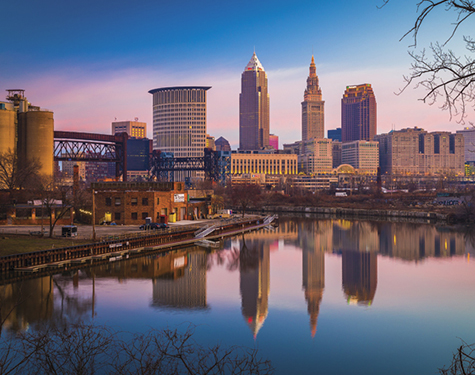 6. Journeys on the Cuyahoga, By Sheehan Hannan (June)
Fifty years after the river caught fire, one writer travels more than 20 miles of the Cuyahoga river in a kayak to experience its legacy, beauty and danger. Discover what it took to plan the trip and ride alongside Hannan in this June feature.
Read More >>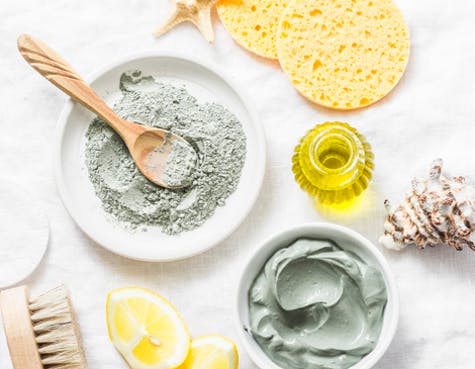 7. Spa Guide: 20 Best Northeast Ohio Spas, Edited by Kim Schneider (January)
Unplug. Unwind. Uncoil. This year, we put 20 Northeast Ohio spas to the test to see how well they could undo all of our built-up tension and anxiety with a relaxing massage, facial or body treatment. The world is a stressed-out mess. You don't have to be with our guide to Cleveland's best spas.
Read More >>
8. Who Will Save The West Side Market?, By James Bigley II (May)
The 107-year-old West Side Market faces a record number of vacancies and struggles to find its place in our modern landscape. Will Mayor Jackson turn over control to a nonprofit organization or make it a priority to save one of Cleveland's crown jewels?
Read More >>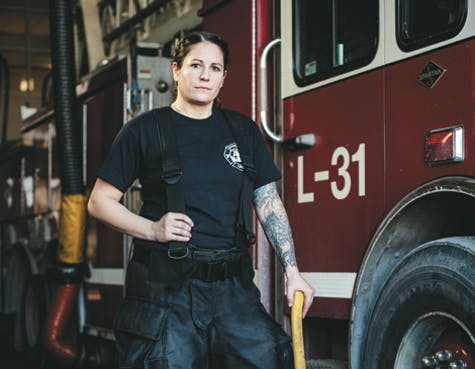 9. Lauren Phillips Is Cleveland's First Female Firefighter Hired In 30 Years, By Lynne Thompson (March)
The Cleveland firefighter's swearing in in January was historic, as she is one of just three firefighters employed by the city. Her hiring comes amidst an effort to hire more female firefighters. We spoke to Phillips about her experiences at Collinwood's Ladder 31 and about graduating the fire academy.
Read More >>