Jan. 22: David Blatt is fired as head coach of the Cleveland Cavaliers.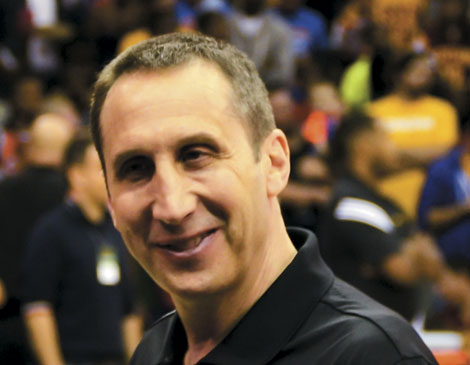 Feb. 25: Cleveland Clinic announces the first successful uterus transplant in the U.S., but an infection causes it to fail.

March 15: Embattled Cuyahoga County prosecutor Tim McGinty loses the Democratic primary to challenger Michael O'Malley.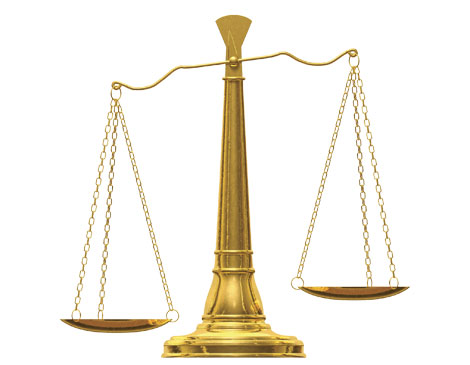 March 31: ESPN Films' Believeland premieres at the Cleveland International Film Festival. The movie about the city's sports failures looks less bleak now with trophy-tinted glasses.

April 11: Michael Symon's Mabel's BBQ finally opens on East Fourth Street. Spoiler alert: It was worth the wait.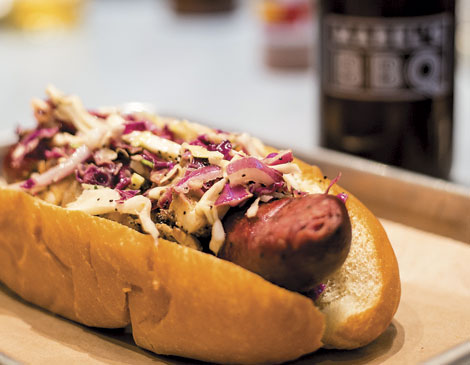 May 14: Mixed martial arts fighter Stipe Miocic wins the UFC heavyweight title, kicking off a chain of events that — well, just keep reading.

June 1: The glassy new Hilton Cleveland Downtown opens, cementing a shimmery spot in the city's skyline.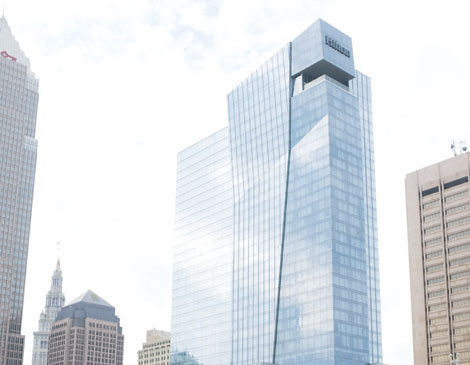 June 11: CLE sports keeps on rolling with the Cleveland Monsters' Calder Cup championship victory.

June 19: We waited 52 years for this. The Cavs complete a historic 3-1 comeback against the Golden State Warriors for our first NBA championship.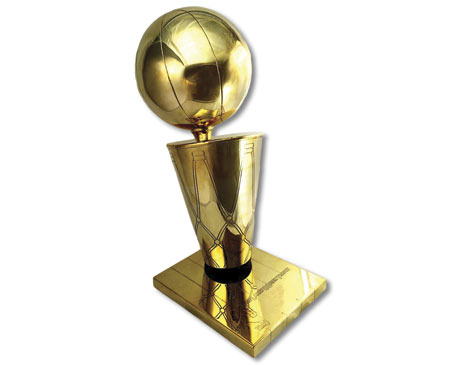 June 30: A new and vastly improved parklike Public Square opens to rave reviews. (We were waiting even longer for this one.)

July 18: While tamer than pundits thought (Do they get anything right?), Donald Trump's Republican National Convention doesn't bring doom and gloom — but it gives us a chance to strut our stuff.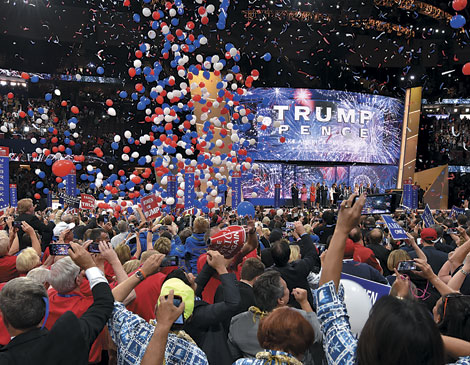 August: Any doubts the city is on fire are squelched when Cleveland ties for the hottest month since 1947 at a daily average 77.8 degrees.

Aug. 29: The Drury hotel opens in the former Board of Education building.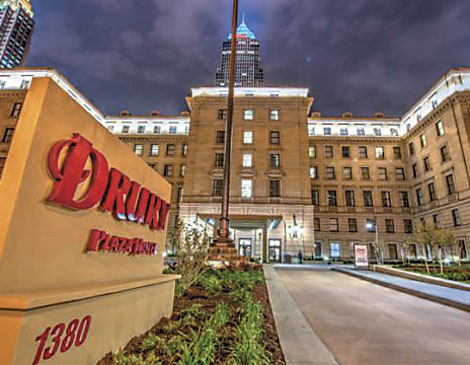 Sept. 15: K&D takes over as owner of the Terminal Tower, marking a major shift for Cleveland's iconic structure.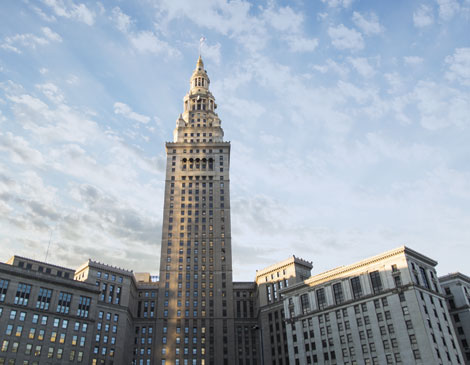 Oct. 25: The city hosts its first World Series game in 19 years. While the Cleveland Indians lost to the Chicago Cubs in Game 7 eight days later, the town was as electric as an Andrew Miller slider.

Nov. 22: Meteorologist Dick Goddard says an emotional goodbye during his last Fox 8 forecast.