Maybe you've heard, but there's an election in a couple months, and if most of this year's primaries are any indication, voter turnout should be higher than 2016. But don't miss your chance to have your voice heard. Anthony Perlatti, director of the Cuyahoga County Board of Elections, tells us what every would-be voter needs to know about getting registered. "A large number within Cuyahoga County are already registered," he says, "but there's always room for more."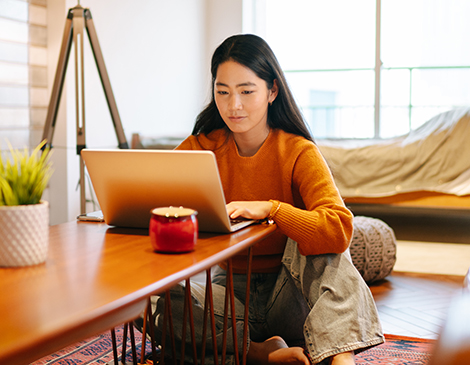 Deadline Day
In Ohio, the deadline to make sure you're registered to vote for the Nov. 3 election is Oct. 5, so the ballot clock is ticking. Perlatti says the easiest way to register in Cuyahoga County is by heading to 443vote.us, the board's registration site. Just make sure you have a driver's license or state-issued ID handy for the process. "Plus, it's more accurate as there's no need to interpret handwriting on a card," Perlatti says.

No ID, No Problem
While the online registration process requires state-issued identification, the old-school paper form does not. "On the paper form, you can put the last four digits of your Social Security number and that provides the necessary identification," says Perlatti. Request a mail-in registration form by calling 216-443-VOTE, download a printable copy at 443vote.us or fill one out in person at a local library.

Update Your Info
In Cuyahoga County, hit up the "My Voting Info" tab at 443vote.us to ensure all your information is current or to make sure you are registered. (If you're outside the county, head to olvr.ohiosos.gov.) You can also update your info if you've moved or changed your name. "Just because someone moved and updated the post office with their new address, they still need to do that directly with us," says Perlatti.