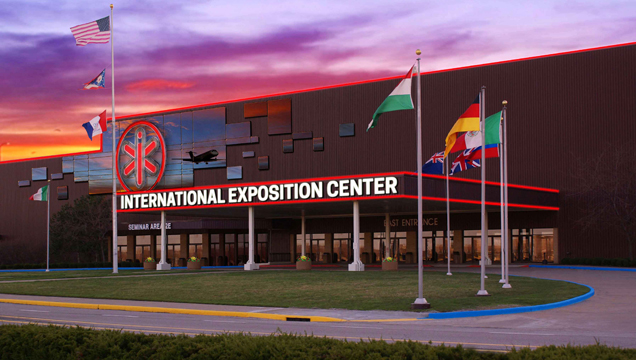 Cleveland's I-X Center
The Perfect Fit
The 9th largest convention center in North America, the International Exposition (I-X) Center in Cleveland, OH is the world's most unique exhibition facility, comprised of 2.2 million sq. ft. The I-X Center has hosted more than 1,500 events attracting 50 million visitors during the past 30 years. For more information as well as upcoming events, visit IXCenter.com.
The I-X Center can accommodate events from 100 to 20,000 attendees. On Monday, June 20th, the I-X Center was the location for the Welcome Home Party as the Cleveland Cavaliers brought home the NBA Championship trophy. A crowd of 15,000 people were in attendance.
From tradeshows to meetings and concerts to festivals, the I-X Center has the largest single floor exhibit hall in the country. This size advantage allows us to host a variety of different events with the space to create them exactly as the client wants. We consider each event we host as the most important event of the year.