The dress is perfect, the venue has been selected, and now it's all about the flowers. Don't just rely on roses to carry the romanticism. "I like to sort of think outside-the-box when it comes to bridal bouquets," says Brianna Jones, owner of Lush and Lovely Floristry. "I always think it's cool when people are willing to just let you have creative liberty." To help your wedding bloom with personality, here's how she would build bouquets by each season.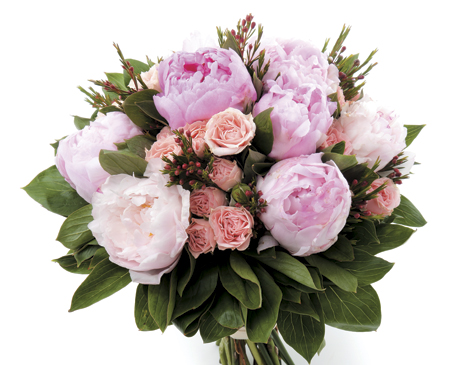 Summer: Be bold and opt for strong, bright colors during these hot months. "Peonies are our biggest request. They're just so fragrant and billowy," Jones says. Along with peonies, dahlias come in different sizes and colors that can give your bouquet a romantic touch. Jones adds locally grown eucalyptus for balance.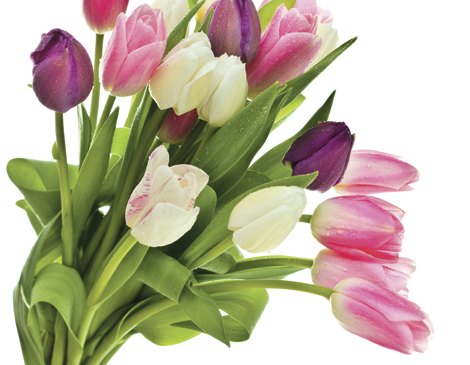 Spring: Everyone wants a May wedding in the sun. Set your day apart with unique, fragrant flowers such as sweet peas, astilbes, tulips and hyacinths. "The best part about spring is everything smells so good," Jones says. Add cherry blossoms for unexpected hints of texture.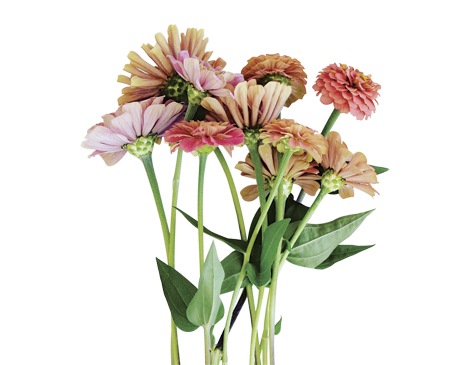 Fall: Jones suggests local zinnias, cosmos or mums, which come in those rich colors that brides crave for fall. Don't overlook accents that could elevate your bouquets such as ornamental kale, maple branches or blackberries. "Adding those little touches makes it so fun and individual," Jones says.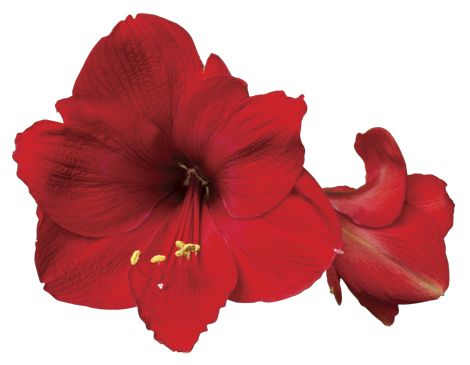 Winter: Steer clear of holiday themes in favor of cozy, warm feels with winter peonies, amaryllises and narcissi. Add long, hardier elements such as olive branches or give your bouquet a pop of color with juniper berries or snowberries. "I would put cypress and cedar [in] to give it a wintry feel," she says.