When it comes to celebrating special occasions with cake and ice cream, it seems like humans get to have all the fun — until now.

At Luca's Barkery, which opens July 30 on Detroit Avenue in Cleveland's Hingetown, owners Tony Rini and Jennifer Bowling are whipping up confections and bakery items just for dogs.

As customers of the former business inhabiting space – the Missouri-owned Three Dogs Bakery – Rini and Bowling took note when the 3,000-square-foot storefront went up for sale. They saw a need to cater to the dogs and pet parents of the area, and decided to grow a pet boutique brand, which is named after their big, loveable and friendly mutt Luca.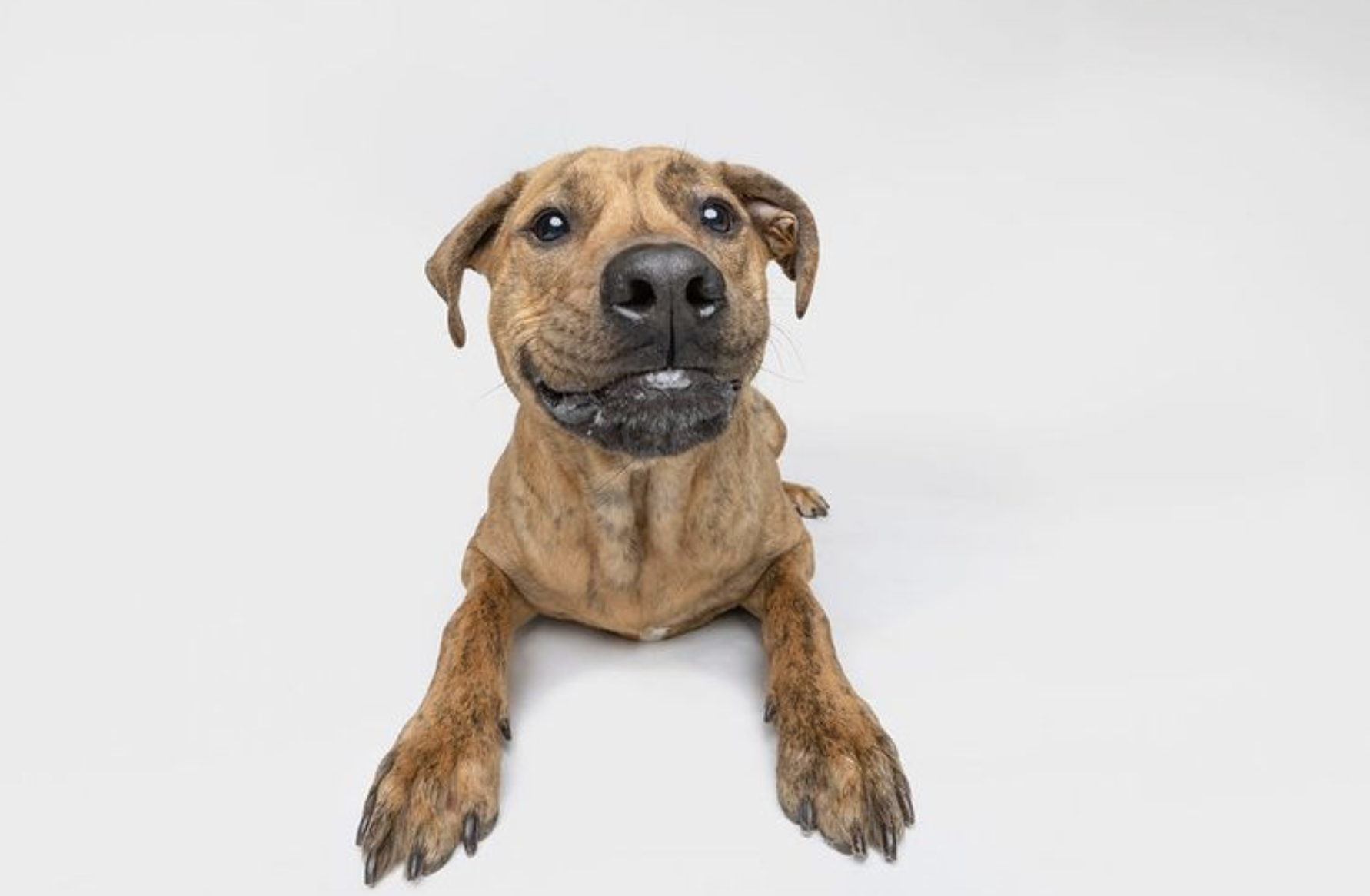 The couple are thrilled to neighbor local businesses such as Larder, Beet Jar and beyond. "We really want to vibe with the community and be a place where people can actually come and hang out for a bit rather than just come buy a bag of food and leave," Rini says.

Guests are welcome to grab a coffee or tea at a nearby local shop and lounge in Luca's sitting area underneath local artist Evan Laisure's specially-crafted dog mural. Grab a treat for your dog and call it the perfect summer's day out.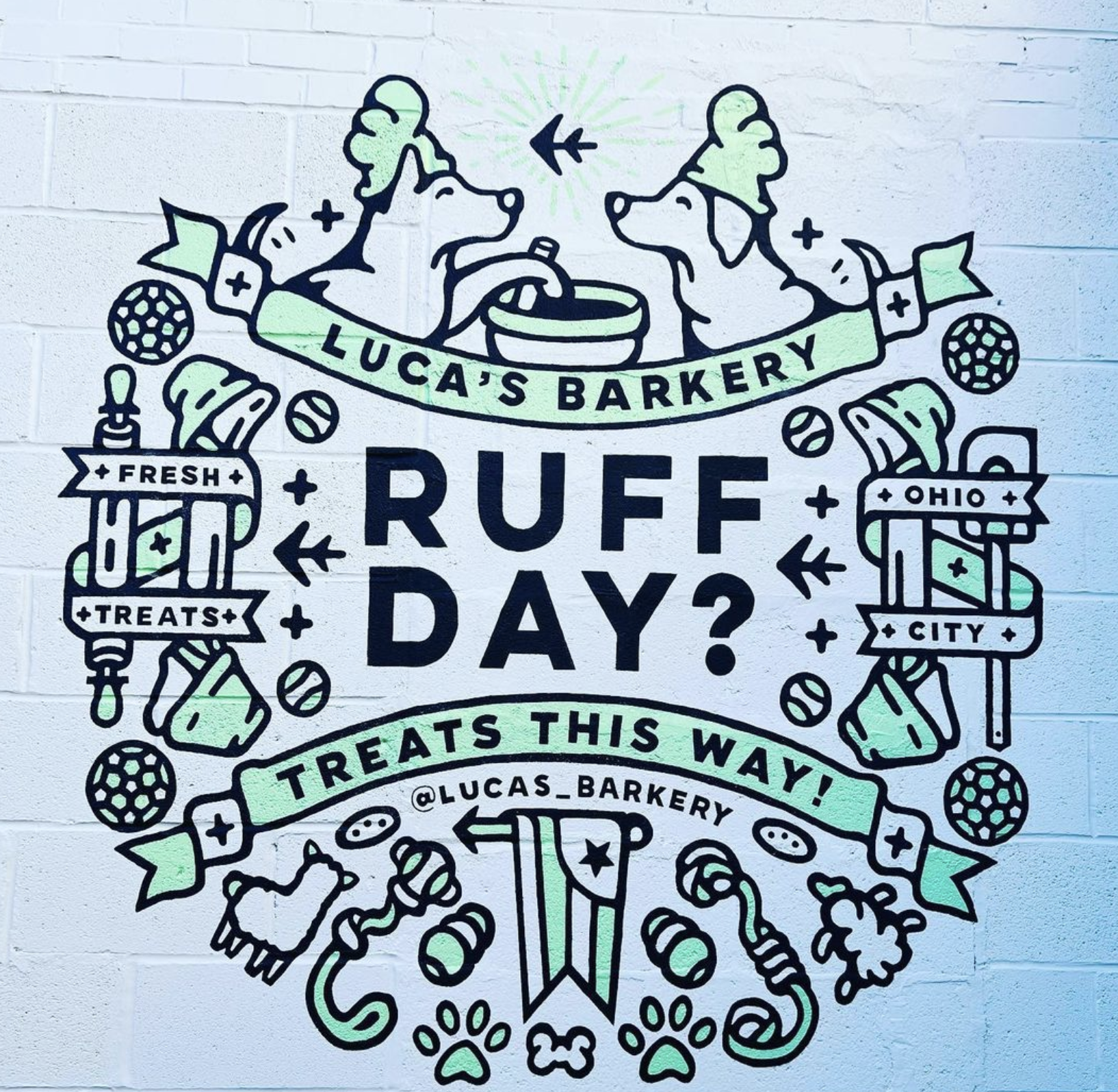 The store offers a wide selection of raw, freeze-dried and air-dried foods and carry apparel, leashes, collars, toys and wellness products from brands such as fabdog and TropiClean Pet Products. And don't fear if you're a cat owner, there is a portion of the store dedicated to feline necessities, as well.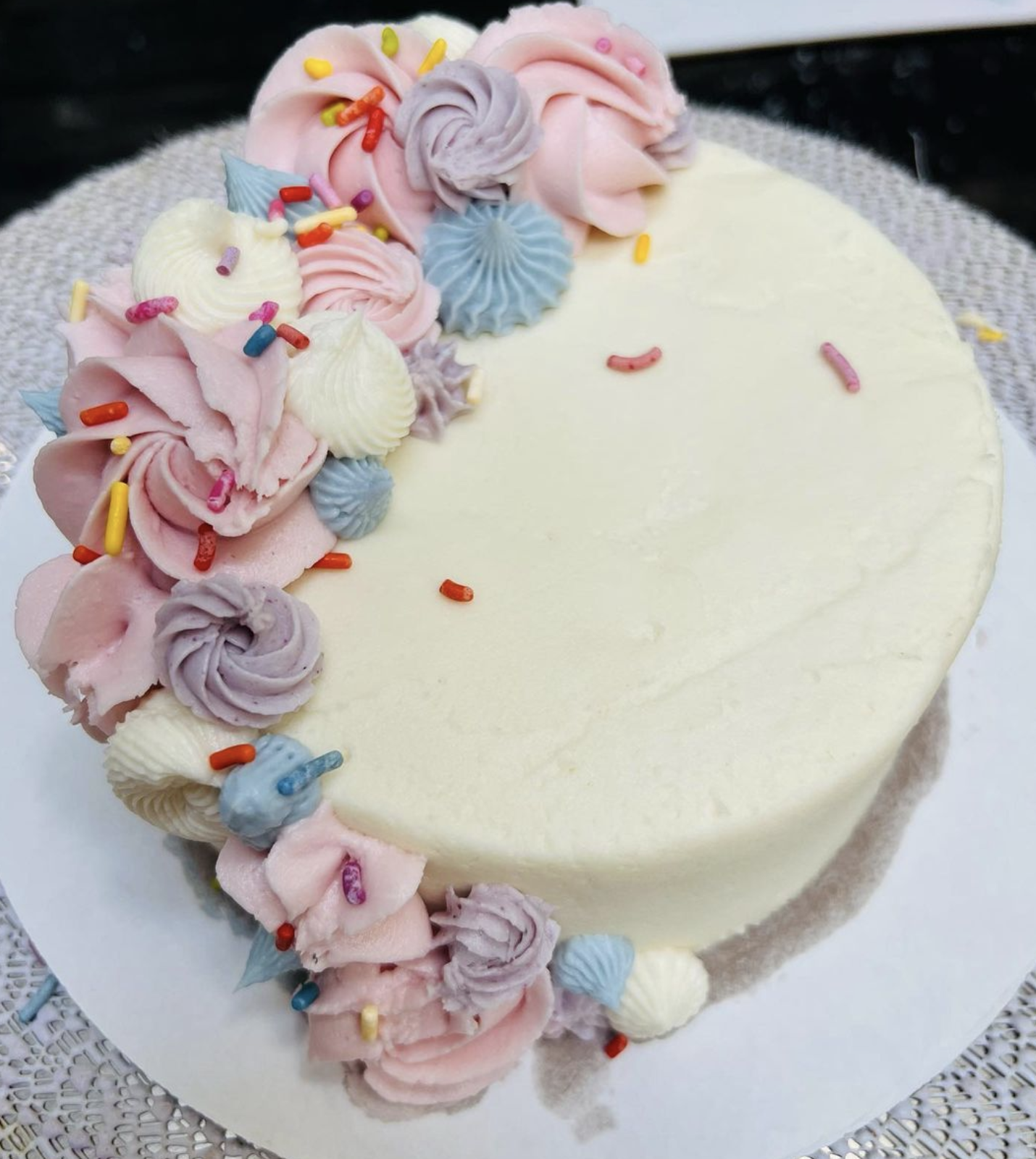 Despite the myriad of pet products and food choices, the real stars of Luca's are the dog cakes. Owners can choose from cake flavors including honey cinnamon, peanut butter and carob with buttermilk or peanut butter frosting options. Additionally, dog lovers can examine Luca's bakery case to find a wide variety of cannoli, cake pops, pizzelles, decorated cookies, cupcakes and frozen yogurt. And yes, to reiterate this is for the dogs — not humans.

In fact, the owners worked around the clock to create their own recipes for their superfood treat collection. "It's a whole lot of different recipes we've experimented with trying to get the right consistency [and] make sure the dogs like them," shares Bowling, noting that each biscuit is made of completely natural ingredients.

These superfood treats include the "Functional Mushroom" treats made of shiitake, maitake and more; "Hulk Supergreens" treats made with ingredients such as matcha green tea and kelp; and pumpkin spice treats with hints of cinnamon and turmeric.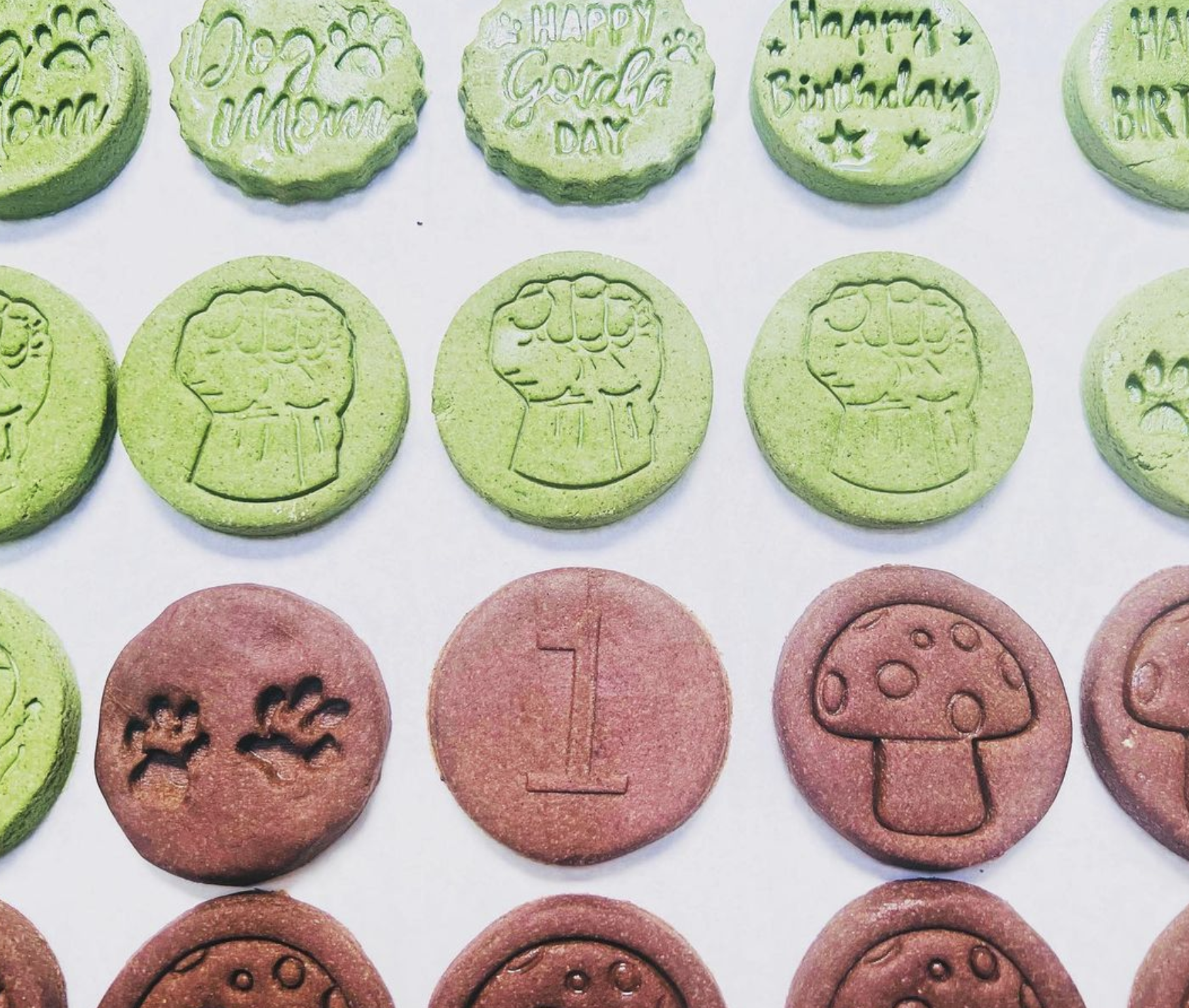 "From the human perspective, visually it's going to look great, but from the heart, you're going to know that you're feeding your dog something good," Rini says.

Luca's Barkery is hosting its grand opening on July 30 from noon to 4 p.m. Attendees have the chance to win $50 Luca's Barkery gift cards or a lifetime of free cakes as they explore the shop and take advantage of its photo booth. The shop has two entrances, the front door on Detroit Avenue and the back door on Church Street. Grand opening goers can park on the street, behind the store, in the parking lot across the street or in the nearby public parking garage.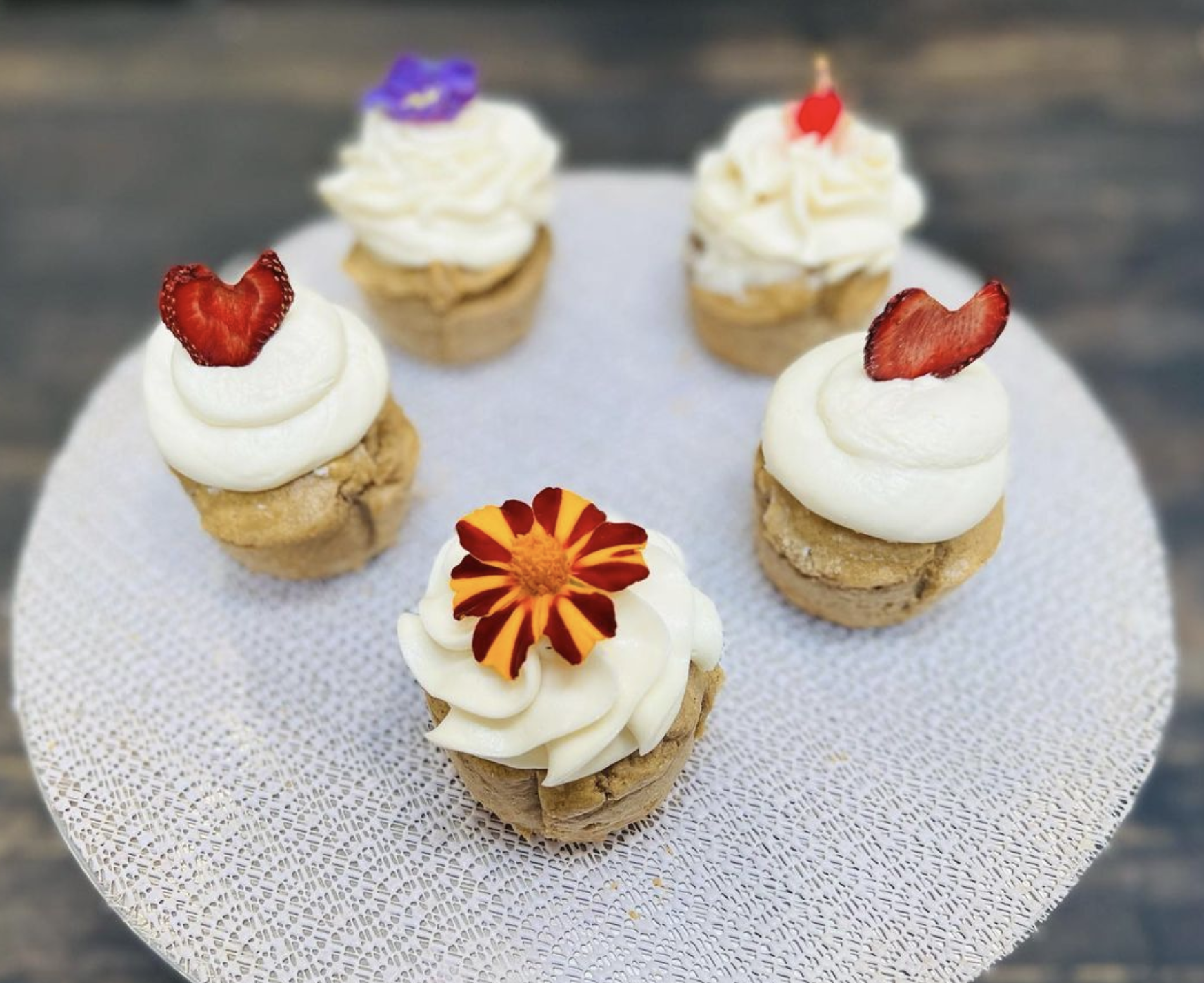 So, leash up and head over to Luca's Barkery this weekend to pamper your pup with a summer treat. Because "at the end of the day," Rini says, "we feel as if they're our family."

When You Go: 2929 Detroit Ave., Cleveland, 216-279-0000 lucasbarkery.com