Finding your signature scent can be tricky and overwhelming. Do you like something woodsy? Or gravitate towards something floral? To help zero in on the best fragrance for you (or someone else), head to Lakewood's Indigo Perfumery where owner Ann Bouterse can guide you to the right one among 54 different lines she carries.

"Perfume makes me happy," says Bouterse, who opened her shop seven years ago. "And it makes other people happy. When I have the privilege of seeing people who find perfume they really like, their face lights up, their eyes are bright, they are happy."

Brands like Papillon, which is known for creating vintage-inspired scents and Hiram Green, an all-natural line, are popular amongst customers who step inside the century-old building to sniff around for new faves. But that's just scratching the surface. "There's so many more," says Bouterse. "I would just say those for now, because there's so many, you know that I could probably go on for 10 minutes."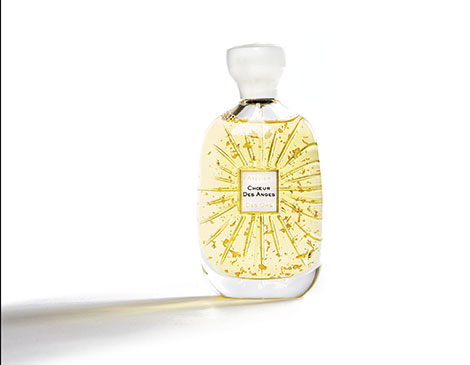 An Item We Love: Choeur des Anges by Atelier des Ors ($225 for 100ml) has excellent longevity, anchored by honey, cedar and amber.

12011 Detroit Ave., Lakewood, 216-767-5563, indigoperfumery.com



Click here to explore more than 30 local shops and boutiques as part of this month's "Shop Local" package.