Lisa McGuthry found inspiration for the name of her clothing boutique from one of her favorite celebrities, Oprah, who famously puts out a list each year of her "favorite things." It seemed like the perfect fit for McGuthry's shop, given her commitment to only selling items she truly adores. "Everything in my store is tried and true," says McGuthry, who opened the shop in 2012. "I met someone at an event, I bought their product, I love their product, and now I sell their product."

She also only stocks ethically sourced and fair trade items purchased directly from creators and manufacturers, which ensures that artisans are paid for their craft. Staples include flowy, bohemian-inspired jumpsuits and dresses from Indian brands Rising Tide and Sacred Threads, as well as closer-to-home labels such as Lauryn's Tees, a line of inspirationally themed T-shirts made by McGuthry's teenage daughter.

Clothing runs up to a size 32, though many pieces come in a billowy "free size" designed to fit a variety of body types. The brightly colored shop is lined with other self-care items, too, from candles and journals to skincare and jewelry. "We really want to make you look, feel and be amazing," McGuthry says. "It's all about wearable art and boosting your self-esteem."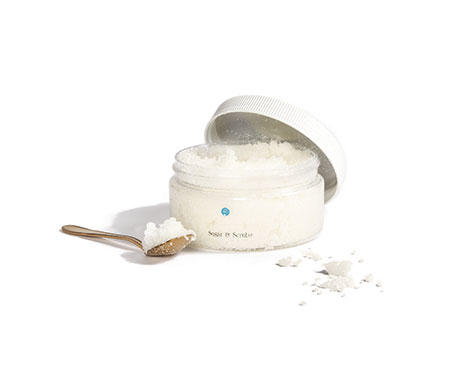 An Item We Love: Wash your cares away with Sugar and Scrubs, a line of exfoliants and body butters made by McGuthry's close friend, Ayanna Cooper. The Breathe Easy sugar scrub ($10) bursts with eucalyptus, lime and coconut.

12730 Larchmere Blvd., Cleveland, 800-975-0731, ourfavoritethingscle.com

Click here to explore more than 30 local shops and boutiques as part of this month's "Shop Local" package.