"All aboard!" yells the voice of Tom Hanks as the train conductor in The Polar Express as pajama-clad kids climb aboard for a cocoa and cookie snack on their way to see Santa.
It sounds like something out of a movie (because it is), but the experience has come off the screen and hit the tracks at Cuyahoga Valley Scenic Railroad (CVSR).
The North Pole Adventure is just one of the many rides available on the train, but it might be one of the most popular.
"The North Pole Adventure is a trademarked excursion that was designed by Santa himself to ensure that every child knows their letter to Santa is delivered to the North Pole," says Joe Mazur, president and CEO of CVSR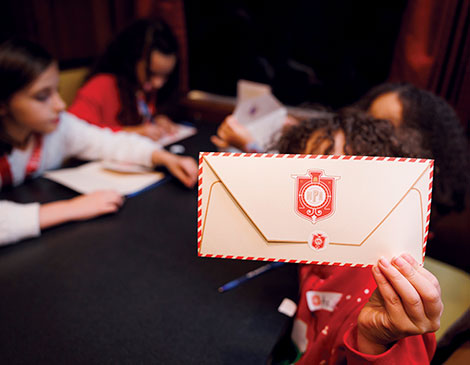 The magical excursion takes families on a trip to the "North Pole" via the preservation railroad where children can write their letters to Santa. When the train arrives, enjoy a visit to Santa's workshop where you can see the elves at work. Once they leave their letters with the North Pole Postmaster, they reboard the train for the ride back.
"On the way home, there will be hot chocolate, freshly baked cookies and a very special surprise guest," says Mazur.
The North Pole Adventure has been lauded by Northeast Ohio families for years as a staple of the holiday season and the perfect way to make some memories at Christmas.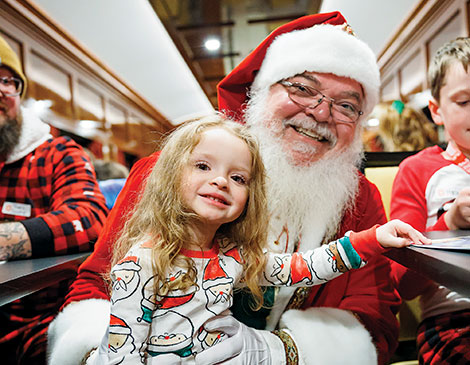 While the tickets are sold out for this year, keep an eye on cvsr.org to look for spots that open up