You may have trekked out to Vermilion for its annual Woollybear Festival or for a romantic riverside dinner at French eatery Chez Francois.

But this quaint New England-style community has plenty of other reasons to drop anchor this summer. With the Vermilion River winding through the center of town, it's a hub of activity for those seeking the ultimate lake life. More than 1,000 boat slips and ramps offer easy access to Lake Erie.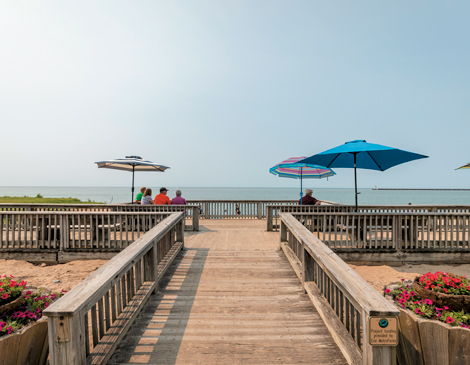 If you're still getting your sea legs, opt for a 50-minute ride along the small paddle-wheeler Mystic Belle or rent a kayak or canoe for a more intimate view of Vermilion's waterways. Landlubbers can still feel like part of the action at Main Street Beach, an ideal spot to leisurely watch sailboats float by.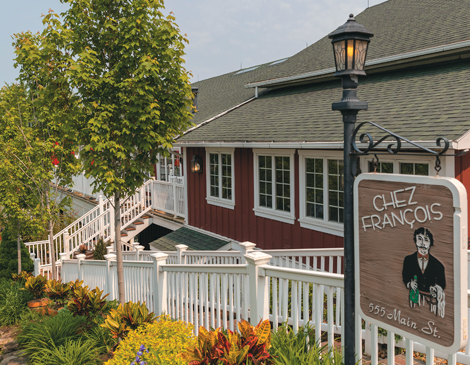 And when it comes to exploring the quaint boutiques, gift shops and restaurants interspersed between public docks, be sure to stop at the 1930s-inspired Big Ed's Main Street Soda Grill for phosphates, ice cream and root beer floats.

You'll find us docking at Woodstock, a trippy little cafe with plenty of coffee and craft beer to keep us afloat for our next adventure.

cityofvermilion.com