A home garden can be many things: a hobby, a source of fresh produce or just a reason to enjoy the outdoors. "It's just a very nice activity that gets you out of the house and into your own yard," says Hank Doll, a master gardener emeritus and member of the Gardeners of Greater Cleveland. "We need that sort of opportunity, and gardening is very fulfilling."

Doll says there are two main things would-be gardeners should consider. First, make sure you have enough space. This usually depends on how much you want to plant, but a good starter size could be as little as 16 feet by 10 feet. Second, make sure your soil is ready for planting (if your dirt soaks up water easily, you're in good shape).

Doll suggests augmenting your soil with mulch or fertilizer to deliver additional nutrients. Ultimately, he says the best way to learn is to block off a space and start planting, and he's giving us five herbs and vegetables to start out with.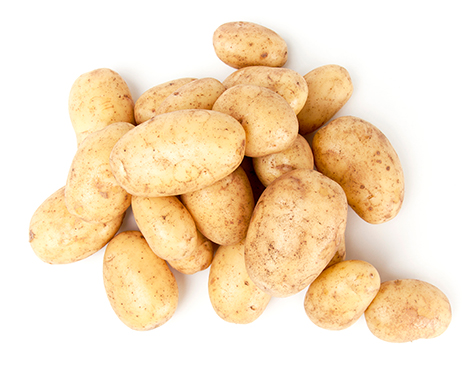 Potato
If you're trying to really get your hands in the dirt, look no further than the trusty, nutrient-filled potato. Not only are they the base ingredient for dozens of recipes, they're simple to grow and fun to harvest. Just make sure to give them enough room — about 8 inches between each one — when planting. "What you're going to harvest is underground, which you then dig out," Doll says. "And that's kind of fun — you don't know what you're going to get."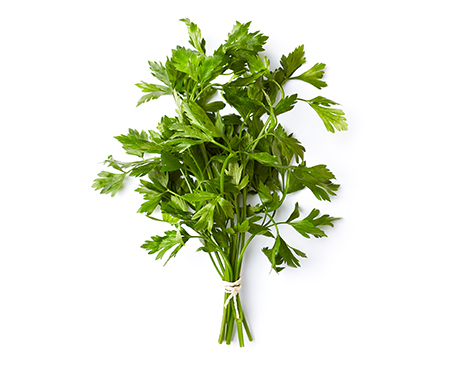 Parsley
Don't be fooled by its cute name and fluffy leaves: This tough herb can last through a number of different seasons. Plant it in the early spring and then again at the end of the warm season to get a head start on the next year. "I always start parsley fairly early because it, too, has no real problem with cold," Doll points out. "Parsley is interesting in that, once you plant it, you have it the whole summer."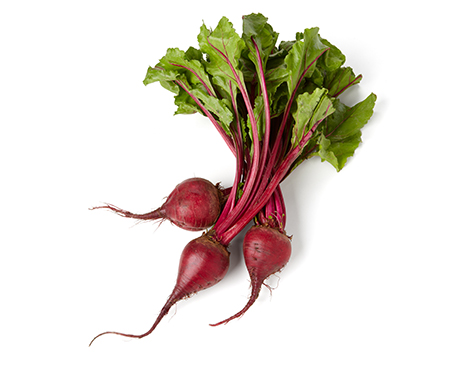 Beets
This colorful, cool-season crop is perfect for Ohio's slow-starting springs and even those last colder days of winter. Just make sure they have enough sunlight and plenty of space, which might sometimes require moving seedlings or thinning them if they're getting too close to each other. "If you have too many seeds — and I've done this — too close together, you don't get the round, nice beet that you find in the market," Doll says.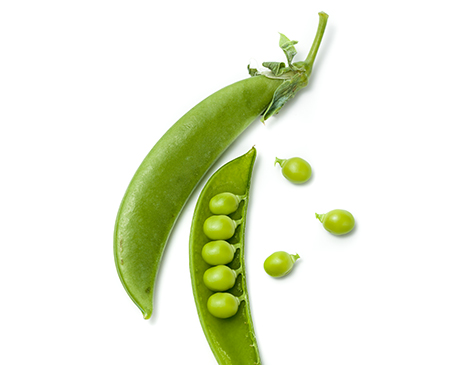 Sugar Snap Peas
Whether you have a pea soup recipe in mind or just want to eat a whole bowl of them with their pods on, these veggies grow quickly and are delicious in any form. "Any kind of pea would be appropriate to plant early because they're tolerant of the coolness." Doll says. "Once they're large enough, you can split open the peas [and eat] separately too."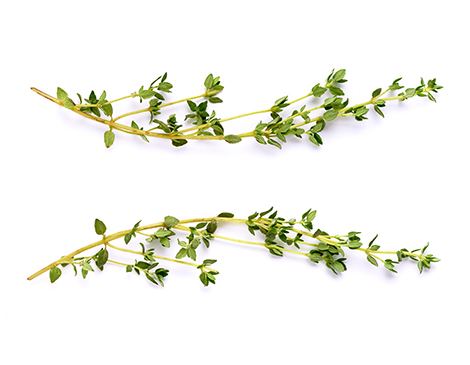 Thyme
No thyme like the present for this useful herb. Plant this perennial once and enjoy it every year as it starts to grow in early spring. It's also very drought-tolerant, which means it doesn't require constant watering, making it ideal for busy, first-time gardeners. "It's dependable," Doll says. "The other night I was making spaghetti sauce, and I picked off six or seven sprigs of it and they were ready to go."