The right stone can turn a boring space into a visually arresting focal point. But it's choosing the perfect match for your space that is the hard part. James Justice, owner of Architectural Justice in Medina, is here to help. His stone yard has more than 3,000 slabs of stone from classic marble to standout quartzite. And while you can choose a synthetic stone made from polyester, Justice recommends going for the real deal. "You can tell artificial stone from natural stone instantly," says Justice. "Natural stone has quality and beauty that man just can't replicate." We dug through Justice's collection and found four options that work in any home.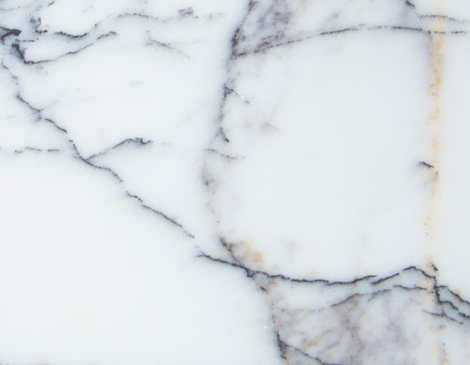 Violetta
Marble is leading the stone game. This marble from Italy is known for its patina, or a weathered look that develops over time. "It's a strong stone, but some people get turned off by the aging," Justice says. "But, if you can embrace the patina, it is one of the most beautiful stones."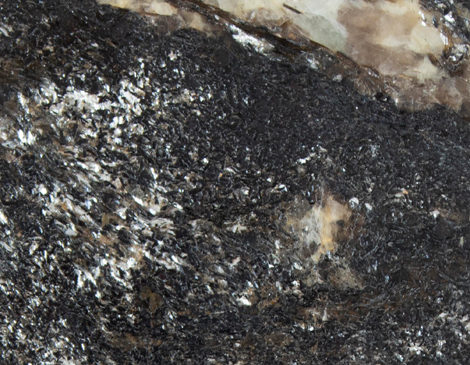 Toris
Quarried in Brazil, Toris is a black schist stone, a metamorphic rock made mostly from mica minerals with grains long enough to see with the human eye. "I'd say to use this for counters for a really unique look," says Justice.


Delicatus
The luminous white color of this granite is streaked with seams of brown and specks of shimmering mica. Use it for counters in a neutral room. "This works with wood because the brown in it almost matches," Justice says. "The way it sparkles makes it an effortless focal point."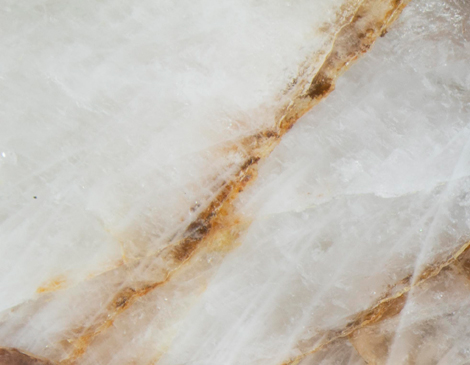 Lumix
Another granite from Brazil, Lumix is a stop-and-stare stone that Justice recommends using somewhere that you can add a little backlight. "When you shine a light through it, it literally illuminates," Justice says. "I'd use this as a focal wall piece or [on] a bar where you can install some lighting."