The only downside to spending your summer traversing treehouses at the Cleveland Botanical Garden is the pollen. "My allergies just go ballistic," says Bernae DySart, a volunteer at the garden and a sophomore at Montessori High School at University Circle, which offers its students free admission and volunteer opportunities at almost all University Circle institutions. "I don't have to stay at school [to do research]," says DySart. "If I were to do a paper on plants, I could come to this library and get so much more than I could find online." Last winter, the 15-year-old began volunteering at Glow, the garden's holiday spectacular. She's stayed on past the gingerbread crafts and owl pellet retrievals, even planning to volunteer at the Eleanor Squire Library occasionally in the fall. Check out three of her summer haunts in the Branch Out treehouse exhibition.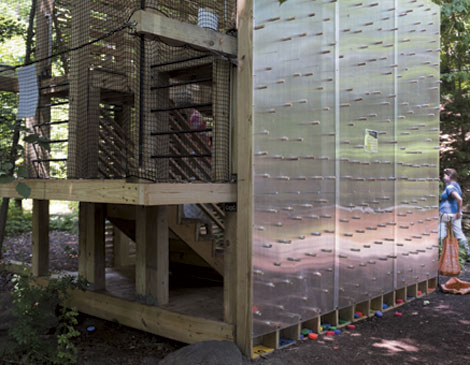 Playtime: Helping kids master the two-story Plinko set in the Perpetual Play treehouse has given DySart plenty of experience for a potential career in education. Although she's ruined a pair of shoes collecting errant balls from a nearby stream, she enjoys interacting with young visitors and their parents. "It's a nice experience to come here and do that," she says.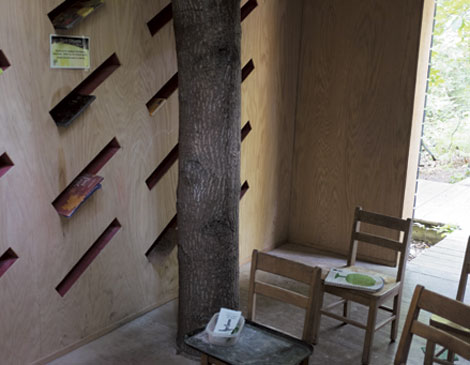 Book Nook: With English as her favorite subject, DySart seeks moments of calm in the Seasons reading room, an outdoor hut that features books for all ages tucked like surprises into wall slots and a chalkboard where visitors can write poetry. "I sit and just look at what's around me," she says. "It's interesting to get to know nature." Her most recent lessons have been a primer on the stinkbug and directions to a flower in the garden with leaves that smell like buttered popcorn.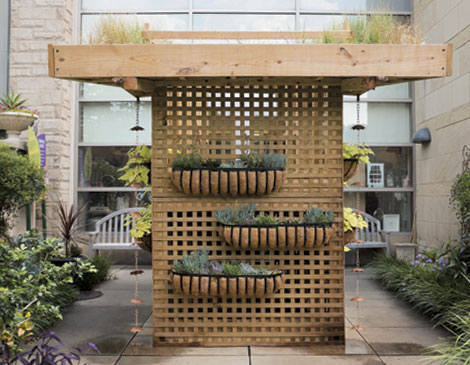 Hidden Paradise: DySart's favorite spot in Branch Out is the Secret Garden, a haven of colorful planters with its own mini roof garden located by the Western Reserve Herb Society Herb Garden and far from the other treehouses. "It's small and by itself," she says. "It's so pretty and so simplistic compared to the other ones. Some people walk completely past it because it's so secluded, but I just like it so much."