Brite Winter 2022 is back in full swing with all of the music, art, local food choices and beer you loved in 2020. Taking place on Feb. 26 and beginning at 3 p.m., you can catch all the excitement on the West Bank of The Flats. This year's headliner will be Colony House, best known for their upbeat indie-rock hits "Silhouettes" and "You Know It."
Not only is Brite Winter a great place to hear internationally-recognized artists, but it's also the ideal setting to listen to up-and-coming regional artists. We had the chance to talk to three rising acts who will be performing at this year's festival.
Scroll on to read about Cleveland's premier slop-pop trio Grumpy Plum, Akron rockers The Buffalo Ryders and Cleveland surf-punk ensemble The Rosies. Head to BriteWinter.com to get your tickets for the event.

GRUMPY PLUM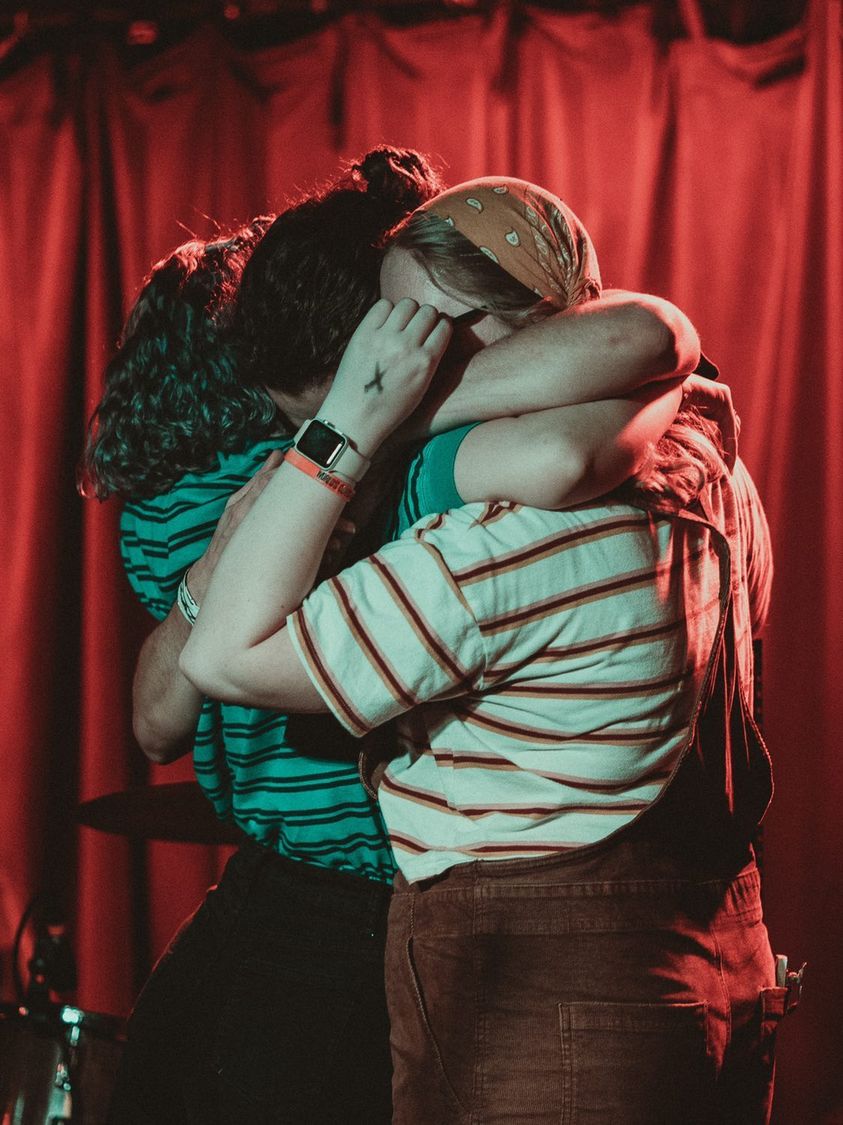 Cleveland's own Grumpy Plum –– self-described as "slop pop," an unrefined indie subgenre –– saw their song "Dollhouse" leap to well over a million streams on Spotify last year after it popped off on TikTok. Concerts the band played before the pandemic garnered a crowd of maybe 15 people. When live performances resumed, they were met with crowds of over 100 people –– new fans ready to sing Grumpy Plum's songs right back to them. The newfound notoriety left Grumpy Plum feeling a mix of shock and gratitude.
"I definitely have a little bit of imposter syndrome," says frontperson Tallulah Swasey. "I don't feel like I deserve this, but it's really cool that our music speaks to people, and people can relate to it. And a lot of people DM us and say that we got them through something, which, you know, that just makes my heart happy."
Playing Brite Winter this year marks another milestone for the band. According to Swasey, they've been going to Brite Winter since they were 15 –– always hoping they might play the festival in their own band one day.
Grumpy Plum goes on at 5:50 p.m. on the Hyland Stage on Elm Street. Before you go, be sure to check out the viral song "Dollhouse," so you can sing along with the rest of the crowd.
Grumpy Plum, Instagram: @grumpy_plum
THE BUFFALO RYDERS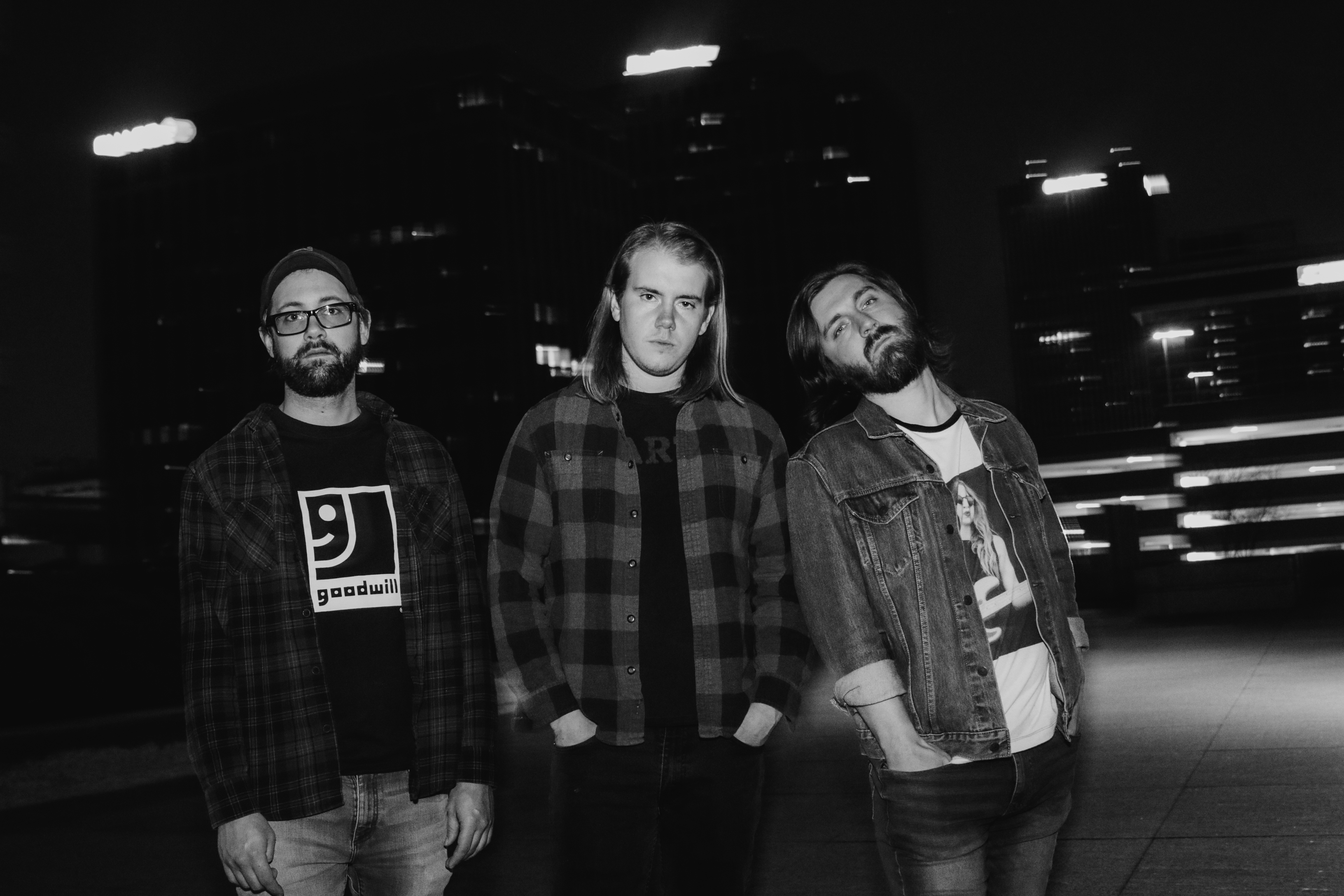 Once live concerts resumed in 2021, Akron-based rock band The Buffalo Ryders put their noses to the grindstone. The band dropped an album in July –– the first with their current line-up –– before busting out nearly 50 live performances between then and December.
The band hit a pandemic snag for the second time when cases rose around the holidays, at which point the band "shut it down," to focus on safety and writing their new record. Brite Winter will mark the band's first show back following that brief, yet unexpected halt.
"We're excited, obviously, but for a number of reasons," says bassist Kevin McManus. "This will be our first gig of 2022. And then, we're literally right about to go record this next record. And pretty much right when that session wraps up, we'll have a few days to put together our show for Brite Winter and then go and walk on stage into it."
While you anxiously await those tasty new jams, be sure to reacquaint yourself with the band's previous work –– we recommend "Ghost" off of their last album Where The Liars Go, a somber track with a driving rhythm section.
Catch The Buffalo Ryders at 7:50 p.m. on the Stage in the Lot at this year's Brite Winter festival.
The Buffalo Ryders, thebuffaloryders.com, Instagram: @thebuffaloryders
THE ROSIES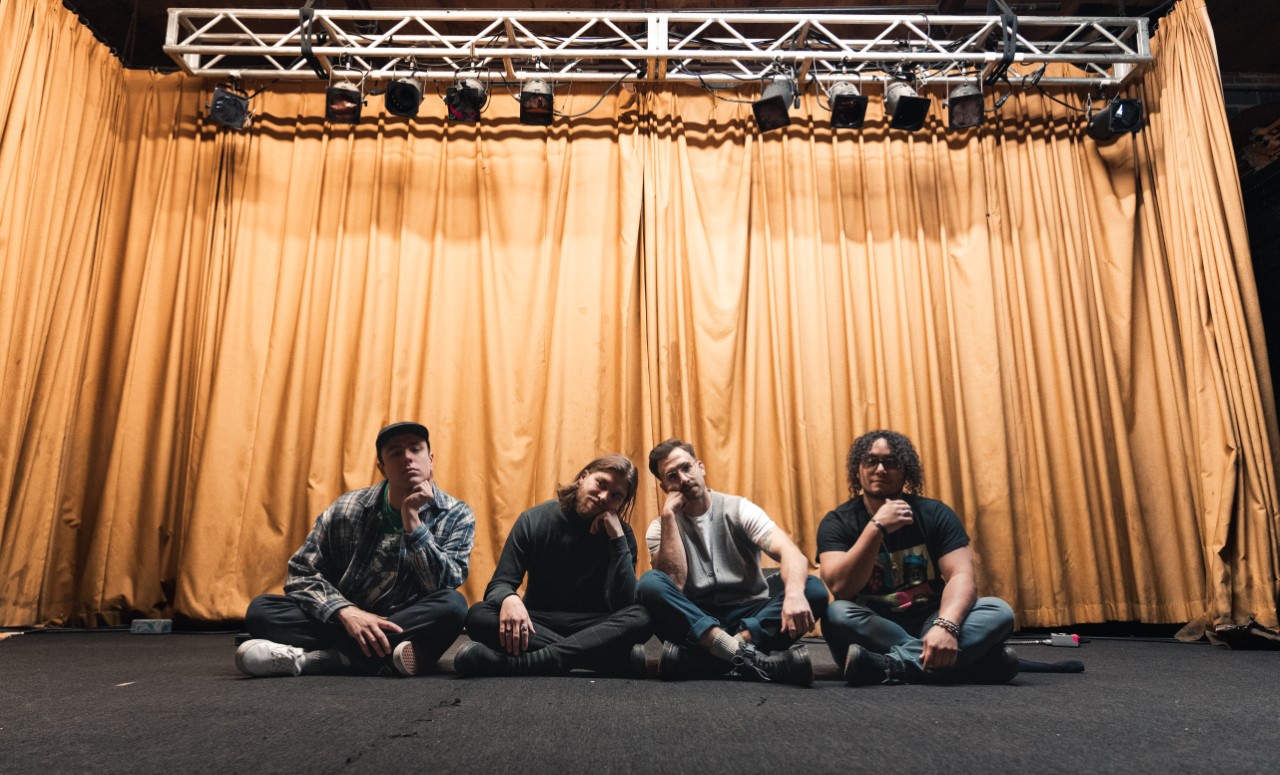 The Rosies provide Cleveland stages with a distinct, high-octane sound you can't get from anyone else.
"We have some friends calling it 'high-energy Lake Erie surf punk,'" says singer and guitarist Jonathan Cropper. "We love to bring high energy, especially to the stage, so that's what we're all about."
This group marks the first time any of its members have played in a band, but their tongue-in-cheek charisma hits with the confidence of seasoned punk veterans. Need an example? Check out the band's newest single, "Greed" — and be ready for a track that might have you Lake Erie crowd-surfing at this year's Brite Winter music festival –– The Rosies go on at 8:20 p.m. on the Stage Under the Bridge.
Look out for the band's new album, expected to release this summer.
The Rosies, Instagram: @the_rosies
Stay up to date with the Brite Winter schedule and future events by following them on Twitter, Facebook and Instagram.