In a world where Spotify and Apple Music rule the airwaves, there are still a large number of music fans dedicated to the pop, crackle and snap of vinyl records. That high-quality sound and delicate artistry portrayed on an album's cover inspires people to travel far and wide to hunt down rare and must-have collector's items for Record Store Day each April. But when COVID-19 resulted in stores temporarily closing, the day was split across three months starting in August. Make the most out of the last of those three days Oct. 24 by picking up a local album from our favorite record shops.
1. My Mind's Eye
This record store is a no-frills catchall, with a large collection of rock 'n' roll, R&B and jazz. The owner, who only goes by Charles, is a bit of a connoisseur. He first opened his store in 1999 on Madison Avenue in Lakewood, then relocated to a new storefront on Detroit Avenue after 13 years. Today, Charles still doles out a handful of knowledge. "That's something a physical store can offer that the online sellers don't," he says. 16010 Detroit Ave., Lakewood, 216-521-6660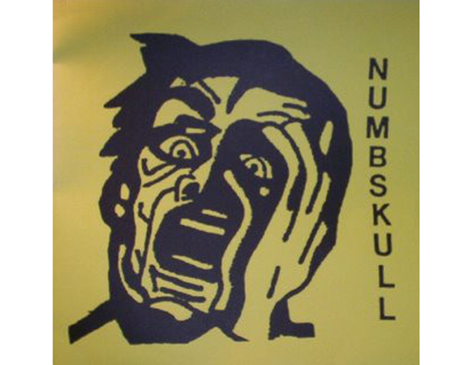 Buy This: Cleveland-based Numbskull's Final Days of Torture ($11) is inspired by the story of how a neighbor died while the '80s band practiced in their home.

2. Record Den
After being in the business for 50 years and with more than 60,000 titles in stock, the folks at Record Den know a thing or two about selling good vinyl. "Everybody that works here are diehard music people," says manager Greg Beaumont. But act fast if you're swinging by for Record Store Day. "That is by far the biggest day of the year for us," says Beaumont. "It's probably about five times bigger than any day during Christmas season." 7661 Mentor Ave., Mentor, 440-946-9909, facebook.com/recordden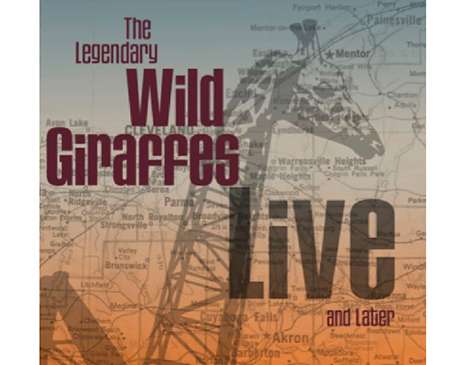 Buy This: Live and Later ($24.99) by the Legendary Wild Giraffes is the first album the Mentor band has released since disbanding in the '80s.


3. Square Records
Square Records is a small and humble hideaway. Tucked next door to the Highland Square Theater, the shop is lined with wall-to-wall shelves of a variety of genres. "There are different sections, so if there's something you know you want, you can come in, grab it and leave," says owner David Ignizio. "Other people like to spend a little more time digging through everything to find their diamond in the rough." 824 W. Market St., Akron, 330-375-9244, squarerecordsakron.com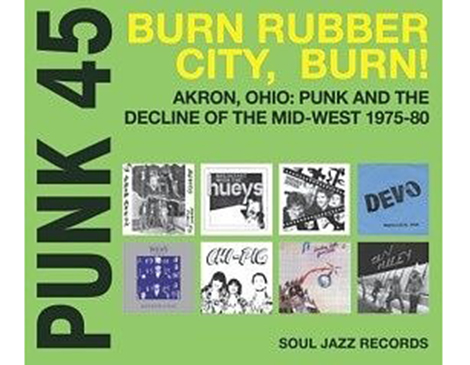 Buy This: Burn Rubber City, Burn! ($26) is a compilation album of Akron artists from across the decades, including early Devo tracks, the Bizarros and more.