Although the pandemic made 2020 touring impossible, Cloud Nothings vocalist and songwriter Dylan Baldi kept busy. He contributed to several projects in addition to launching Cloud Nothings' Bandcamp-based subscription with perks such as a monthly exclusive digital EP.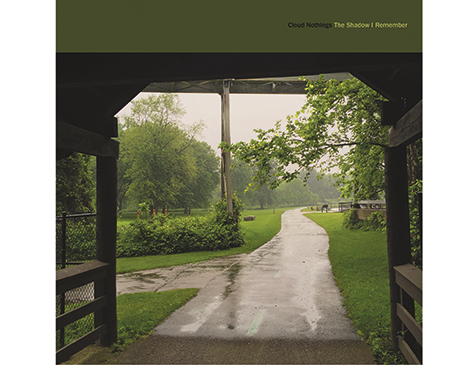 "I accidentally committed myself to lots of music work, which is good, because otherwise, I don't know what I would be doing," the Westlake native says. Even before any stay-at-home guidelines, Baldi was in a prolific creative headspace: He and the rest of the band chose the throttling indie rock tracks on Cloud Nothings' upcoming album, The Shadow I Remember from a pool of roughly 30 options.

"We made a ton of songs, and picked from them to make the record, which sounds really dull, but it is something we don't usually do," says Baldi. Promotion for The Shadow I Remember, out Feb. 26, is just as forward-thinking. The lead single "Am I Something" comes with a vivid animated video created by Lu Yang, an artist Baldi discovered through a 2017 exhibit at MOCA Cleveland.

The band is also celebrating the album's release with a livestream concert from the Grog Shop on Feb. 27. For Baldi, his focus is squarely on Cloud Nothings' future. "I'd rather keep going and trying to do new stuff with the band," he says.