Cleveland lost a rock 'n' roll icon this year with the death of Michael Stanley. In December, friends, family and fans will be able to honor Stanley's legacy with a series of tribute concerts aptly titled Michael Stanley, Among My Friends Again.
Initially planned as a single concert at MGM Northfield on Dec. 2, ticket sales opened Sept. 29 and sold out before they reached the general public. This prompted showrunners Live Nation and 98.5 WNCX to add a second date on Dec. 3, which sold out yet again in record time. The demand for the show necessitated yet another night, and now the venue's Michael Stanley tribute comprises three dates from Dec. 3-5 — three nights of grieving, celebrating and appreciating the life of a local idol.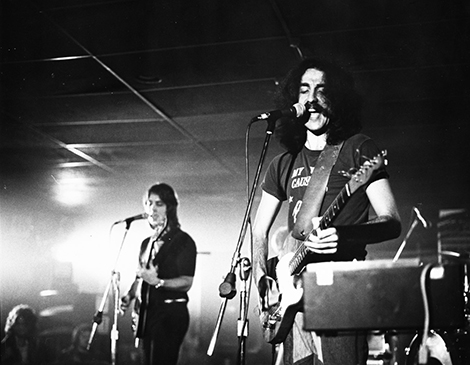 "It's like Michael looking after his people after he's left – taking care of us," says Jonah Koslen, a former Stanley bandmate and long-time friend of the Cleveland legend . "To see that response from everybody, it felt really right. I felt like this is great because, for me, we need to get together, and we need to experience this loss together. That's one of the ways to heal."

While there are still a few tickets available, chances are they'll go sooner rather than later.

The tribute series boasts a line-up consisting of Koslen and The Resonators, Stanley's most recent accompanying band — two acts that played alongside Stanley for years at different points in his career. This melding of musical talent under the memory of Michael Stanley fits a trend that he fostered for years: bringing friends together for the sake of rock 'n' roll.

As far back as the 90s, Stanley enjoyed putting on concerts with the "… And Friends" tagline, a tangible example of the community created by Stanley. When Koslen first started working Stanley, he was amazed with his knack for bringing people together as equals — something he felt was a special, rare thing to find in their line of work.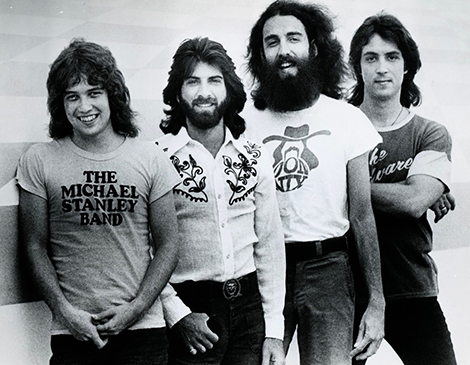 "It just, it was so much fun," says Koslen. "You know, there was so much connection and brotherhood, if you will, amongst everybody in the band, and we look back on it now and see how unique that experience was. And that was really, I mean, that was created by Michael."

It's only right that Koslen and the Resonators honor Stanley in his own backyard, as Stanley's passion and dedication for Cleveland was evident throughout his career.

"He's embodied the spirit of Cleveland and the message of Cleveland, and he never faltered from that," says Koslen. "For him, it was always his relationship with the city, and with the people in the city."