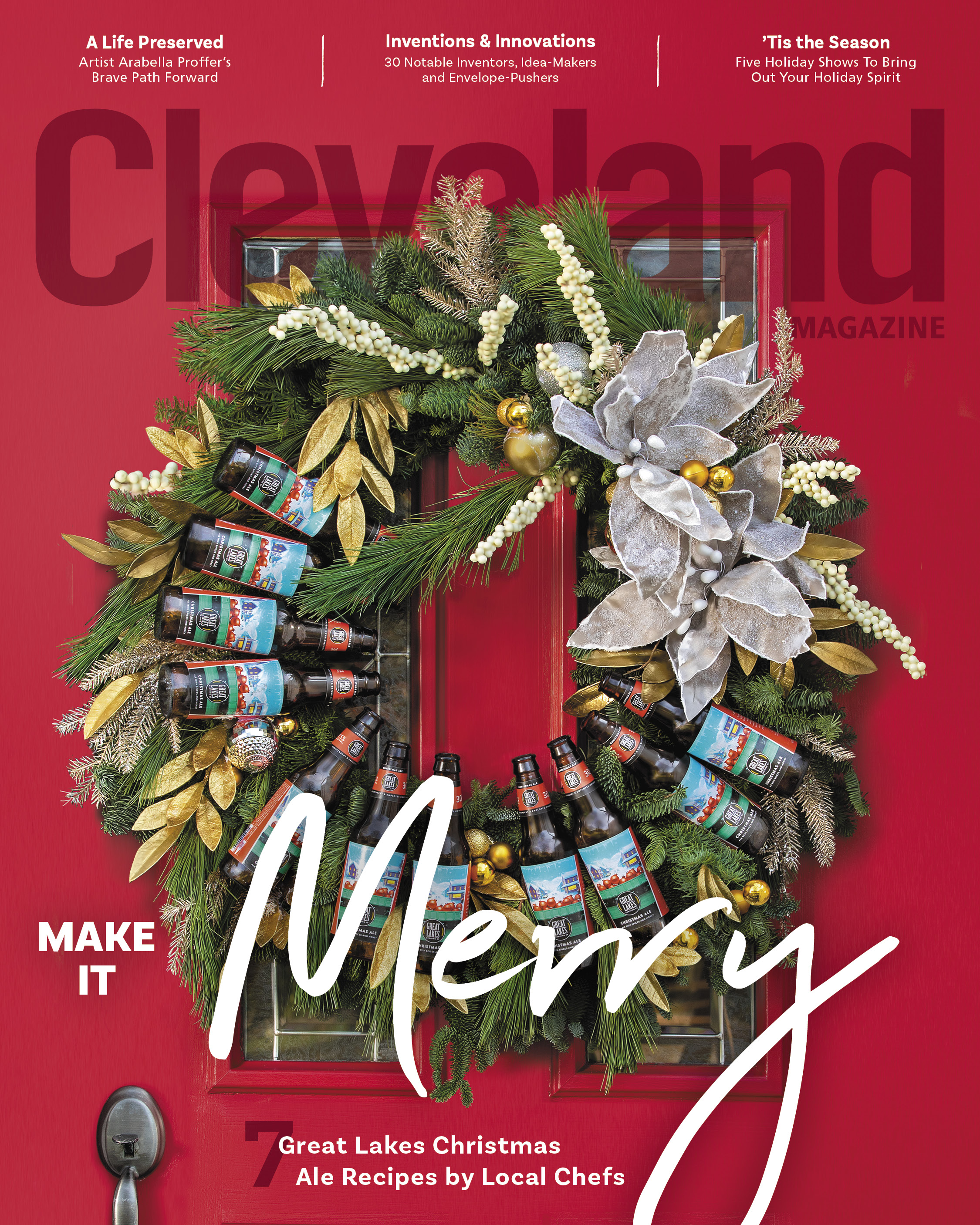 Style
Cleveland mom and Etsy owner Leslie Huffman shares a decorative garland that is fun for the family and looks amazing on a mantle.
Itching to make something handmade for a loved one? Check out these unique crafting classes from Yates Perfumes, Cool Beans Cafe and Stitches & Stowaways.
Travel & Outdoors
The historic shopping center, which opened in 1890, uses 5,000 feet of garland and 250 bows to ring in the holiday season.