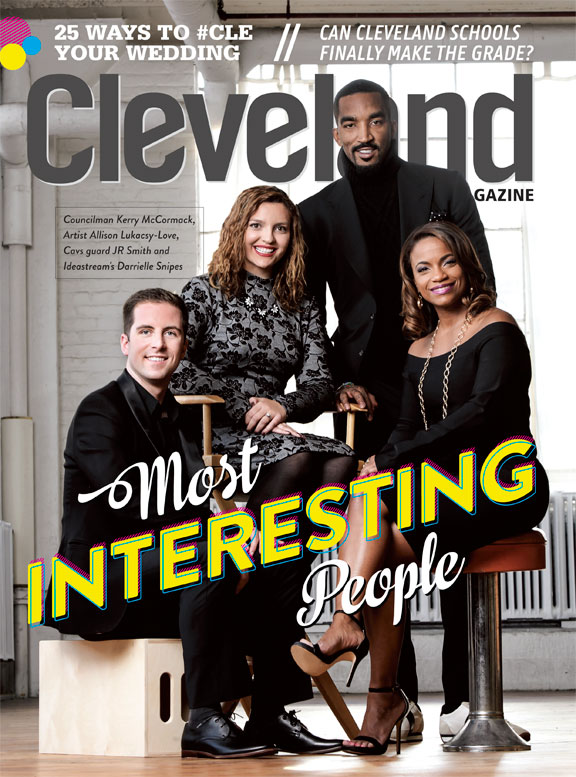 Style
Three tips to take full advantage of walking down the bridal show aisles.
Capture unforgettable moments during your big day with pictures at these quintessential Cleveland spots.
Give your guests a unique glimpse of Cleveland with several impressive views throughout the area.
Guests will experience a sugar rush after indulging in local treats, whether it's for a dessert table or wedding favors.
Add a personalized touch of Cleveland to your nuptials with one of these DIY projects.
Incorporate legendary Cleveland landmarks into your wedding or reception to wow guests with our remarkable city.
Set the tone for your wedding day with a nod to everything Cleveland.
We pick the best snow, casual and trendy boots to stock your closet with.
Health
Cardiovascular disease is responsible for one in four deaths each year in the U.S. But area hospitals are working on better ways to diagnose and treat this killer.