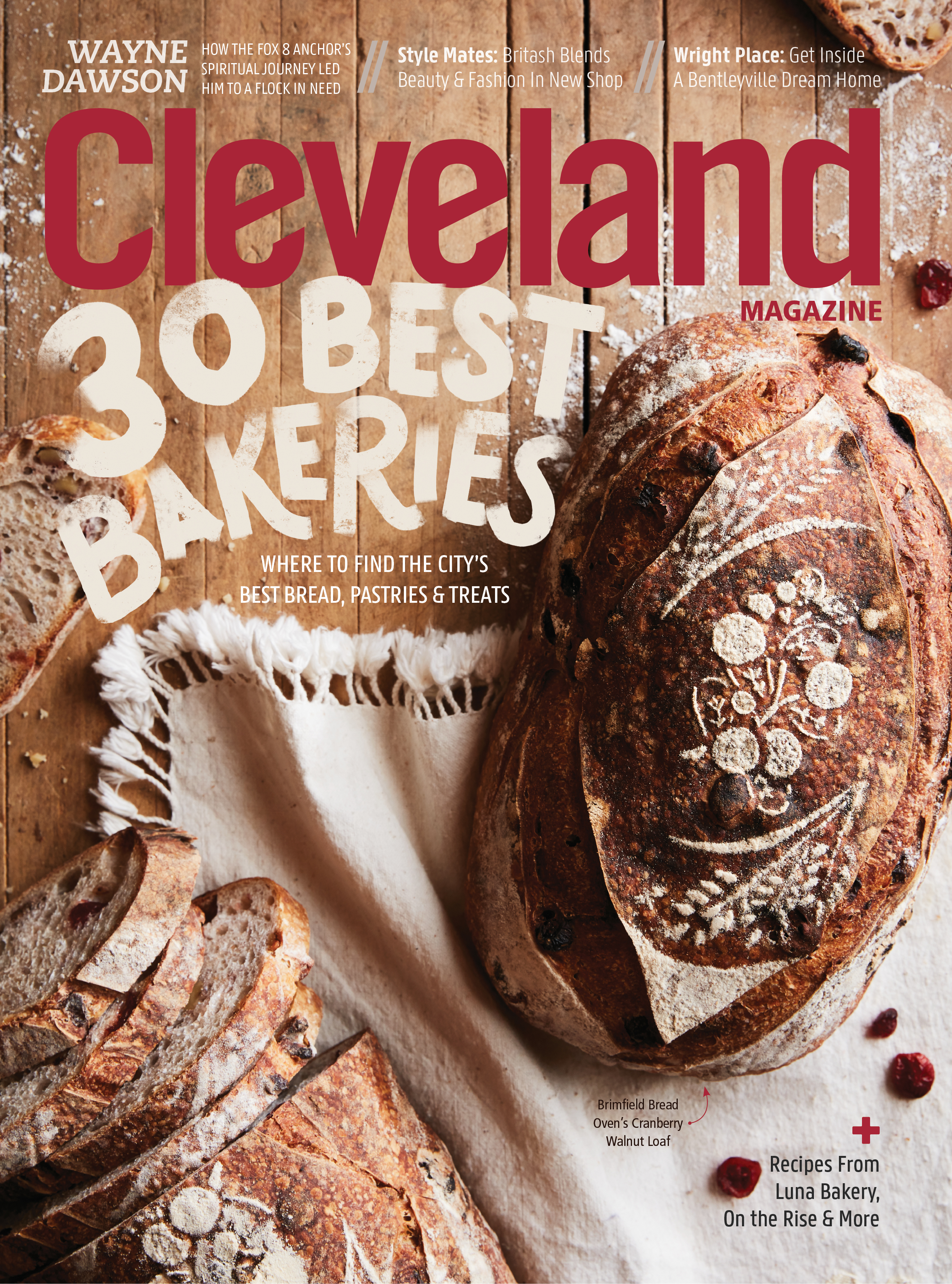 Style
The boutique took over a renovated dive bar on Mentor Avenue this year.
Knock out your holiday shopping list at these local bazaars.
The Cavs forward breaks down the Xs and Os of his new Banana Republic clothing line.
Travel & Outdoors
Build a stronger bond this month by giving back to those in need.
Health
Dr. Beth McLaughlin, chief medical officer at Hospice of the Western Reserve, tells us what it is and why it's important.
Allison Salopeck, president and CEO of Jennings, shares tips to know when choosing an assisted living facility.
Phillip Coury, vice president of Generations Senior Living, says assisted living can actually produce more independence.
Cathy Bryan, coordinator of creative arts and art therapy at Judson, says art actives certain parts of the brain.
Senior living communities such as Radius in South Franklin Circle and Danbury Senior Living in Broadview Heights offer a fine-dining experience.