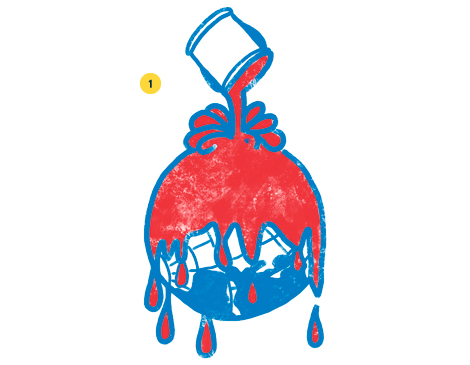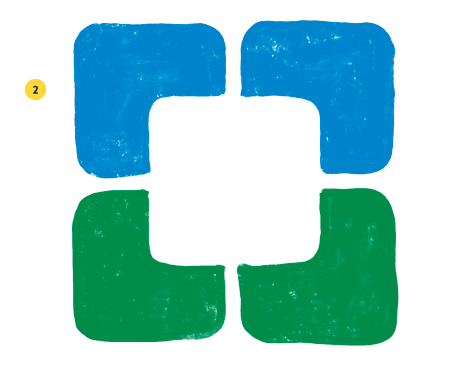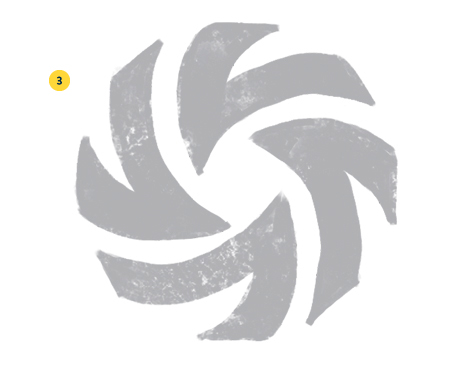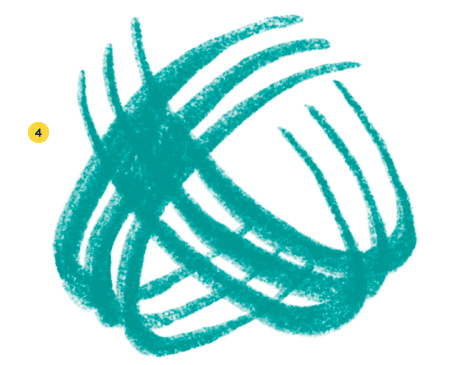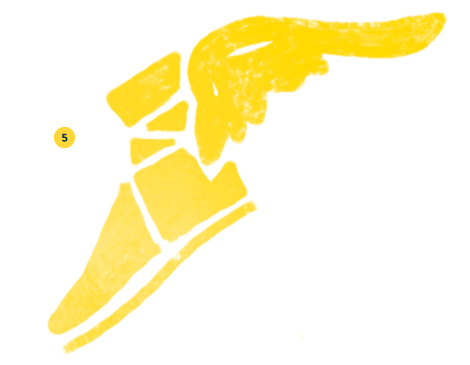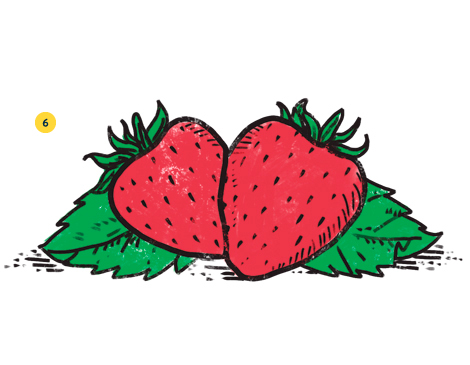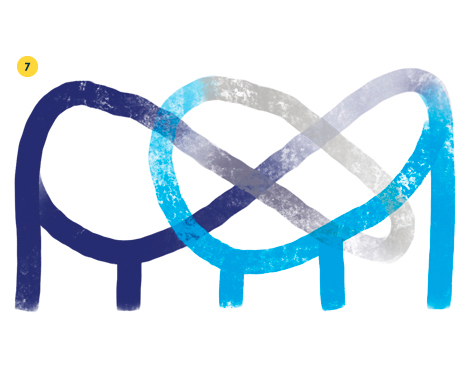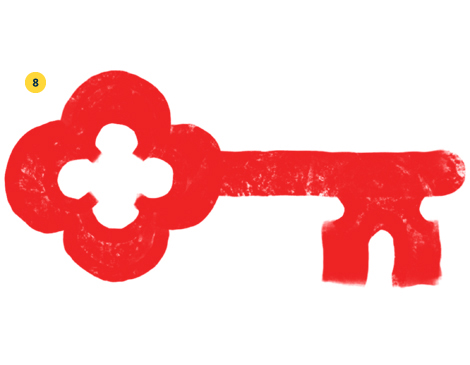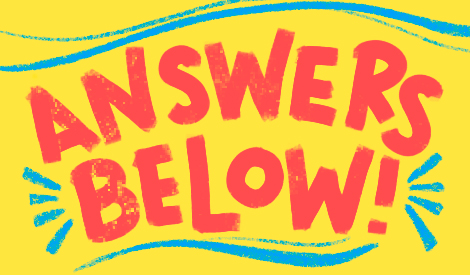 Answer Key: 1. Sherwin-Williams restored the Hollywood Sign in 2013, almost completely by hand, using more than 105 gallons of primer and 255 gallons of paint.

2. Cleveland Clinic performed a face transplant on the world's youngest recipient, a 21-year-old woman from Mississippi, in 2017.

3. Vitamix ran the first infomercial in 1949, featuring a half-hour blender demonstration by founder William "Papa" Barnard.

4. Medical Mutual is the oldest and largest health insurance company in Ohio, with a network that includes more than 43,000 physicians and 1 million members.

5. Goodyear built the first American-made synthetic rubber tire in 1937. By 1983, the Akron-based company had produced its 3-billionth tire.

6. J.M. Smucker Co. upholds a legend that founder J.M. Smucker made his first apple cider in 1897 using some of Johnny Appleseed's orchard apples.

7. Cedar Fair runs 13 amusement parks on more than 4,000 acres of land across the country. At its flagship park, Cedar Point, 110 of its 515 acres are still developable.

8. KeyCorp oversees more than 1,100 KeyBank branches and more than 1,500 ATMs across 15 states including New York, Wyoming and Alaska.

The faces and numbers changed but the results remained dismal. How many of these Browns starting QBs can you remember?

Scroll through all 18 How CLE Are You? quizzes.