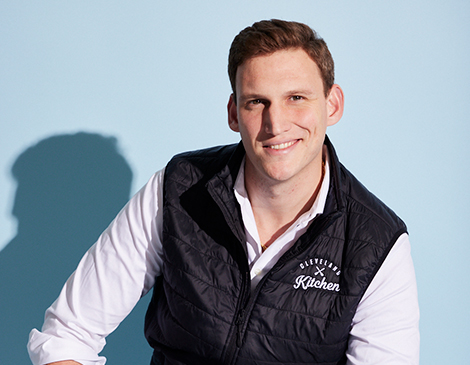 Mac Anderson, Entrepreneur, 31
An entrepreneur known for the formation of Cleveland Kraut, Anderson and his family now run Cleveland Kitchen. Under the newer umbrella, the company offers up additional fermented treats, including dressings, kimchi and pickles. While the family continues to grow their business every year, The Land looks forward to a rich, fermented addition to the city's evolving food scene. Read more >>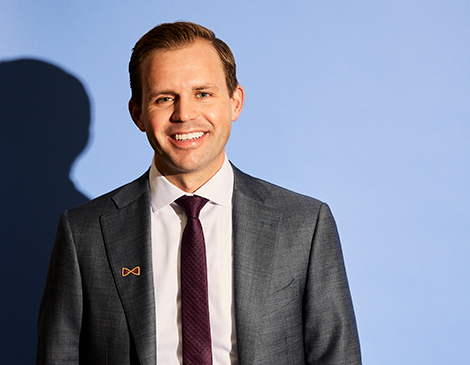 Nic Barlage, Chief Executive, 38
The CEO who oversees the Cavaliers, Rocket Mortgage FieldHouse and Rock Entertainment Group, is bringing fresh ideas to a Cavaliers team primed to enter an exciting new era with Donovan Mitchell, Evan Mobley and a young group of star players. With a community-minded approach to building the brand around the team, he has his sights set on reigniting Cleveland basketball and other businesses, downtown and beyond. Read more >>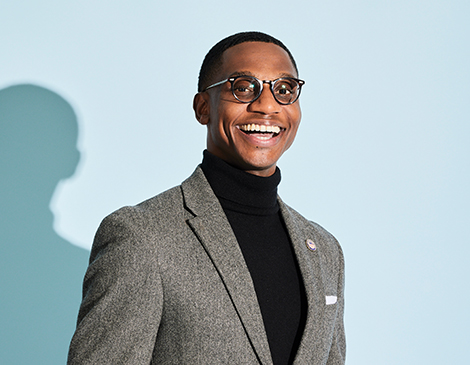 Mayor Justin Bibb, 35
A first for Cleveland Magazine, Mayor Bibb serves as one of the Most Interesting People in Cleveland for the second consecutive year. After a period of growth and a penchant for progressive policies, he looks ahead to a collaborative, communal work ethic that will carry Cleveland into the future. Read more >>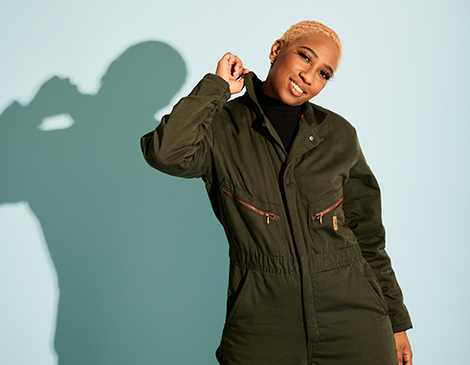 Cierra Boyd, Fashion Designer, 27
The CEO behind FriskMeGood is leaving her own green mark on Cleveland's future of sustainability. She curates stylish looks out of recycled materials, boasting recognition from the likes of Rihanna, Beyonce, Cardi B and other big-name celebs. Read more >>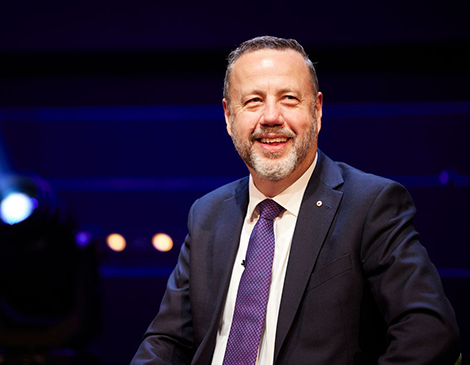 Craig Hassall, Chief Executive, 57
All it took was one visit to Playhouse Square and Hassall, who lived in London at the time, made the leap across the pond to take over as Chief Executive. The Londoner mentioned his excitement coming into such a "collection of exquisite theaters outside of Broadway." Read more >>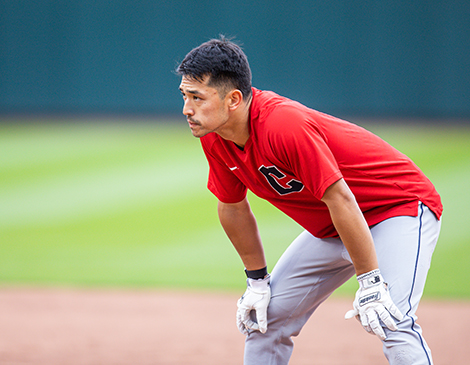 Steven Kwan, Athlete, 25
The Guardians rising-star rookie reflects on a year of achievement and leadership in the clubhouse. After only 21 games at Triple-A, the top minor-league level, he became a breakout Guardians star. He won a Gold Glove in left field, the first Cleveland rookie to do so since Sandy Alomar Jr. in 1990 and was a finalist for American League Rookie of the Year. Read More >>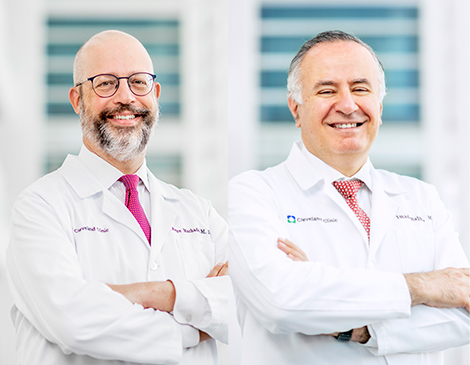 Dr. Andre Machado and Dr. Imad Najm, Researchers, 49 and 60
Alongside each other, these researchers and clinicians aim to unlock brain diseases in the massive Cleveland Clinic Brain Study — one of the most ambitious endeavors in the field. Read more >>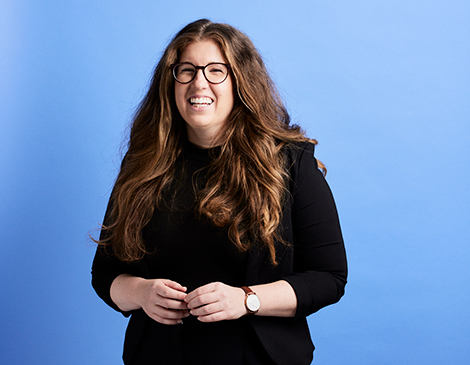 Rebecca Maurer, Councilwoman, 33
After beating out a 16-year incumbent by fewer than 100 votes, Maurer became the first openly LGBTQ woman to serve the city council. One of her goals includes amending language in certain policies to better specify the needs of the community. Read more >>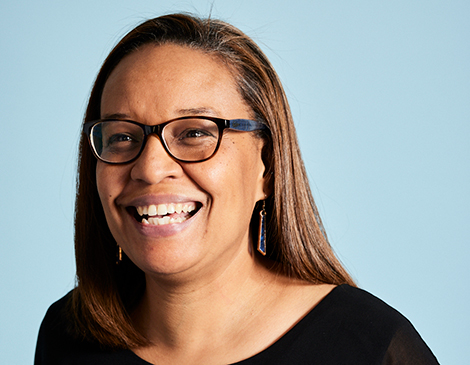 Lila Mills, Editor, 48
The editor-in-chief is well-suited to guide the effort at Signal Cleveland, a nonprofit newsroom in Cleveland. Mills sees Signal as a potential path forward in navigating a news climate that's seen shrinking newsrooms here in Cleveland and across the country. Read more >>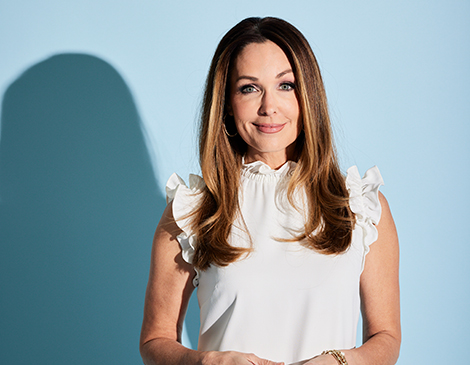 Christi Paul, TV Personality, 54
The WKYC anchor finds comfort coming home after navigating trials in her early life — reflecting on a previous marriage, carving a career path by her bootstraps and the death of a close friend. Now, she welcomes a future at WKYC here in Cleveland alongside her husband and three daughters. Read more >>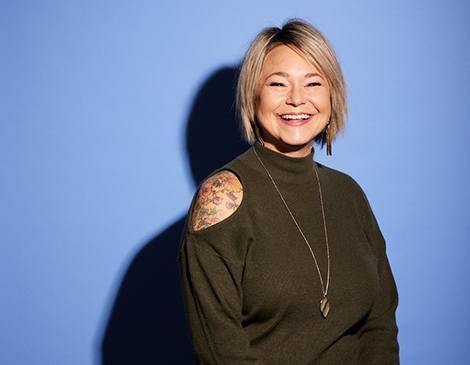 Jessica Parkison, Restaurateur, 46
The restaurateur, alongside partner Jill Veda, helps lead the charge toward a vibrant, well-regarded food scene here in Cleveland. While she and Veda already run the popular Salt in Lakewood, the co-owners plan to open two more restaurants in the near future — Poppy on the East Side and Evelyn to the west. Read more >>
After an eight-year run at the Bop Stop in Ohio City, Pollack assumed the mantle of director of performing arts at the Cleveland Museum of Art in October. There, he inherits programs like the well-loved City Stages series while spearheading expansion at the museum-owned Transformer Station. Read more >>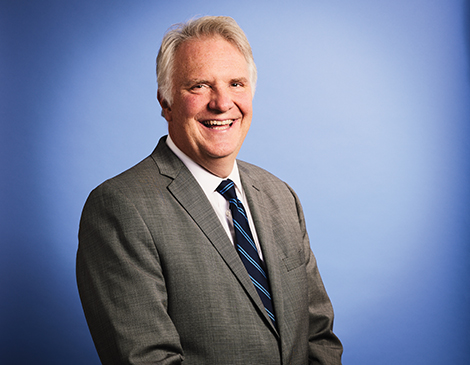 Chris Ronayne, Politician, 54
As the third-ever Executive of Cuyahoga County, Chris Ronayne has big shoes to fill in a position considered mere steps away from the power of Governor. Ronayne looks ahead toward the economic opportunities surrounding Cleveland's waterfront and the importance of green initiatives. Read more >>
Chances are you've benefited from Jason Russell's innovation. Prior to joining Bedrock real estate company, Russell was the general manager of Shaker Heights' vibrant Van Aken District, which he transformed from a pile of dirt into a sparkling shopping center. Now, he envisions a transformed downtown Cleveland with his work on the multi-billion dollar riverfront development project. Read more >>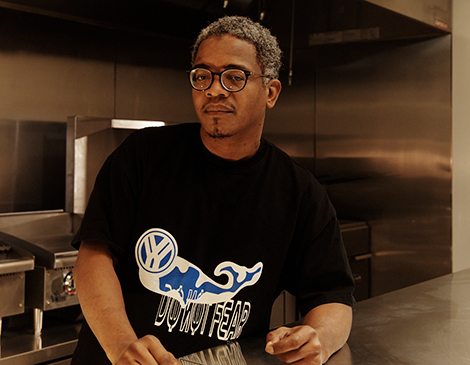 Ismail Samad, Entrepreneur, 43
Before starting Loiter, the entrepreneur boasted ventures in Putney, Virginia, a catering business on Martha's Vinyard and even co-founded a market in Boston. Outside of food, you can catch Samad on his podcast Loitering & Unarmed, where he explores systemic issues within excluded communities. Read more >>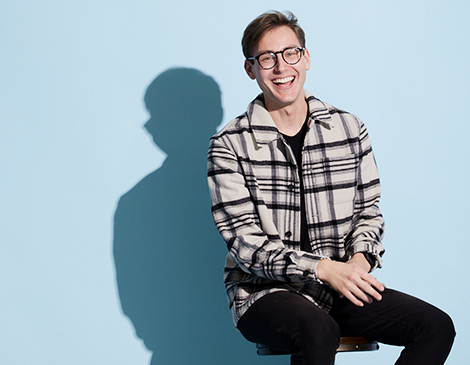 Gabe Wasylko, Photographer, 25
A photographer known for his sports shots and cityscapes, Wasylko fell deeper into the world of photography when the pandemic spurred him to post a photo a day. Now, he leads social media for Destination Cleveland — not to mention tens of thousands of his own followers. Read more >>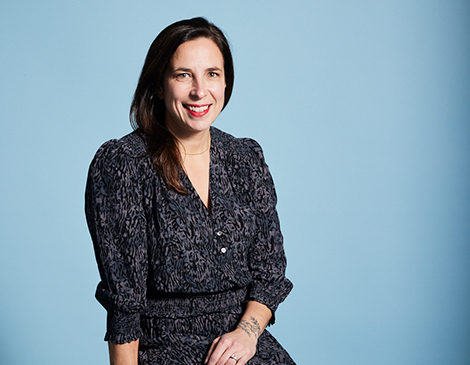 Ashley Weingart, Entrepreneur, 44
Through her company Real Food Remedy, Weingart helps lead the charge on nutritious, often medicinal foods to keep Clevelander's healthy and full. Her journey started after learning of the severity of food waste and malnutrition — she aims to improve patients' health, especially those with chronic illnesses. Read more >>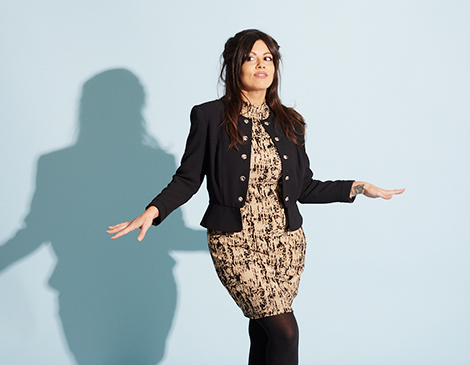 Laura Wimbels, Writer and Creator, 39
Armed with the persona of Lenora, horror hostess of Midnight Rental and formerly Big Bad B-Movie Show, Laura Wimbels crafts reverent dives into all this ghoulish, ghastly and ghost-fueled. Released roughly every month, her videos include a look into John Carpenter, Stephen King and more. Read more >>
Click here for our list of 30 Most Interesting People from 2022.