There's nothing that makes us feel unstoppable like hearing and reading the stories of Cleveland women who are strong, motivated and eager to make a difference. It's not always easy to be a woman in today's society, but these 10 women (and there's countless more that we write about and have written about) show us that our voices need and deserve to be heard.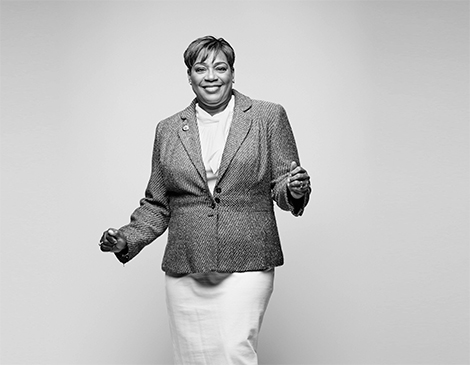 Annette Blackwell Shatters Glass Ceilings As The Maple Heights Mayor
When Annette Blackwell was sworn in as the 16th mayor of Maple Heights in 2016, she shattered a ton of barriers to become the first female and first African American to hold the top post in the city's 100-year history. Her resiliency and willingness to be vulnerable in spite of her competitors and critics makes her a leader worth watching. Read More >>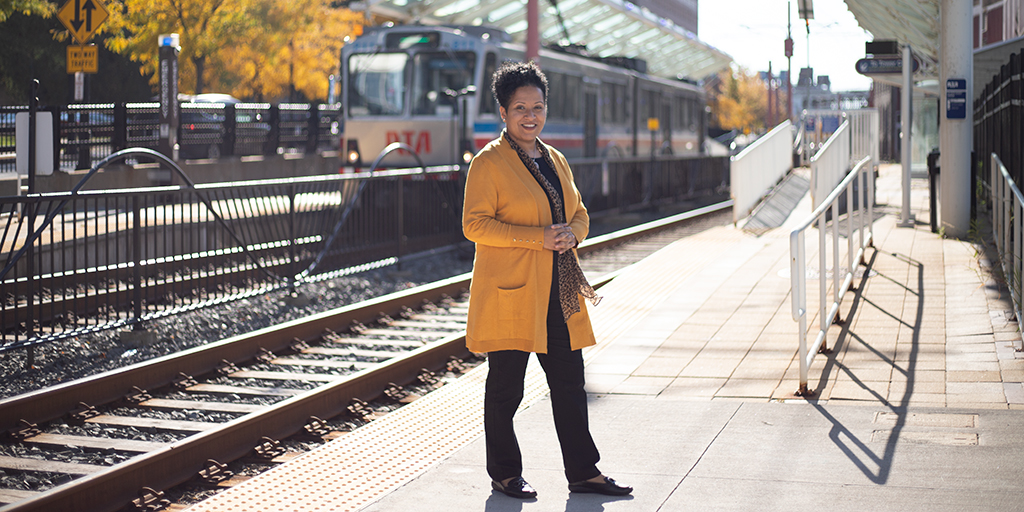 India Birdsong Embodies The Role Of A True Leader
As many Clevelanders have taken the role of public transit for granted, India Birdsong, Greater Cleveland Regional Transit Authority's CEO and general manager, is hyper focused on the much larger picture: with 350 buses and 5,720 shelters and stops across 59 municipalities, it's a vital lifeline. Here's how she's working to steer the organization in the right direction. Read More >>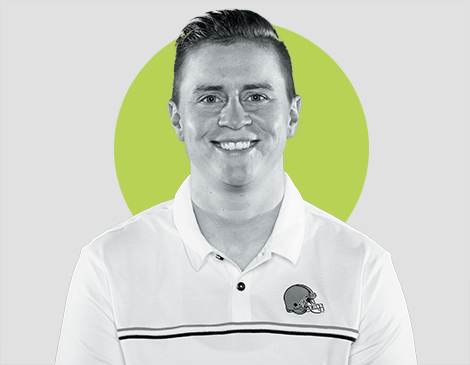 Callie Brownson Exhibits Fearlessness As Cleveland Browns' Chief of Staff
Callie Brownson has busted through as many NFL glass ceilings as she has ball carriers. After becoming the first woman hired as a full-time NCAA Division I coach at Dartmouth College, the former football player was hired by Cleveland Browns head coach Kevin Stefanski last February as chief of staff. Her ability to defy expectations inspires me to push forward. Read More >>
Logan Dior Williams Warms Our Hearts By Stepping Up
It's always inspiring to discover our youth have found ways to solve some of our largest problems simply by stepping up and offering new paths forward. Logan Dior Williams started Blanket Blessings, which delivers blankets to the homeless, when she was 12-year-old as an effort to give back to those in need. Read More >>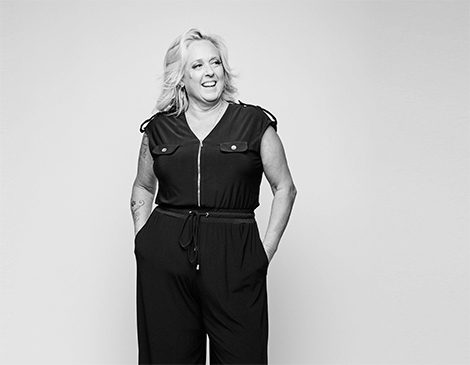 Christine Guy Turns A Tragic Year Into A Hopeful Experience
We've had our fair share of bad days this year, but reading Christine Guy's story of how she overcame tragedy by embracing a positive outlook on life is one that makes me think of how I can find small ways to do good and inspire others. With a humorous weekly routine that started in April, she's made a habit out of wearing wacky, inventive costumes while taking out the trash. Read More >>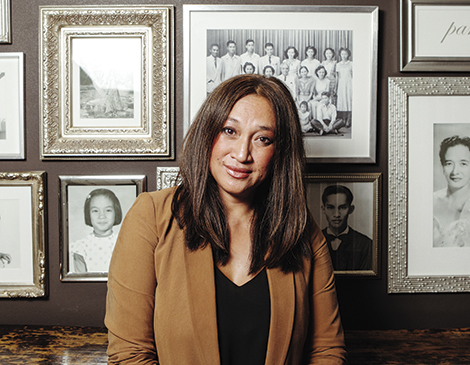 Jing Lauengco Helps Other Brown Girls Lift Up Their Voices
From the second I met Jing Lauengco, I knew her story was one worth shouting from the rooftops. Inspired by the stories of her parents and grandparents, she created Other Brown Girl, a platform which celebrates female empowerment, diversity and creative expression while holding true to our family legacies and cultural heritage. Read More>>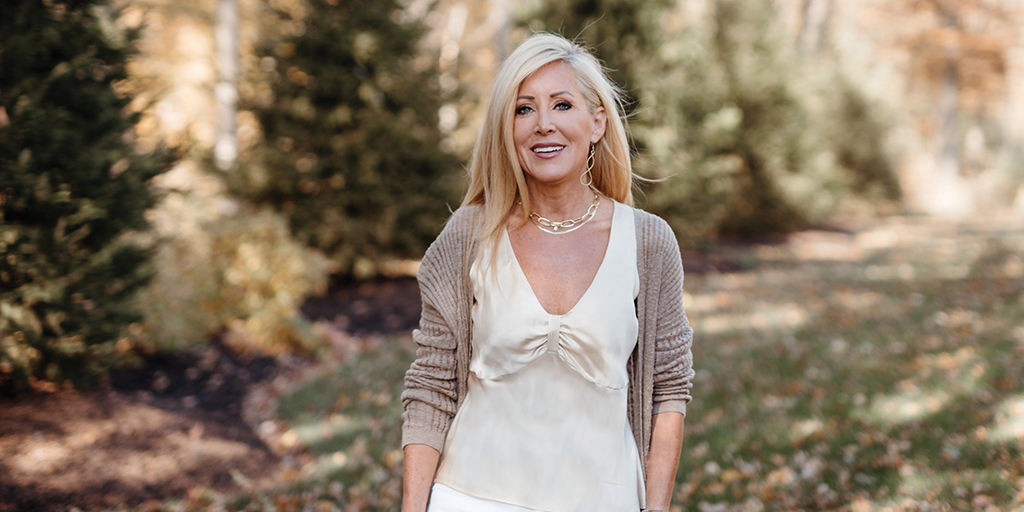 Beth McLeod's Story Of Love and Loss Shows The Strength Needed To Heal Our Wounds
The story of Beth McLeod's journey to discover what life entails after losing her husband, Fred, to a heart attack is one that's stuck with me for quite some time. They've lived much of their life in the public eye, with Beth as Fox 8 News' meteorologist and Fred as the Cavaliers and Fox Sports Ohio play-by-play announcer. To recover from losing your most valiant supporter and help others who might experience the same loss is unimaginable and incredible. Read More >>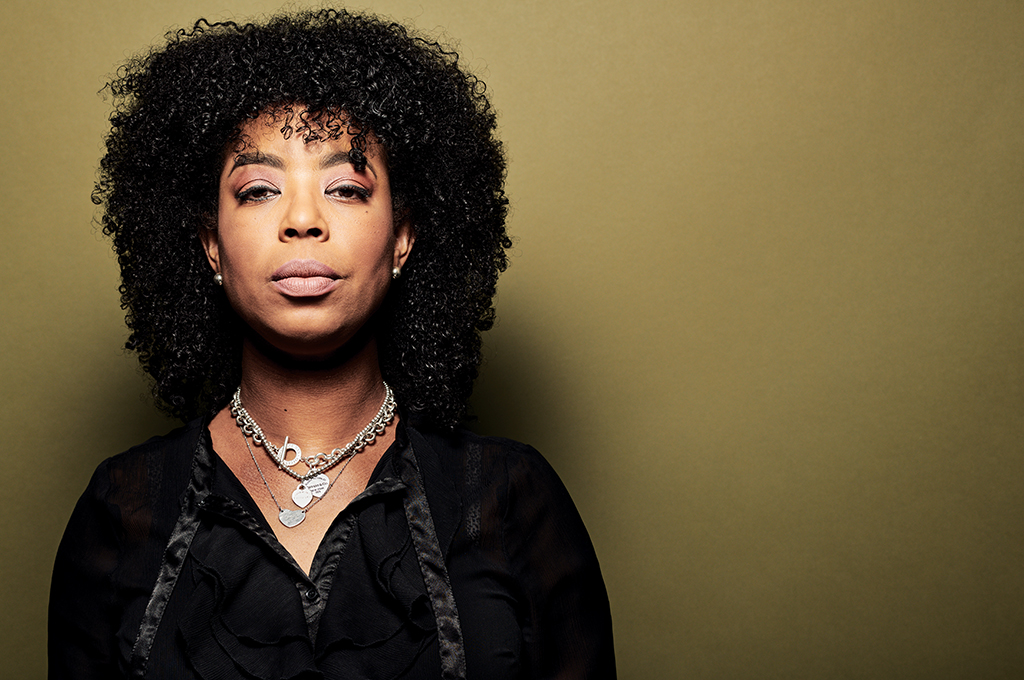 Danielle Sydnor's Philosophy On What It Means To Be A Leader Inspires Great Change
As the president of NAACP Cleveland, Danielle Sydnor's perspective of leading by example and by actively getting involved in important issues is a lesson we must all learn if we're going to advocate for the kind of change that's needed in our city. Candice Wilder does an incredible job of charting Sydnor's reasons for leadership from the very first line. Read More >>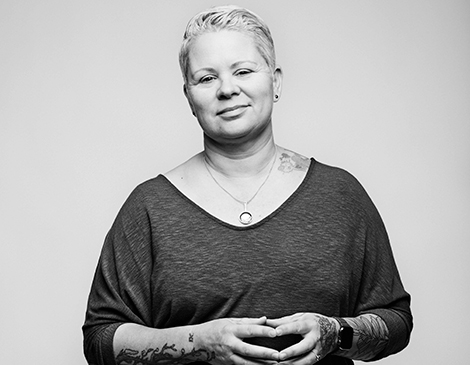 Jill Vedaa Continues To Find Ways To Pivot During The Pandemic
Since opening her Lakewood restaurant in 2016 with business partner Jessica Parkinson, the veteran chef has created a cozy, intimate spot known for an impressive menu of small plates that Vedaa changes about every 10 weeks. As Salt gets ready to celebrate its fifth anniversary in July, the two-time James Beard semifinalist is cautiously optimistic during a time when, like so many other restaurants, her and her team have had to pivot and reinvent what they do because of COVID-19. Read More >>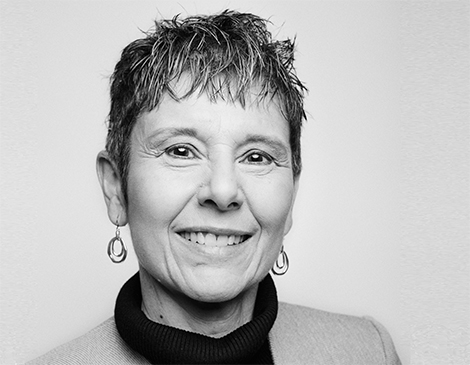 NASA Glenn's Marla Perez-Davis Inspires Women To Shoot For The Moon
Marla Perez-Davis is a pioneer. Named the director of NASA Glenn Research Center last January, she oversees as many as 3,300 employees between Cleveland's Lewis Field station and Plum Brook Station in Sandusky. Since taking on the position, she has been involved in nearly every step of the Artemis program, which will send the first woman to the moon in 2024. How awesome is that? Read More >>
WANT MORE?
Then read our story on Gia Paulovich and Alexis Rosen, the founders of the Cleveland chapter of Creative Babes. The organization provides a space for connection, social change and empowering women. They give us their advice for gaining self-confidence and more.
Read More >>