Every gift has a story. When you're shopping for a special something for a loved one, an item bought from a small business can leave a larger impact than buying an item at a big-box retailer. Laura Drapac, owner of Threefold Gifts, sought to bring together more than 40 local shops, makers and artisans, and put their products into her Lakewood shop.
The shop, which opened in 2018 as part of Drapac's parent company, Triple Threat Press, exemplifies the array of unique gifts that can be found through shopping locally. "What you're probably going to find in the shop is something that you really fell in love with, you're going to take a picture of it and you're going to remember it," says Drapac. "And if you don't buy it that day, you're going to tell someone about how much you like it or you're going to come back and buy it for yourself." threefoldgifts.com
Gift Grab
If you're feeling stumped with gift buying, Threefold Gifts' Laura Drapac has three suggestions to help you out.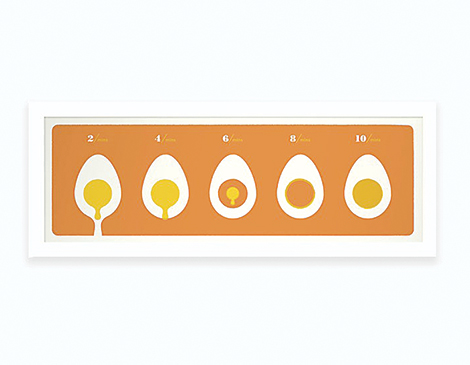 For The Foodie: Boiled Eggs print by Sorry Studio ($20)
Not only is this an adorable design, it's also a practical tool to remind yourself how long to cook an egg. "It goes great like over windows or over doors, because it's just a nice kind of small size,"
says Drapac.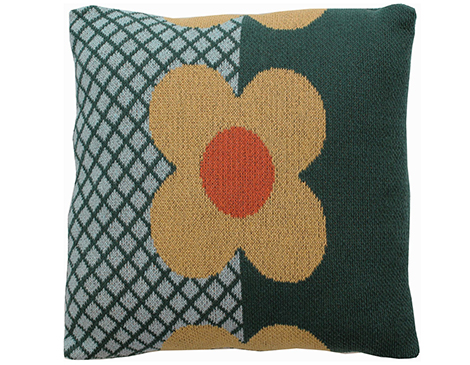 For The Decorator: Hopeful Pillow Cover by Ditto House ($80)
Made with sustainable fibers, the pillow cover adds color to a bedroom or a couch. "I think that it's a really fun gift because you aren't making a decision for someone's room by just giving them a pillow," says Drapac.
For The At-Home Worker: Cleveland In 50 Maps by Belt Publishing ($30)
This visually decorative book chronicles 50 different maps of Cleveland and has been a popular pick at Drapac's shop. "I love it because it's a good coffee table book, but it also is kind of a thinker," she says.
Town Hauls
Stop by these shopping areas this holiday season.
Chardon: This year's Small Business Saturday event will provide visitors with a printable map that outlines all the available shops and boutiques, along with discounts and incentives. "While it's easy now with a click of a button to shop online, you want to remind people of the importance of shopping local, not only to sustain those local businesses but to sustain our local economy," says Mary Glauser, interim executive director at Chardon Tomorrow. chardontomorrow.org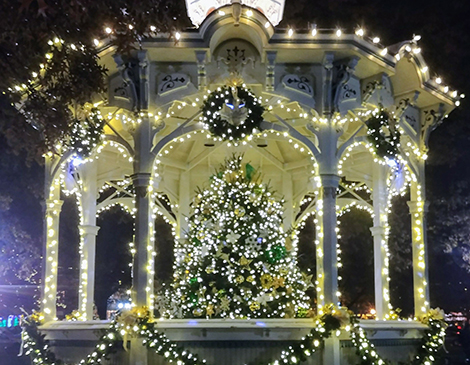 Medina: Take part in the city's annual Candlelight Walk, which will look different this year due to COVID-19. The event, which kicks off Nov. 20 and lasts through the holidays, helps promote shops who will be touting discounts and specials. "We're very proud that in our district, everything is locally owned and operated," says Matt Wiederhold, executive director at Main Street Medina. mainstreetmedina.com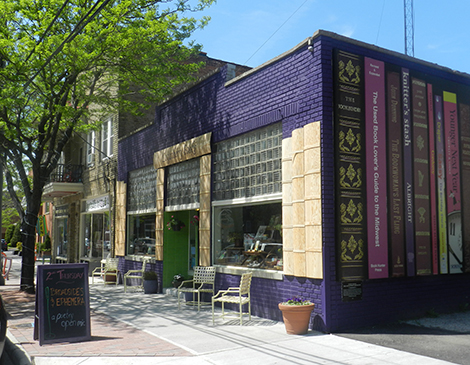 Shaker Heights: The city will promote different businesses on its Facebook page through its Shop Shaker campaign as a way for visitors to stay in the know during Small Business Saturday. "At each spot you'll find very passionate people who run their business and treat customers like family," says Katharyne Starinsky, the city's senior economic development specialist. shakeronline.com