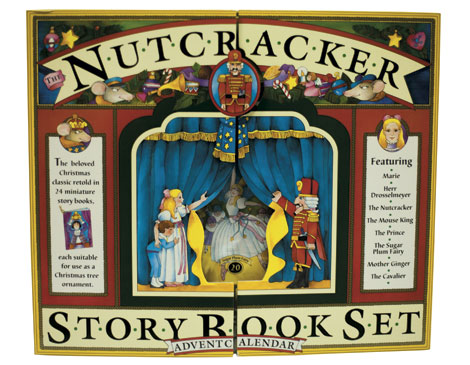 Hudson
Shopping vibe: With a historic town square and Gothic Revival homes-turned-shops, it's like you stepped into a small New England neighborhood whether your destination is Main Street or First and Main. Head to Fair Trade on Main for samples of Belgian waffles and coffee and discounted Christmas ornaments. "It's a fun day and way for people to sample what we have in the store," says owner Pat Blankenship. What you'll find: Grab deals on bath bombs and soaps shaped like cheesecake at Gwendolyn Elizabeth, a bath and beauty store started by a teenager, or a designer gemstone ring of diamonds and sapphire by Alex Sepkus from Jewelry Art. The must-have: Don't miss the popular holiday advent calendars ($2.50-$20). "They are always such a big draw that weekend," says Kate Schlademan, owner of the Learned Owl.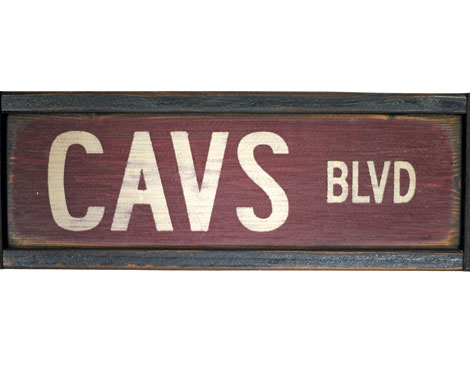 Medina
Shopping vibe: Park at the bottom of the hill on South Court Street and make your way up and around the Victorian-era architecture of historic Public Square and 1841 brick courthouse. "You really get to enjoy shopping in this atmosphere," says Stacey Sutphen, owner of One Lucky Dog Bakery. "When you shop small, you find unique things." What you'll find: Gift a hand-painted plate, wall hanging or mug by you from All Fired Up!, a retail shop and pottery studio, where locals can get creative with a paintbrush for an extra thoughtful gift. The must-have: It's easy to lose track of time browsing Rustic & Refined's displays of vintage furniture and home decor. So make a beeline for one of its signature wooden street signs ($25.95-$27.50) recognizing Buckeye Blvd., Cavs Blvd. and Ohio Blvd.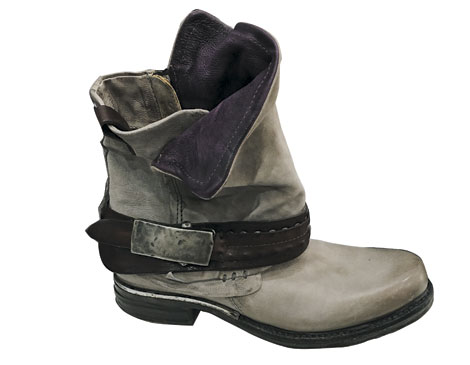 Rocky River
Shopping vibe: With several upscale retail pockets such as Beachcliff Market Square and the Shops of Old River along Detroit Road, the West Side burb makes for an easy stop-and-go shopping experience. More than a dozen restaurants and hip boutiques such as Ford's Clothier, Devout Home and Lovely Paperie & Gifts cozy up next to each other along a few blocks' stretch. "It's a loyalty thing," says Pure Enchantment owner Debbie Brink of the strong community support. What you'll find: The shopping scene offers indulgences such as Pure Enchantment handmade oatmeal stout beer soap, made with Rocky River Brewing Co. beer, and the Olive Scene's basil-infused olive oil. The must-have: That perfect winter outfit isn't complete without a pair of A.S. 98 Sebastian midcalf distressed leather boots ($349). "It has a pop of color that people really gravitate toward," says Amy's Shoes employee Jessica Smith.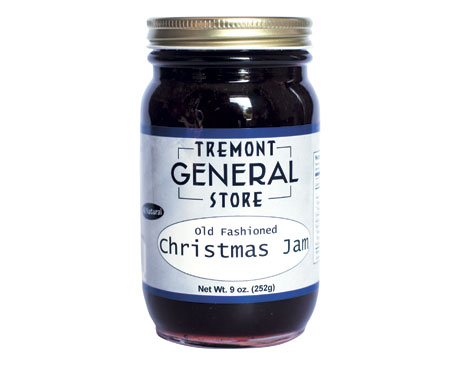 Tremont
Shopping vibe: Hip and metropolitan, the neighborhood galleries, restaurants and boutiques are trendy and full of unique goodies, which draw shop-local die-hards from throughout Northeast Ohio for Small Business Saturday. "It's still not as crazy as a Best Buy," says Bill Sabetta, general manager of Banyan Tree. "But it's busy for a boutique." What you'll find: Make your holidays merry, stylish and hip with the perfect chunky knit sweater at women's boutique April Snow or a rare 1969 Shaggs record from Separate Reality Records, Cleveland's largest all-vinyl shop. The must-have: Send former Clevelanders a taste of home with Tremont General Store's Christmas Jam ($3.99). "It's made from strawberries and cranberries," says owner Kevin Kubovcik. "It's a local connection to send to family."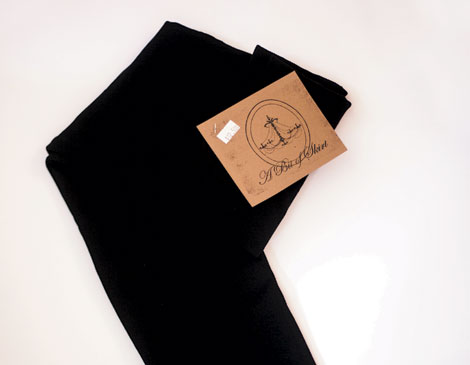 Willoughby
Shopping vibe: The three cozy blocks of about 25 retail shops, bars and restaurants along Erie Street are inviting and easy to navigate. But exploring off the main drag yields gems such as Stewart's Hobbies, a toy collector's trove for model-building kits of planes, trains and cars. "There are so many more wonderful streets," says Barbie Gennarelli, owner of the Gourmet Soap Market, which sits off Erie Street and offers coffee, wine and free soap samples with purchase on Small Business Saturday. What you'll find: The shopping is old school with antique stores such as Eastside Relics filled with classic Superman comic books or vintage jewelry and dresses from Elite Repeats. The must-have: Offer warm tidings with A Bit Of Skirt's popular thermal leggings ($12.50). "I have people asking me for them when it's 85 degrees," laughs owner Amber Justice.


Buy Here
More ways to shop local all season long

Cleveland Bazaar
Dec. 10 & 11
clevelandbazaar.org
Holiday Flea
Dec. 11-13
theclevelandflea.com/holiday-markets
Last Minute Market
Dec. 17
lastminutemarket.blogspot.com