Don't let the size of this tiny harbor town fool you. It's a mighty catchall, offering a little something for all sorts of travelers.

Take it all in by climbing the spiral staircase of the 100-foot-tall sandstone Grand River Lighthouse for a bird's-eye-view of the Grand River's mouth. History buffs will want to see the attached Marine Museum where old lighthouse lenses, local Native American relics and more are on display.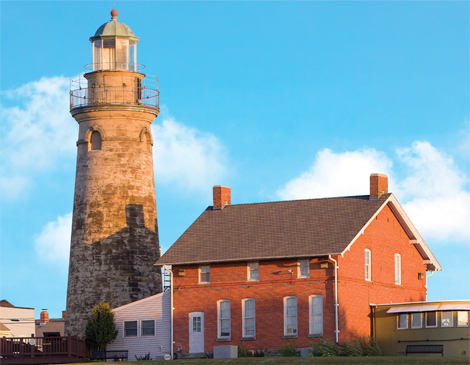 Beachgoers will find ample opportunities for recreation at Fairport Harbor Lakefront Park where 21 acres of sprawling sand features fire pits, a volleyball court, paddleboard and kayak rentals and a boardwalk from which you can see the Fairport Harbor West Breakwater Lighthouse offshore.

Shoppers will want to swing by High Street for a spread of boutiques such as the Finnish Treasures Gift Shop, which offers imported Scandinavian and Finnish candies, cookbooks and souvenirs or the Gravel Pit, a purveyor of vintage, industrial and customized furniture, apparel and accessories.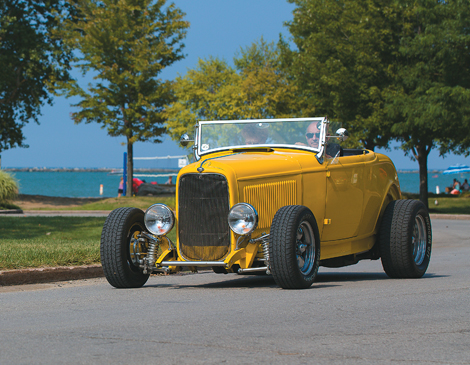 Regardless of your travel aesthetic, you'll want to maximize your visit by dining at the Sunset Harbor Bar and Grille just before dusk.

Aptly named for its uninhibited, picturesque view of the lake, this hot spot has picnic tables lined up along a floating pier for a laid-back, breezy outdoor dining experience. fairportharbor.org