Get jazzed for a musical celebration 40 years in the making. The Tri-C JazzFest takes over Playhouse Square with nine swinging concerts June 27-29, featuring a plethora of artists meshing jazz with tap dance, historical reunions and tributes to Cleveland jazz legends Bobby Womack and Tadd Dameron. "The best way to get jazz in front of people is to give people opportunities to play music," says executive director Terri Pontremoli. "When you hear jazz, you hear so many world influences." Here are three must-see performances.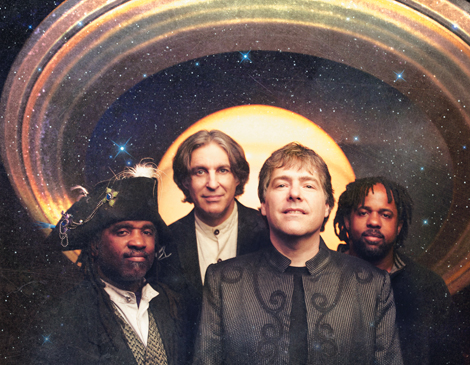 Bela Fleck & The Flecktones
June 28, State Theatre, 7:45 p.m.
Bela Fleck reunites with the original Flecktones for a dynamic performance that merges bluegrass, country and soul. Catch Fleck wielding the electric banjo and "Futureman" Roy Wooten striking up the beat on a guitar-drum hybrid. "You don't hear many people playing jazz banjo," Pontremoli says. "There's nobody else who does what they do."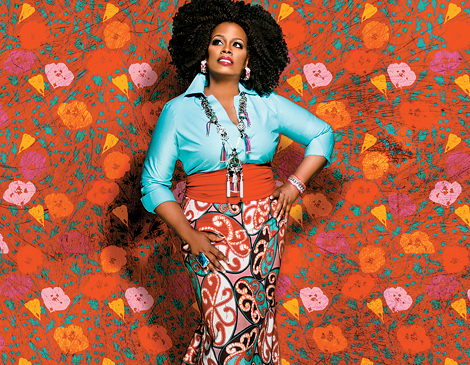 Dianne Reeves and the Clayton-Hamilton Jazz Orchestra
June 28, Ohio Theatre, 6 p.m.
Los Angeles-based big band the Clayton-Hamilton Jazz Orchestra, joins five-time Grammy winner Dianne Reeves for a crooning scat-filled performance paying homage to Cleveland bebop innovator Tadd Dameron. "She is definitely the Ella Fitzgerald and Sarah Vaughan of our time," says Pontremoli. "She is in the peak of her powers."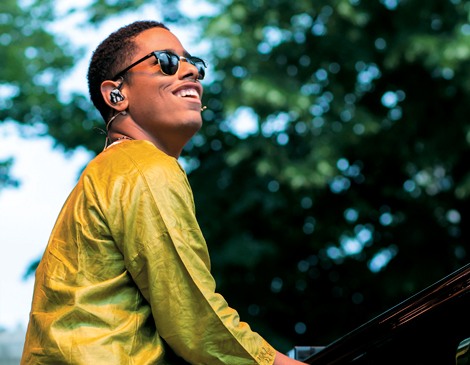 Matthew Whitaker
June 29, Allen Theatre, 3:30 p.m.
Eighteen-year-old Matthew Whitaker is a blind organist who carries all the prowess of his predecessors. Since winning Amateur Night at the Apollo Theatre at age 9, he's toured the world and played at Carnegie Hall. Now, he joins Dominick Farinacci, famed Cleveland jazz trumpeter, for a double bill. "You hear him play and you hear a maturity and a richness of ideas," says Pontremoli.