Food & Drink

Its laid-back vibes, unusual dishes and a passion for being a true seasonal restaurant, make it our new fave.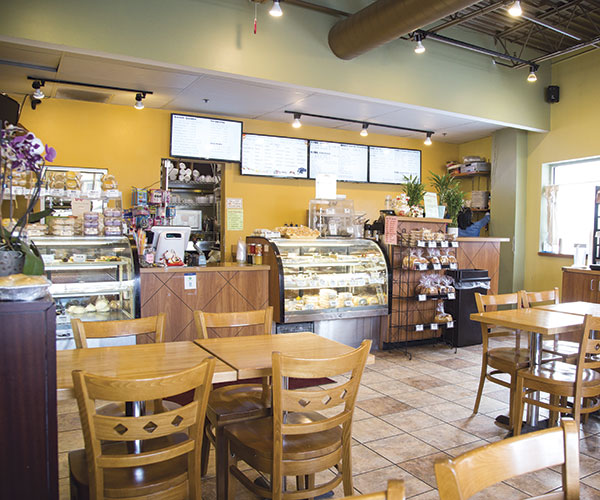 Co-owner Jianj Xu walks us through four great options.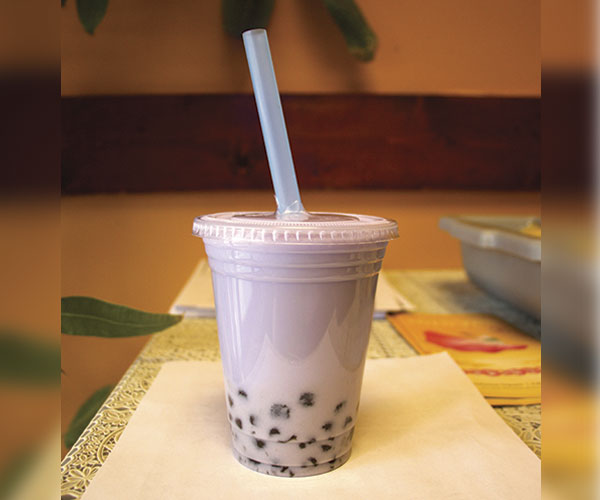 Treat yourself to the bubble tea craze with these three tasty takes on the Taiwanese classic.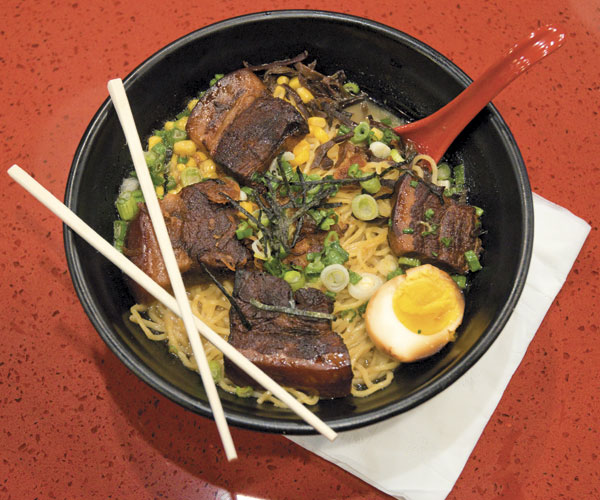 The ramen shop opened in place of downtown's Noodlecat and we think it's pretty close to perfect.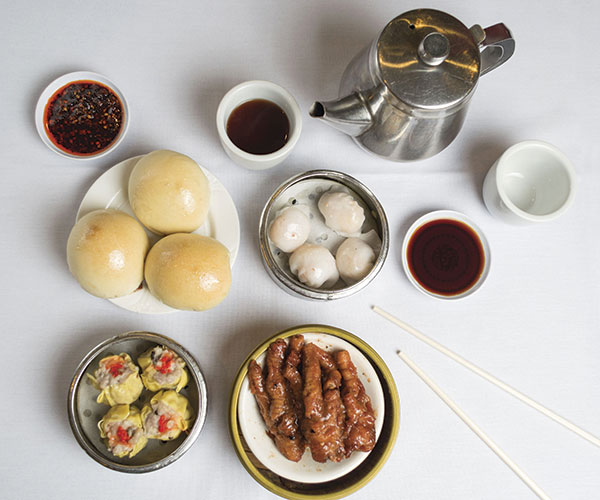 You'll fall in love with these little dishes — if you can grab them as the cart zooms by.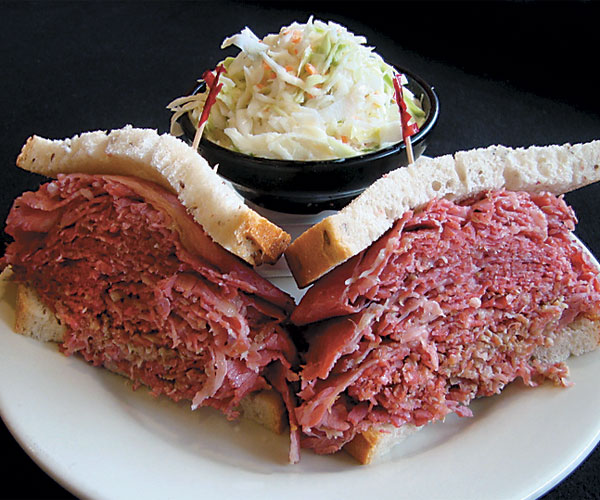 Get them plain or customized, but no matter how you cut it these savory slices are the best.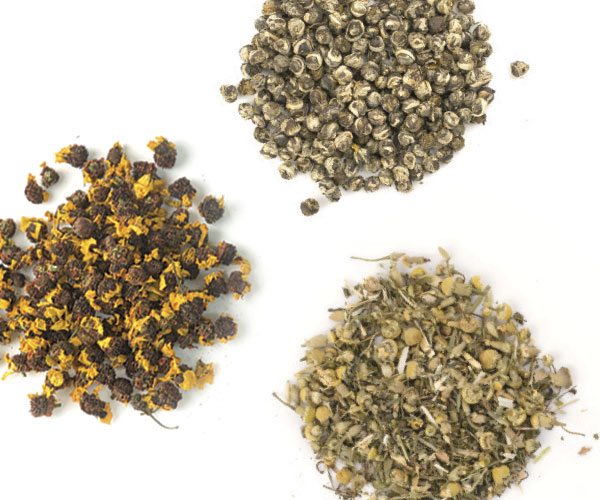 Get a taste of some eastern medicine at this Asia Plaza shop with more than 600 options.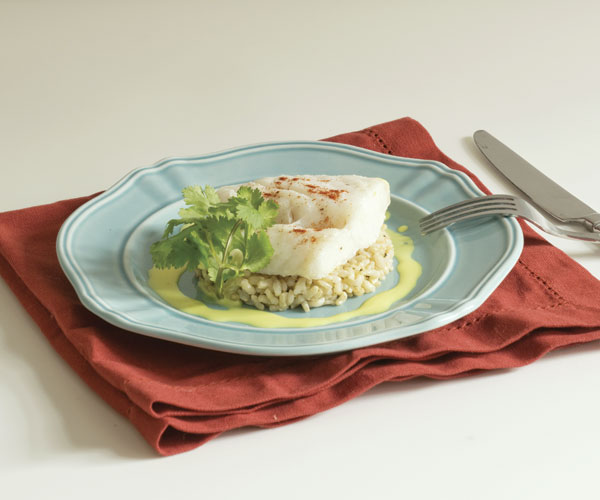 Everything you need from cooking to preparation to storage.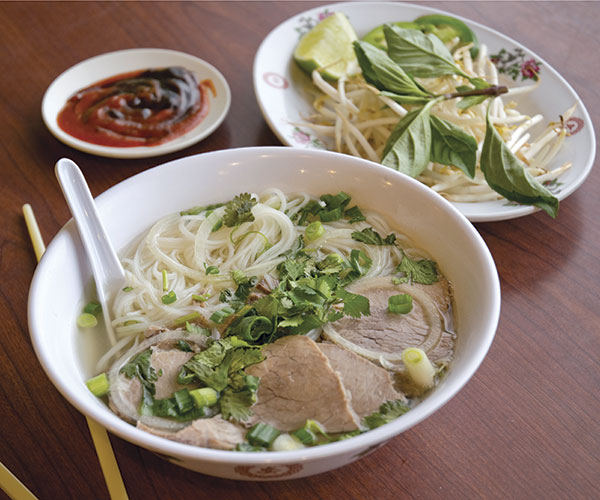 A primer to bowls of noodle and broth to AsiaTown.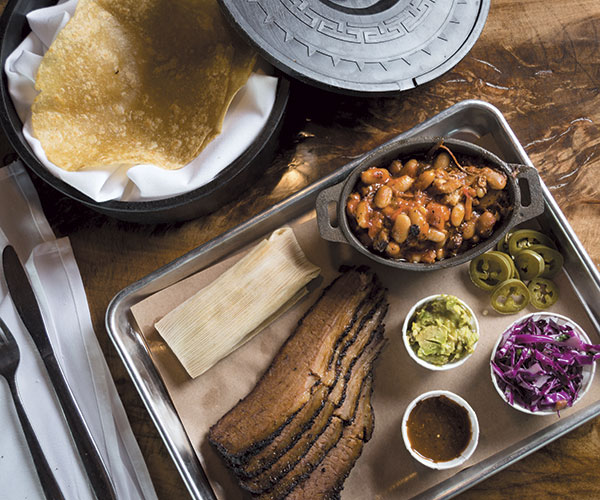 A Tex-Mex take on barbecue helps set the Mayfield Village spot apart from its competition.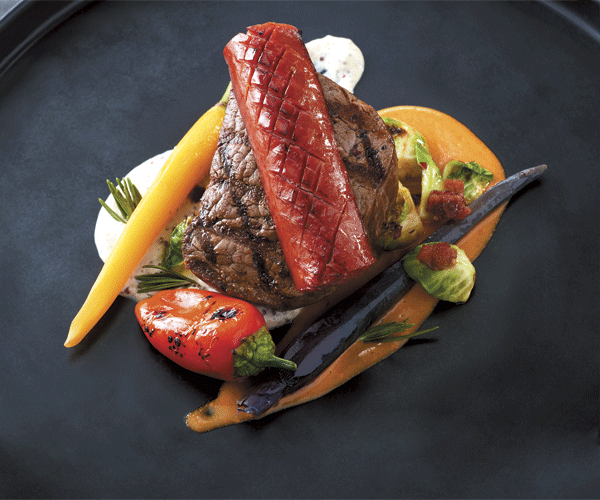 Chef Richard Arnoldi's ode to the city can be seen in everything from the salt to the menu.
From Greek to Asian, these places will give you a bang for your buck.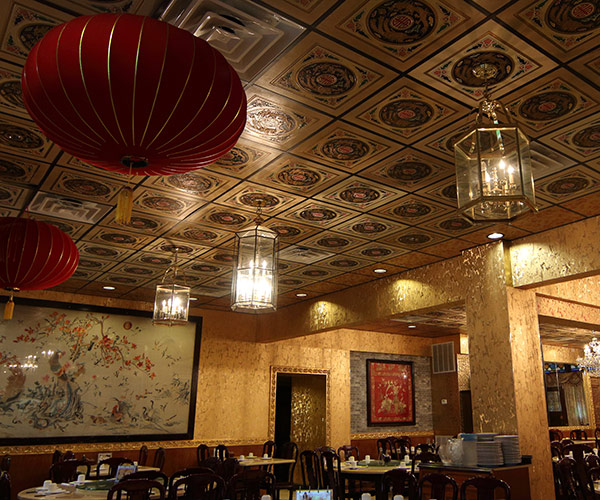 A beloved collection of favorites and some notable newbies can be found within AsiaTown's restaurant scene.