22 Stories That Defined 2022
We just may look back on 2022 as the year when our future began. Big developments and big ideas dominated conversations in 2022. We dig in to some of the biggest stories we covered this year and how they might shape our city's future.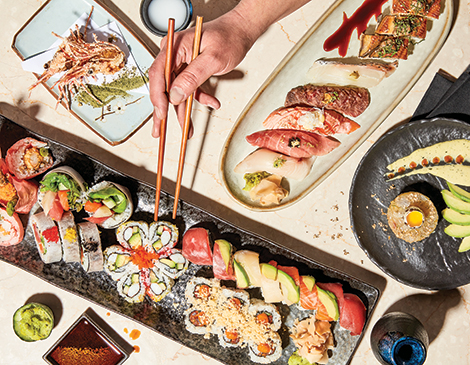 Most-Read Cleveland Magazine Stories of the Year
Our readers were hungry for the city's 25 Best Restaurants, but that's far from the only thing they dug into this year. From the city's best chefs and makers to home design and travel, here are the most-read stories from this year.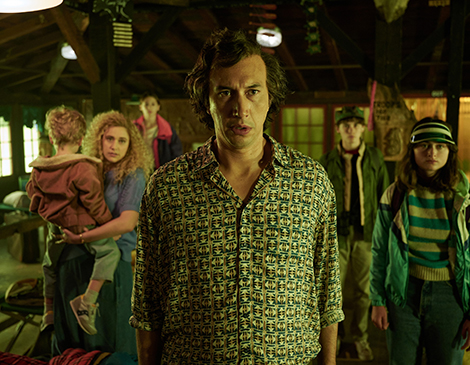 The Cleveland Magazine Team's Favorite Reads of the Year
Not all of our stories can hit the top-read list each year — but there are so many more we love. So, the Cleveland Magazine staff chose their favorite — and in some cases, most under-appreciated — articles of the year.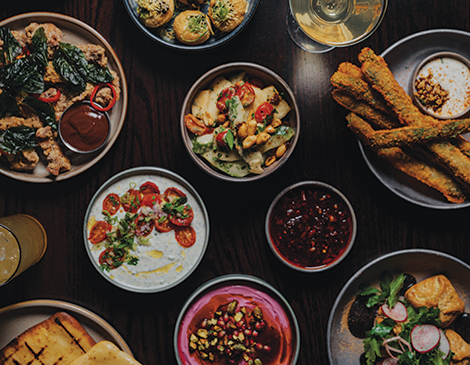 14 Food Trends that Defined 2022
This year saw more new restaurants open then ever before. While the dust hasn't settled from the pandemic, it's been a big year for food in Cleveland. We round up the biggest dining stories of the year.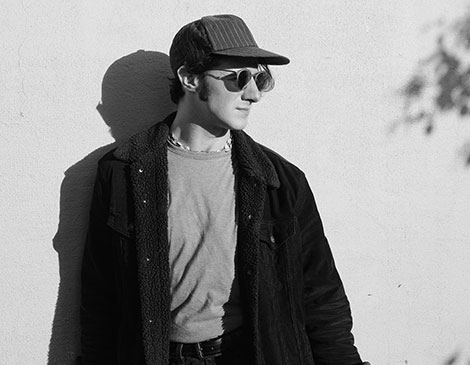 28 Cleveland Music Releases We Love
Cleveland definitely still rocks, and this year of music releases proves that. Here are the 2022 albums we're still bumping on our stereos. Plus, hit play on a best-of-the-year Spotify playlist.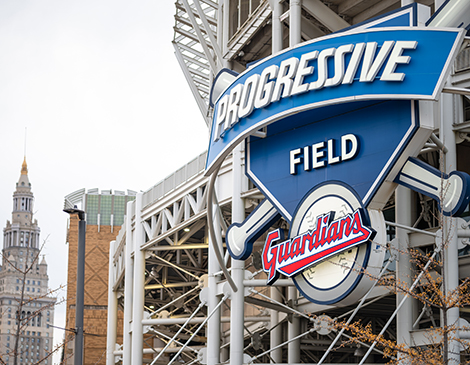 5 Sports Stories that Sum Up the 2022 Season
The Cleveland baseball team got a new name, the Cavaliers added a true superstar in Donovan Mitchell and the Browns did not impress their fanbase with the addition of Deshaun Watson.
Stay up to date with everything Cleveland with our free weekly "In the CLE" newsletter — your guide to fun throughout The Land. Arriving in your inbox every Wednesday, this weekend's to-do list fills you in on everything from concerts to museum exhibits — and more. Click here to subscribe.