Style

The WKYC anchor married Angelo DiFranco at the historic U.S. Coast Guard station on Whiskey Island.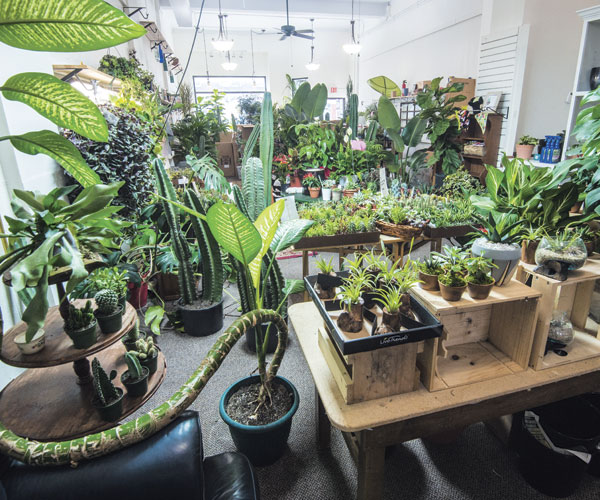 Whether you're a beginner or have a green thumb, this Detroit Avenue shop has the plant for you.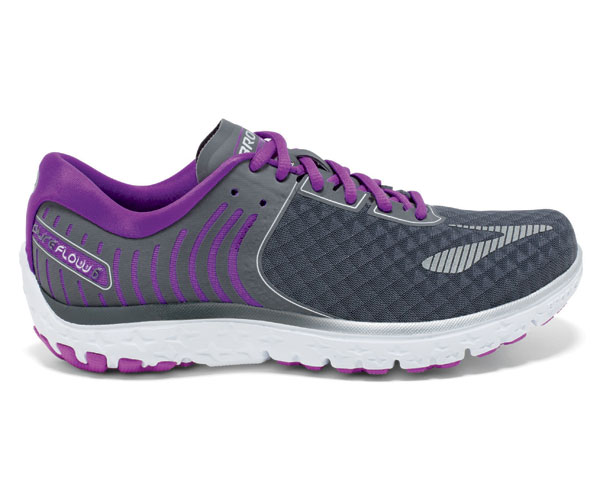 Check out these three must-have exercise items from local shops.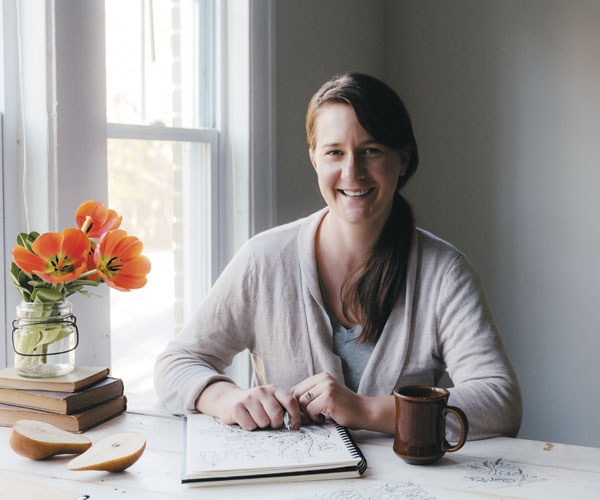 Susan Hazel Rich creates postcards, thank-you notes, tea towels and more.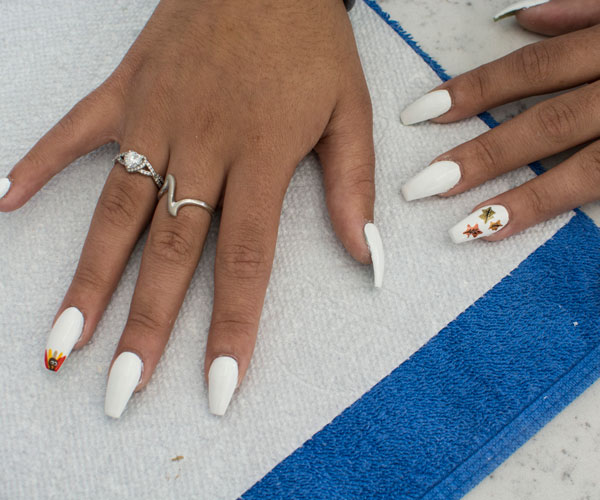 Elizabeth Crespo shows us how to turn your tips into turkeys.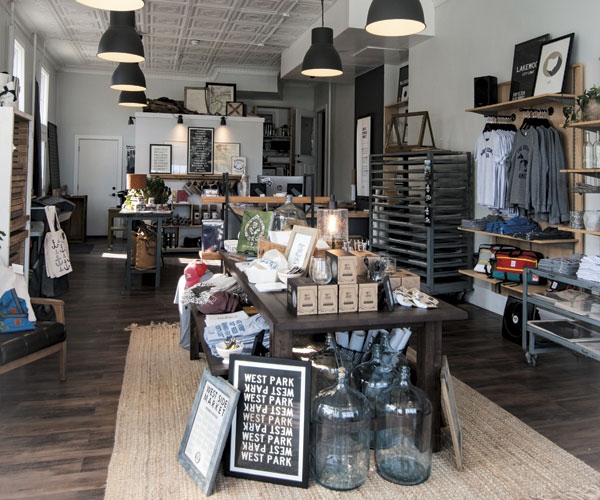 Shelley Turk and Adam Taseff show off their CLE pride with one-of-a-kind prints, clothes and maps.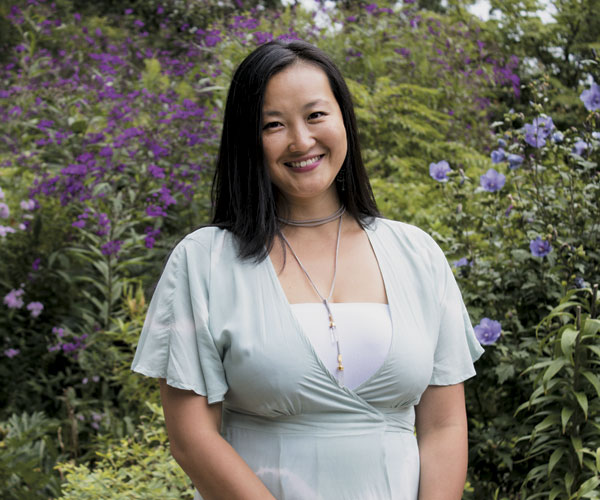 Mimi May creates nontoxic facial cleansers, oils and more.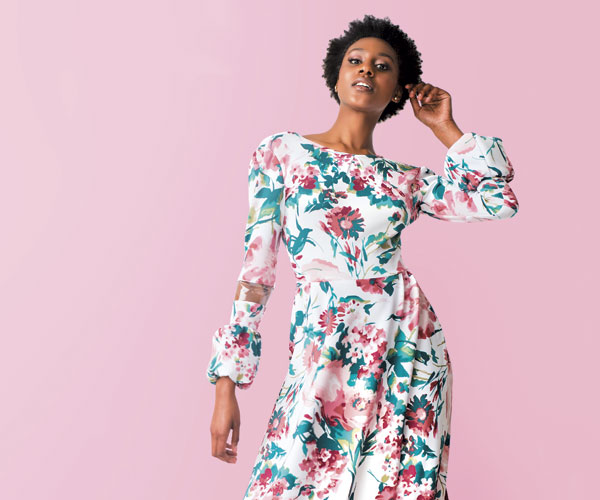 Valerie Mayen-Nehez's new line focuses on inclusiveness and uniqueness.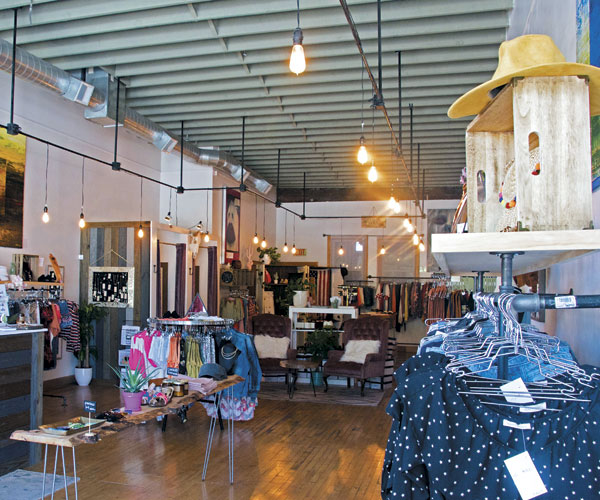 Wild Cactus Boutique brings Cali's hottest trends to the CLE.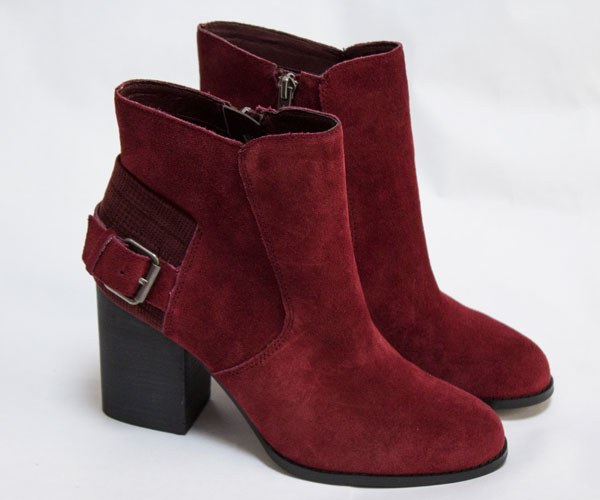 Tawny port should be the anchor of your wardrobe.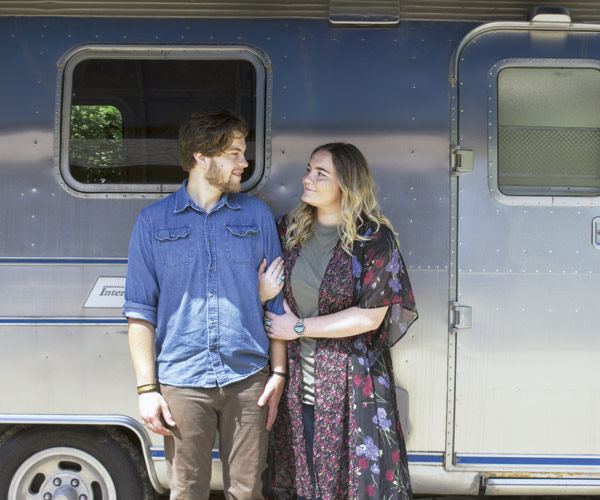 Wild Foot Studio turns to nature to create their delicate gemstone pieces.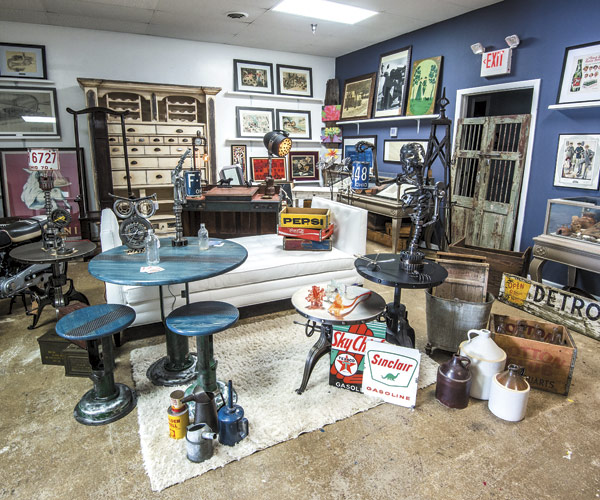 You'll discover antiques and more at Relic Home Furnishings + Art Collective.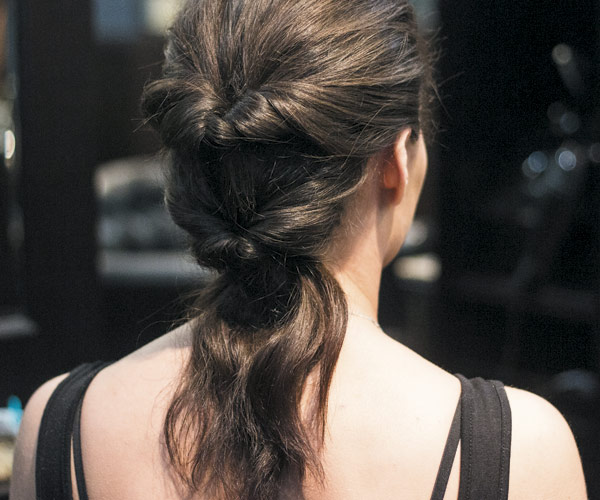 Manifest co-owner and stylist Jamie Spaid puts a twist on the ponytail.
Hot in Cleveland