Style

The WKYC anchor married Angelo DiFranco at the historic U.S. Coast Guard station on Whiskey Island.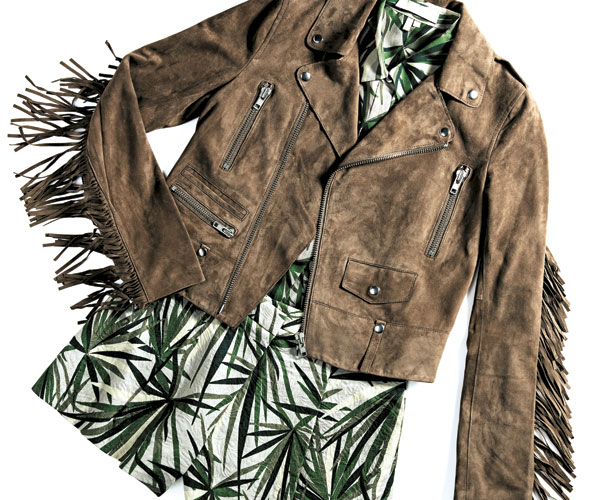 Cori Imbrigiotta gives her take on the fashion staples.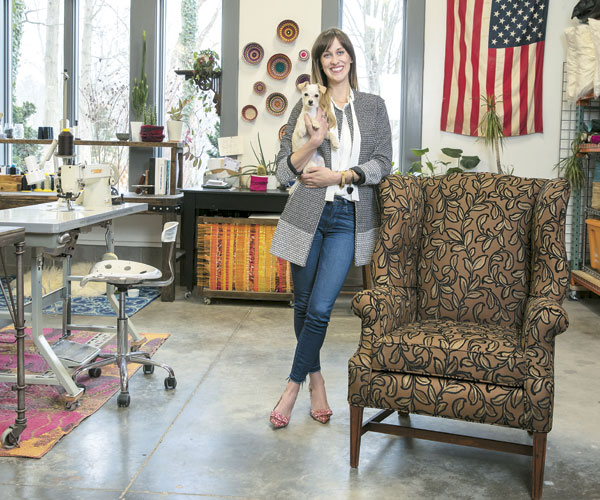 After making her own prom dress, she knew she was meant to sew.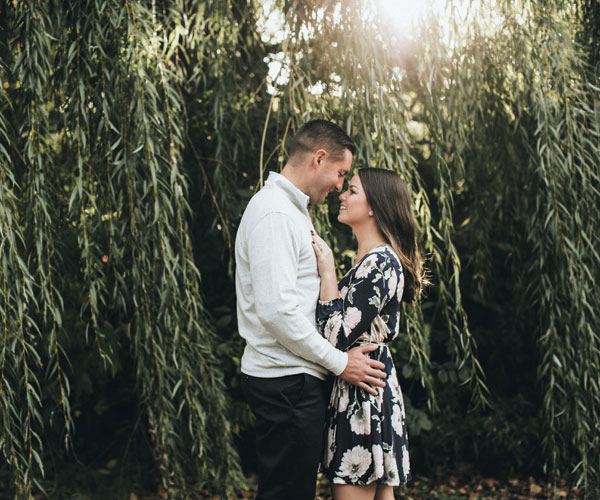 Angela Bartunek of Aster + Olie Photography gives pointers for a laid-back session.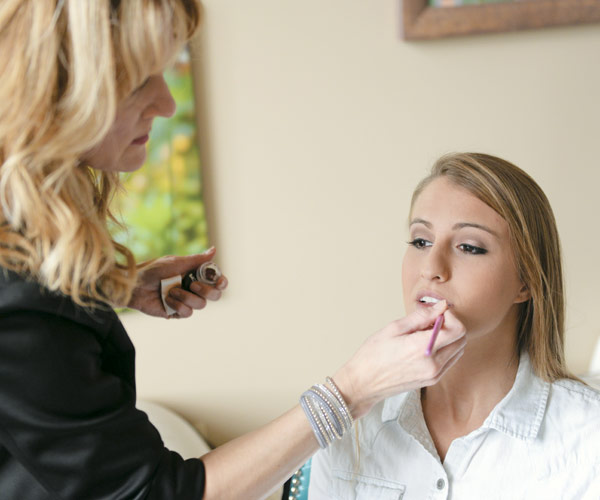 Is your wedding a winter? Take cues from the weather when planning your make-up look.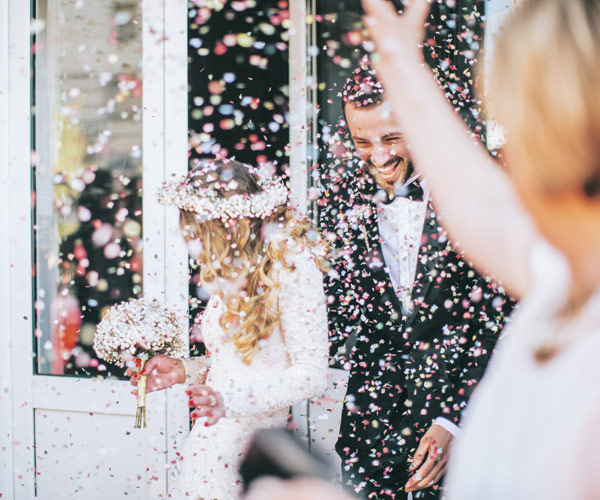 Originality, flexibility and efficiency are key to a well-oiled wedding day.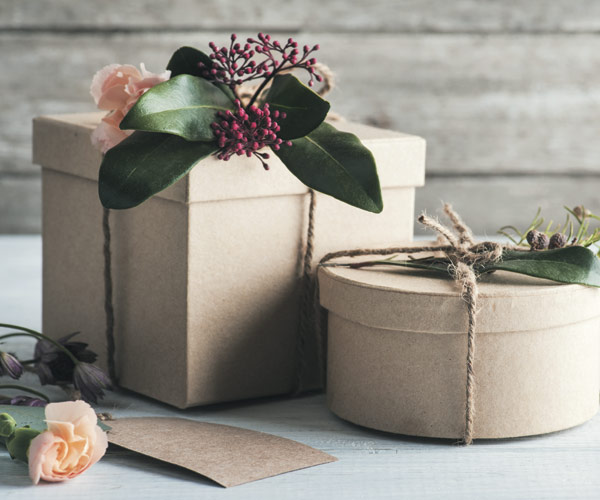 Couples can consider alternative options when assembling their gift list.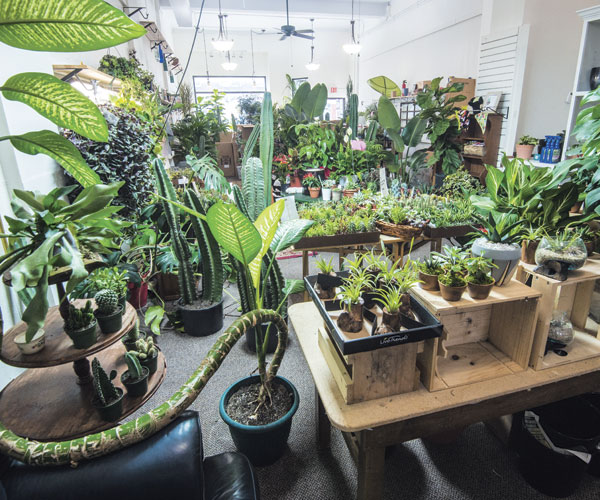 Whether you're a beginner or have a green thumb, this Detroit Avenue shop has the plant for you.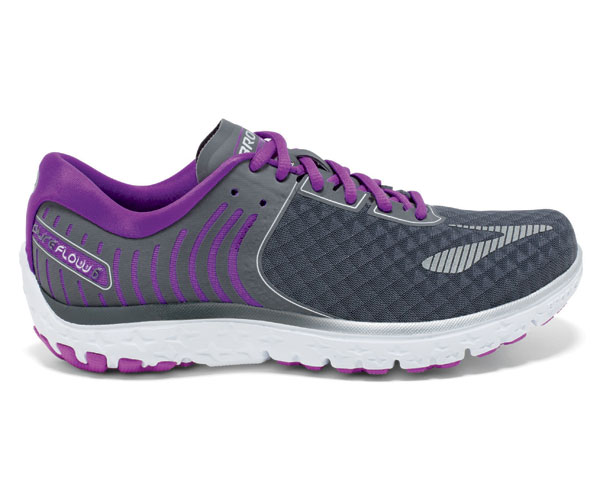 Check out these three must-have exercise items from local shops.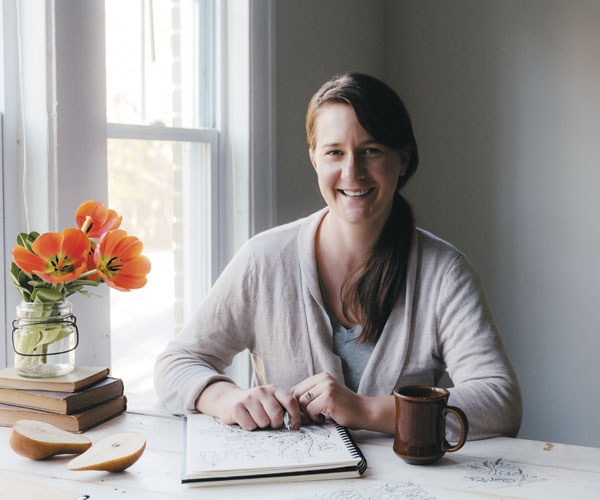 Susan Hazel Rich creates postcards, thank-you notes, tea towels and more.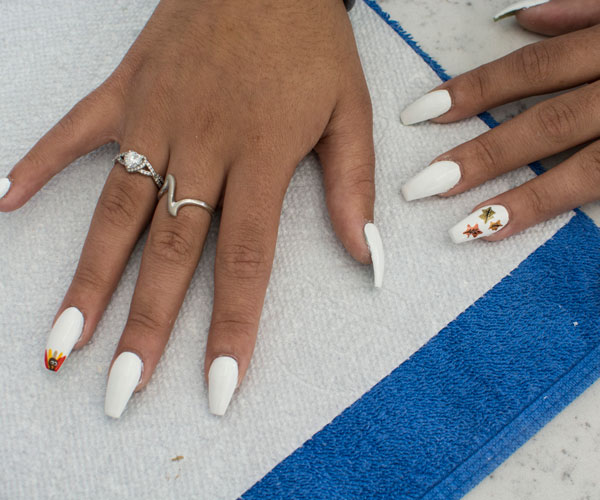 Elizabeth Crespo shows us how to turn your tips into turkeys.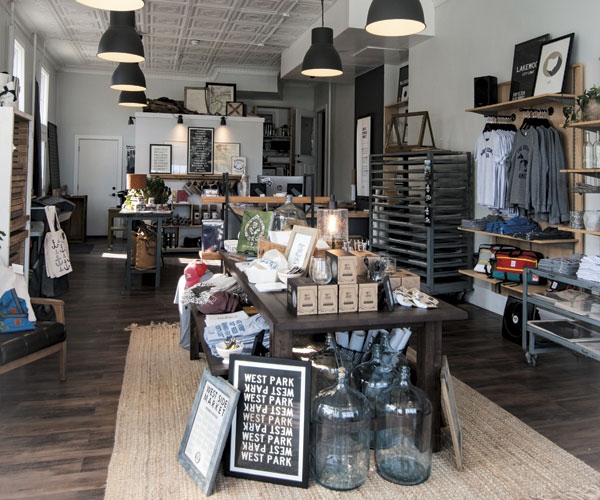 Shelley Turk and Adam Taseff show off their CLE pride with one-of-a-kind prints, clothes and maps.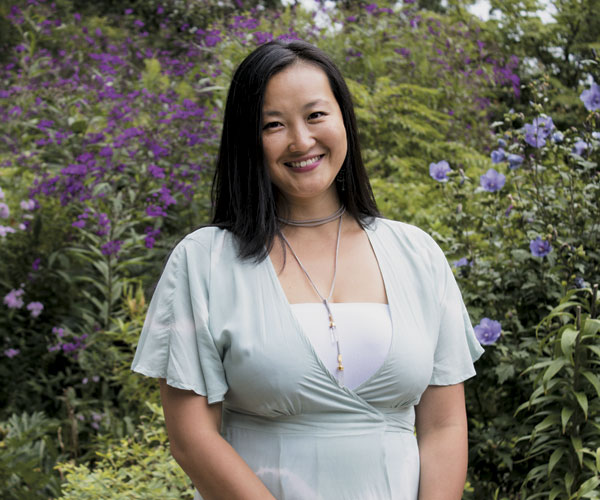 Mimi May creates nontoxic facial cleansers, oils and more.