Style
Sam Friedman of Chagrin Valley Soaps and Salve highlights the importance of the shopping complex.
Two One Thrift has one-of-a-kind sports fan wear, and of course, it's very Cleveland.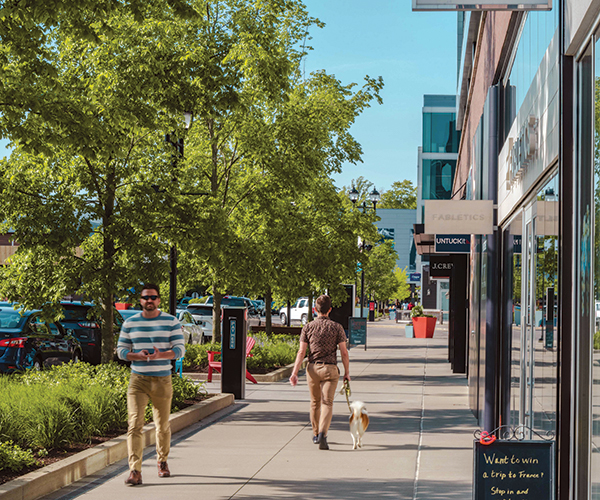 While many restaurants and shops are on their way out, new local small businesses and corporate chain spots are setting up shop.
The pet shop and dog bakery offers everything from cupcakes and cookies to fresh frozen yogurt exclusively for your furry friend.
The Van Aken District spot offers up a side of adult beverages with manicures and pedicures.
This Crocker Park-based store is offering up unique fashion finds and accessories.
Fox 8's Kristi Capel, Channel 3's Jason Mikell and more local reporters and anchors have quick style tips for daily use.
The Fashion Talks fashion show at the Cleveland Museum of Art was filled with brilliant fashion and local artists.
After four years in the city, the Toronto transplant, entrepreneur and influencer has built the biggest fashion show in town. Now, can she capture the city's attention?
Health care professionals spend a lot of time on their feet. Founder Joe Ammon has a shoe for that.
Ann Bouterse, owner of the Lakewood store, explains why we should choose our seasonal scents wisely.
You're sure to find a one-of-a-kind piece to love.
Youngstown-based maker Alison Green is crocheting her way to a more sustainable future.