Style

The WKYC anchor married Angelo DiFranco at the historic U.S. Coast Guard station on Whiskey Island.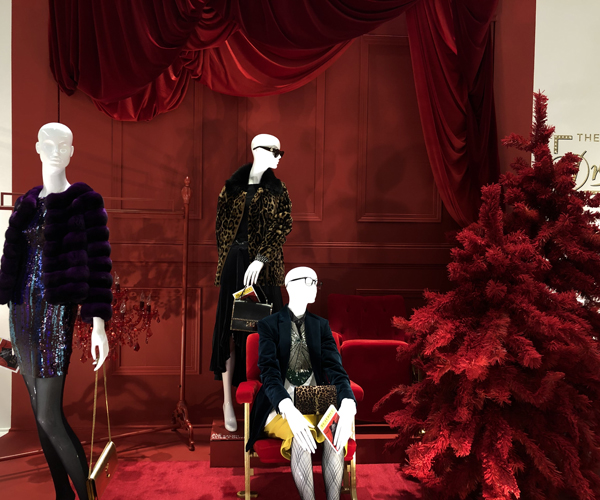 The Beachwood Place luxury retailer is dressed from head to toe in the most chic, seasonal way.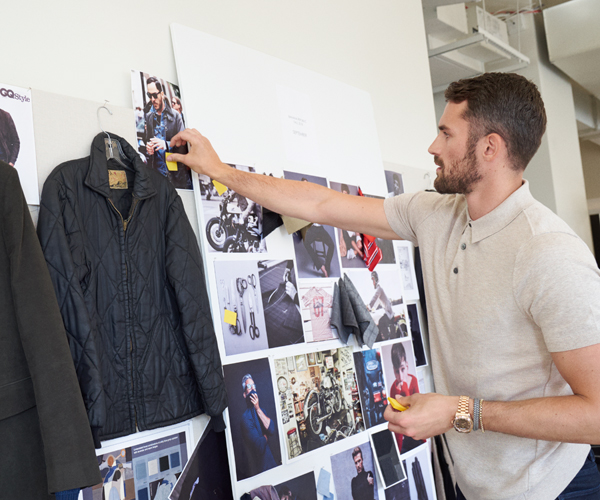 The Cavs forward breaks down the Xs and Os of his new Banana Republic clothing line.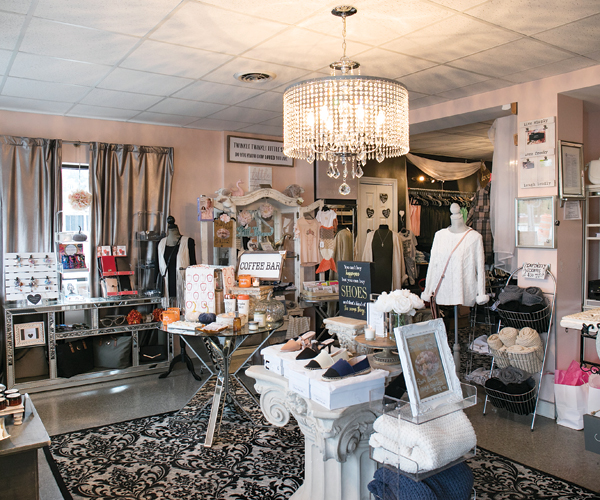 The boutique took over a renovated dive bar on Mentor Avenue this year.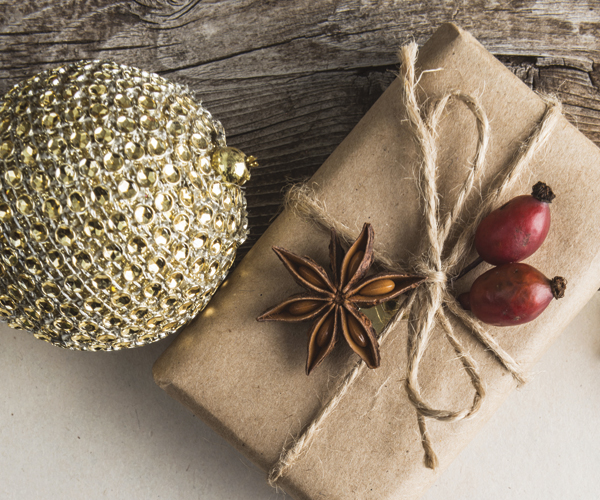 Knock out your holiday shopping list at these local bazaars.
Coven offers spell kits and tarot cards along with essential oils and crystals.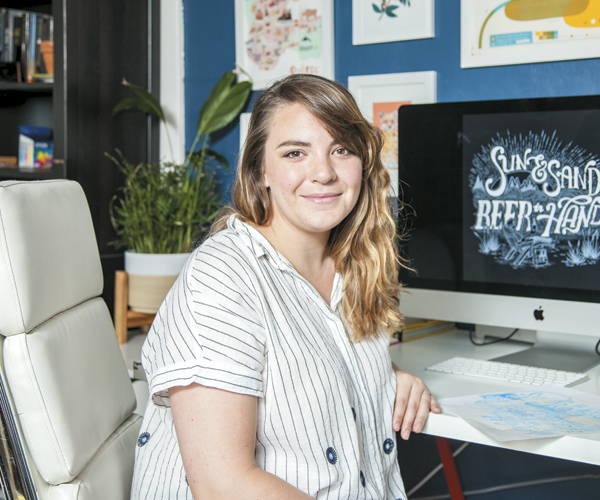 Owner and maker Lucy Williams is a Pennsylvania transplant whose embrace of her new Cleveland home makes her cards and illustrations shine.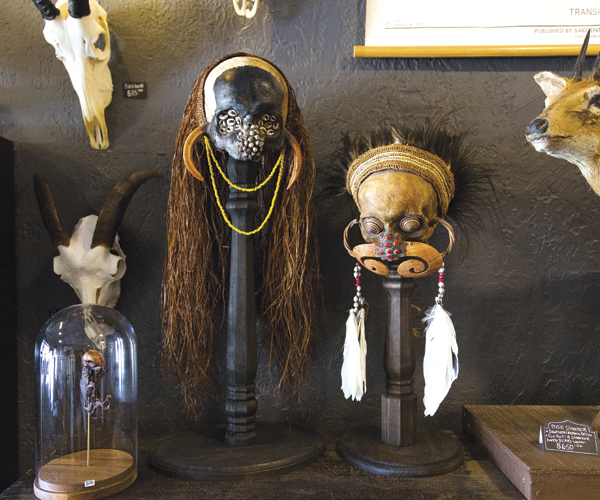 Full of strange and rare objects such as human Asmat skulls, the Lakewood shop is unlike any place we've seen.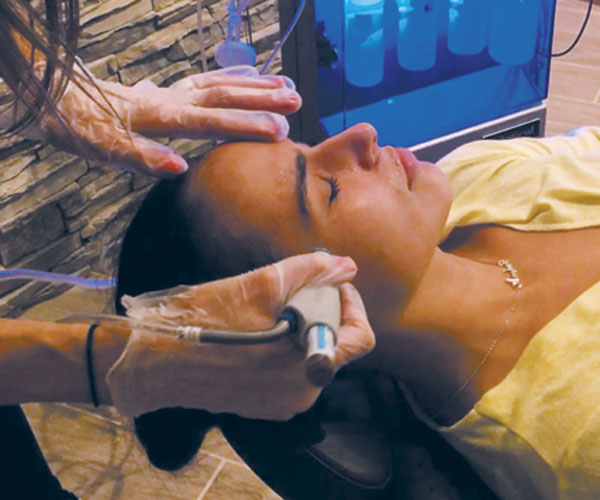 We put a writer under the vacuum to test the latest skin care trend from Gingie Spa & Massage.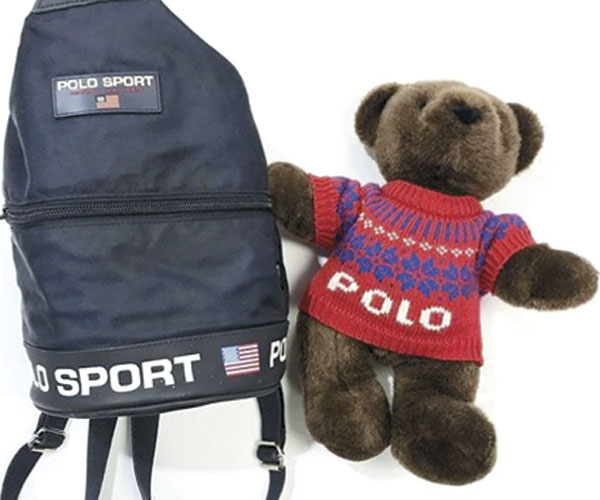 The high-end thrift store in Lakewood and Coventry sells their hottest items via Instagram.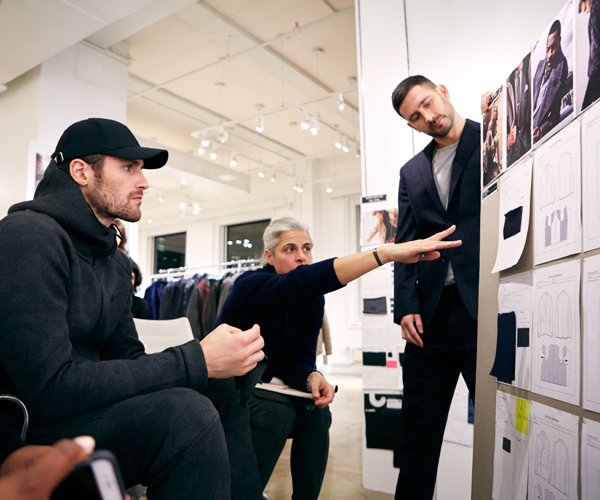 The Cavs forward dishes on his style, life without LeBron and more.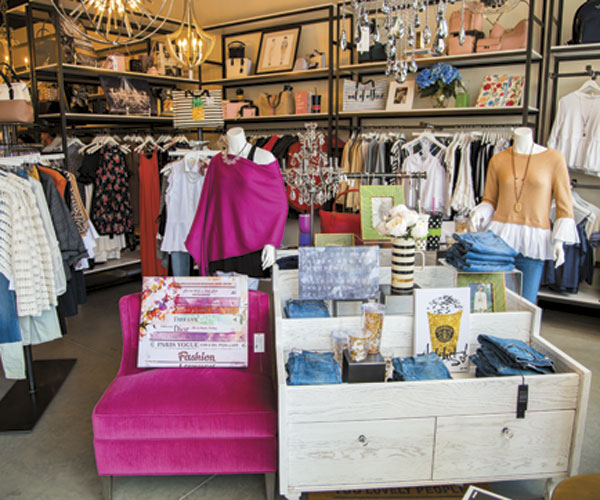 The store has a variety of home furnishings, clothing and more.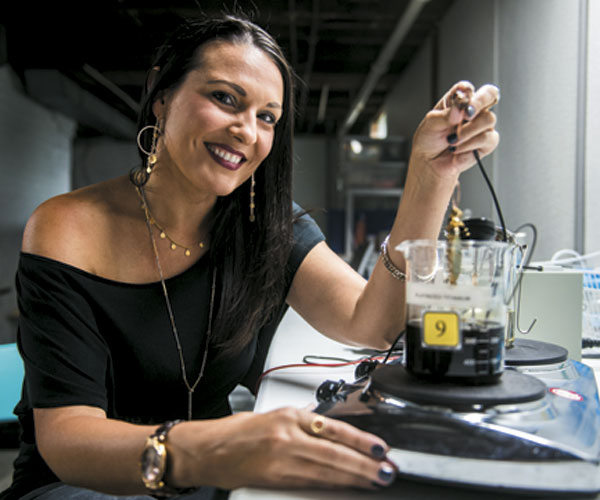 Her handmade jewelry pieces are the perfect finishing touch to any outfit.
Hot in Cleveland