At Home

Richfield Village, this year's best suburb, offers rural appeal just a short drive from Cleveland and Akron.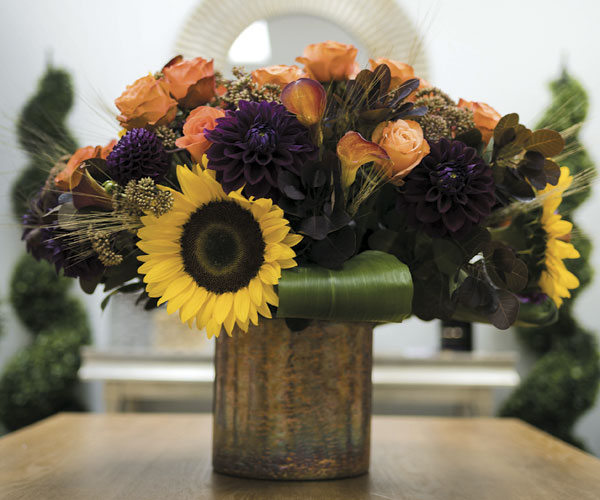 Local florist William Lynch tells us how to make beautiful fall arrangements.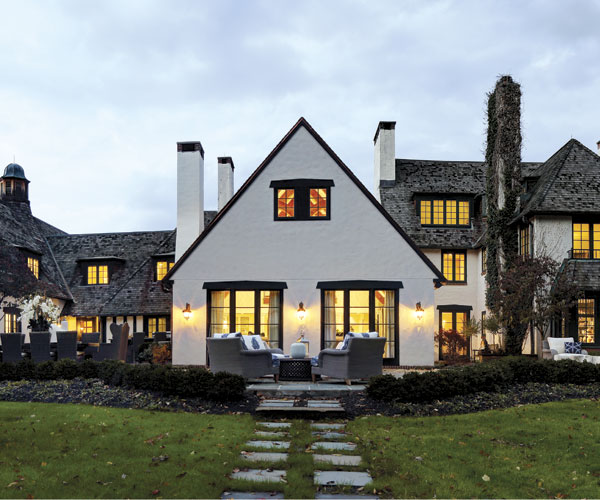 Restaurateur Rick Doody transformed the Hunting Valley estate of Amasa Stone Mather into an inviting home that balances Old World architecture and modern style.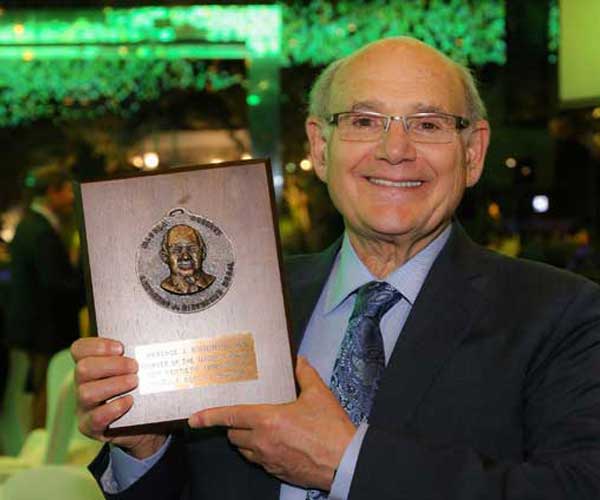 Dr. Lawrence Singerman of Retina Associates of Cleveland is honored with award.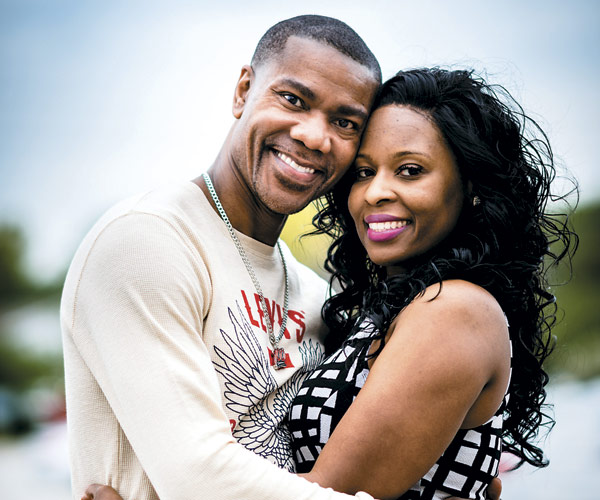 The 51-year-old account manager from Richmond Heights talks about his fiancee and building his new home.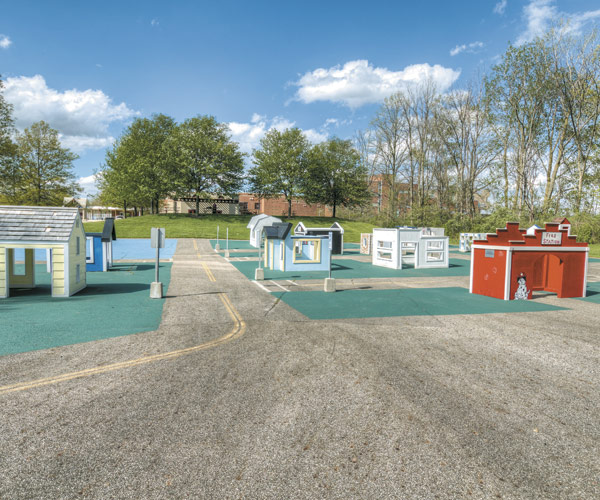 This 15,000-square-foot miniature version of Brunswick teaches kids what it means to be a community.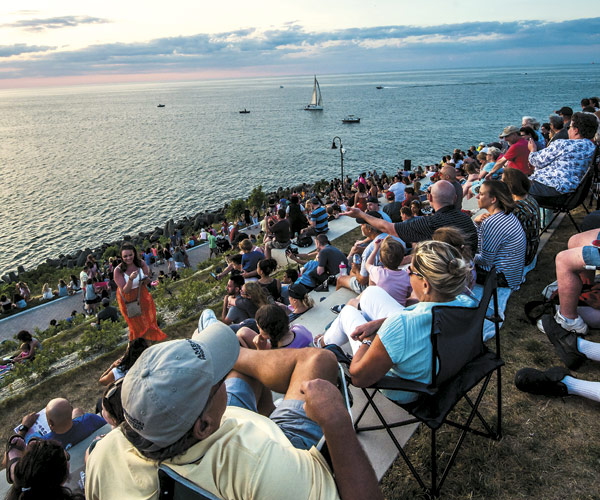 The city's walkability and front porches make it an ideal landing spot for empty nesters.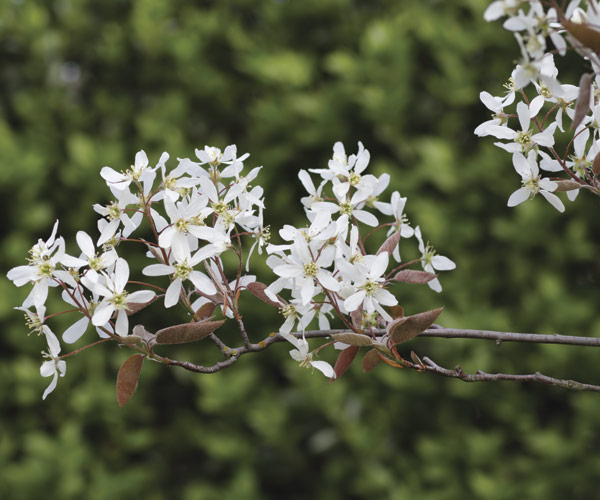 The Pattie Group's Jonas Pattie plants the seed for these three varieties in our mind.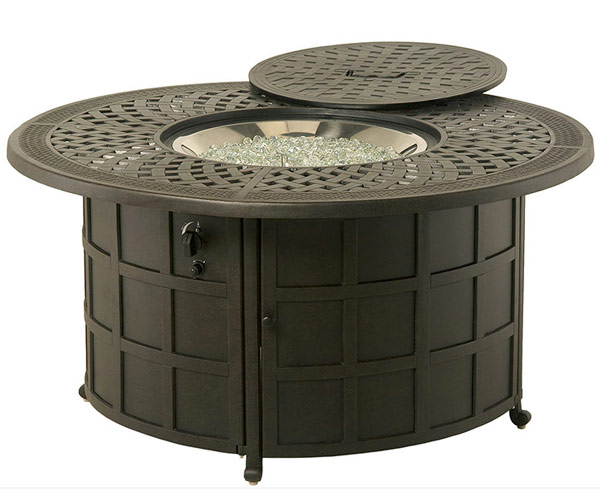 The natural gas-fueled Berkshire Fire Pit doubles as a casual outdoor coffee table for easy entertainment options.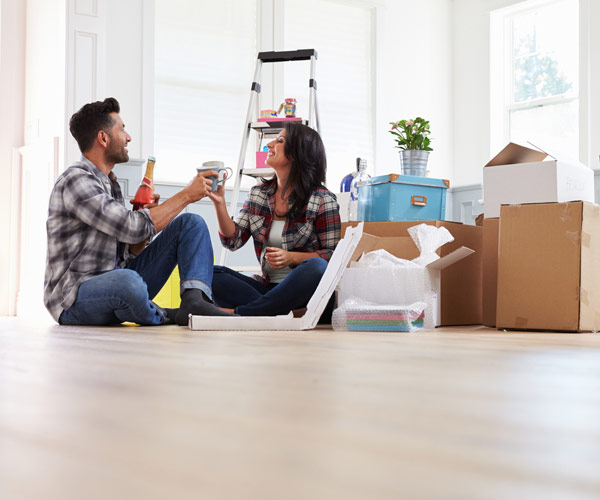 Just because it's a starter home doesn't mean you can't make money off of it.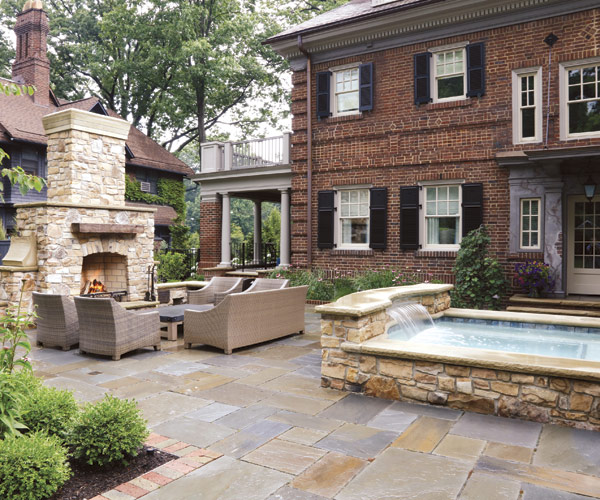 This Shaker Heights home's outdoor space has us backyard dreamin'.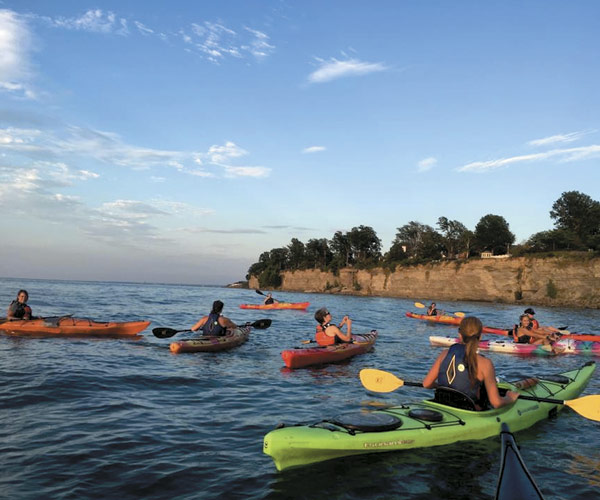 The lakefront suburb appeals to hipsters, prepsters and every kind of millennial in between.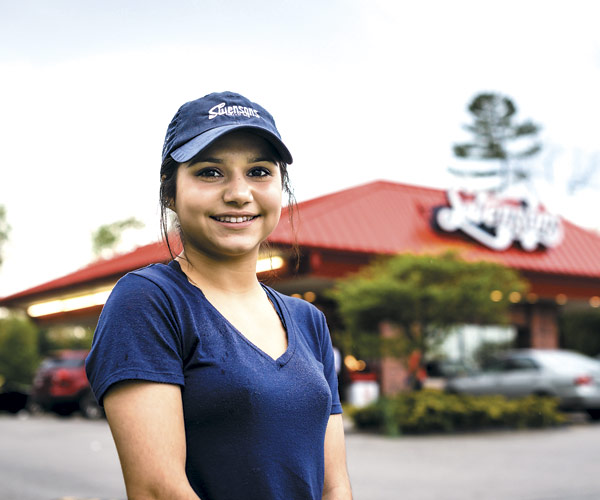 The 17-year-old Swensons Drive In employee from Stow is thinking about school and saving up for a car.
Hot in Cleveland