For the past year and a half — 540 days, to be exact — the owners of a historic Lakewood music venue and bowling alley have been at work to transform the space in a big way. That work reveals itself this week, as The Roxy opens its doors to music lovers for the first time.
The 800-capacity venue kicks off with Dayseeker's headlining show on Tuesday night. Other upcoming concerts in the venue include After the Burial (Sept. 13), Nothing, Nowhere (Sept. 17) Senses Fail (Sept. 22) and Slowdive (Oct. 2).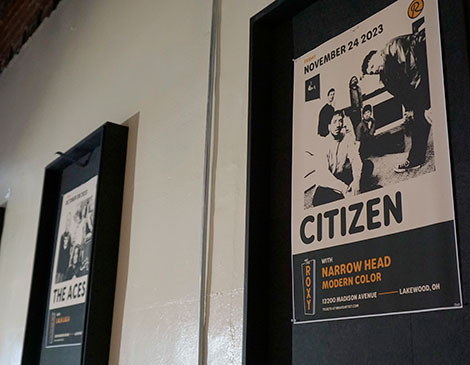 The venue takes up a large part of the historic Lakewood entertainment complex, replacing what was formerly 10 bowling lanes on the raised first floor. Though it's a big change, it looks back on the building's history to revive a former dance hall named "The Roxy" that lived in the same space in the 1920s and '30s.
"We got some backlash from people who wanted to bowl up there one last time, but our goal for the space was to really try and continue preserving Mahall's, and giving the space the character the original space had," Mahall's co-owner Cory Hajde says. "Looking back at The Roxy, pictures that we found from the 1930s and early '40s before they put the lanes in up there, we were able to find a lot of the same materials, the same paint colors; we were able to replicate a lot of that charm."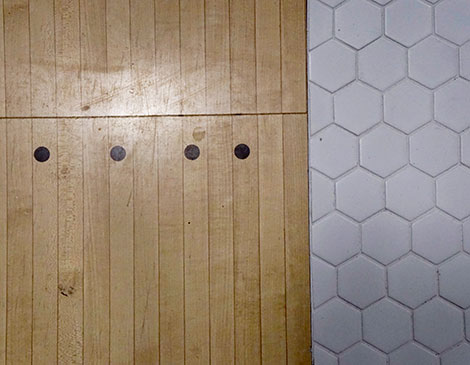 Those familiar with the bowling alley will see elements of the former space reutilized in a variety of ways. The old bowling alley lanes remain preserved as the space's floor, with tile set between each lane. Pin-setting machinery and ball-return mechanisms transformed into hanging light fixtures. Old doors (from what, Hajde is unsure) were used in the new set of gender-neutral restrooms. Many of the reworkings came from Joe Pavlick, one of Mahall's owners and Hajde's business partner.
Then, there were plenty of less visible, but still vital, fixes. The space where the Roxy resides hadn't been significantly updated in 50-60 years; it had no HVAC or fire suppression, had outdated electrical work and had experienced water damage, Hajde says. Those fixes — plus the addition of an ADA-accessible ramp — were completed over the past year and a half.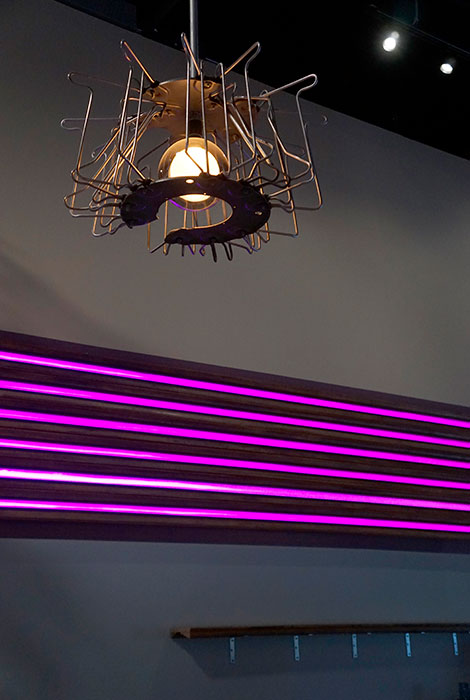 "We were like, if we're gonna need to invest $300,000 into the space, just to get it up to code, you might as well turn it into something that's more utilized for the demand that the community has for events," Hajde says. "The community needed a bigger event space in Lakewood because we don't really have a lot of them here."
The Roxy follows other significant changes and updates that Hajde and his ownership team have made to the space since taking over majority ownership of Mahall's in 2022. The team closed down its basement Locker Room stage to open Pins & Needles, a '70s cocktail bar, last summer. The bar was damaged from flooding this past winter, and it reopened in March with new furnishings.
"It's been a long road, and it's been way more expensive than we imagined," Hajde says. "It was way more challenging because the flood definitely set us back a little bit."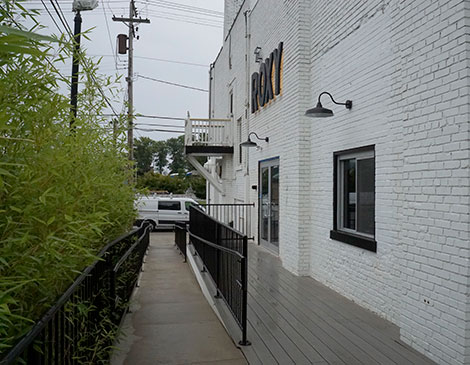 Now, Hajde says he's looking toward the future of Mahall's — especially as the venue approaches its official 100-year anniversary in 2024. One potential change might be converting the venue's apartment venue into offices and a green space for touring artists, Hajde says. Otherwise, the team will focus on expanding its programming offerings with The Roxy (including plenty of 100th birthday celebrations) and creating more career-oriented roles for employees at the venue.
"In order for us to bring in more money to keep up with this 100-year-old building that everything breaks every week, we want to be able to also pay our employees better than any other service industry job in the city," Hajde says. "That's the main goal: How can we grow as a business, retain our staff and make this a career for them, instead of just a temporary service job?"
See more photos of The Roxy below: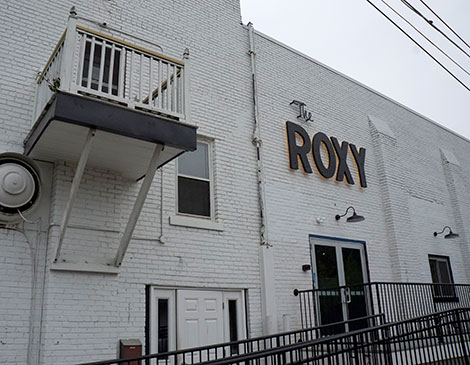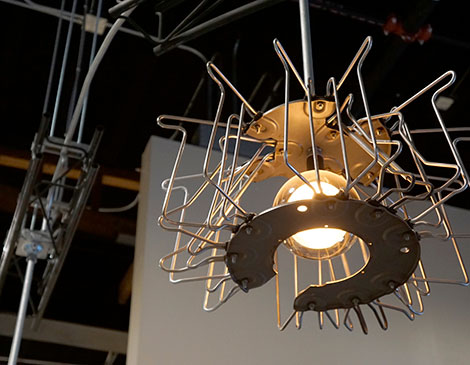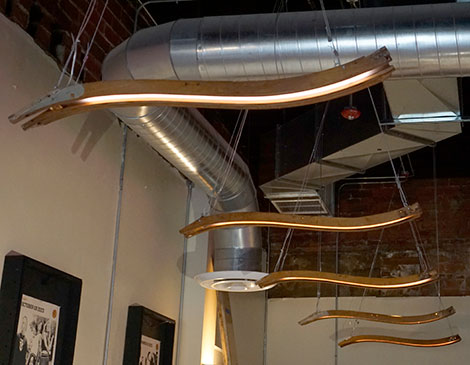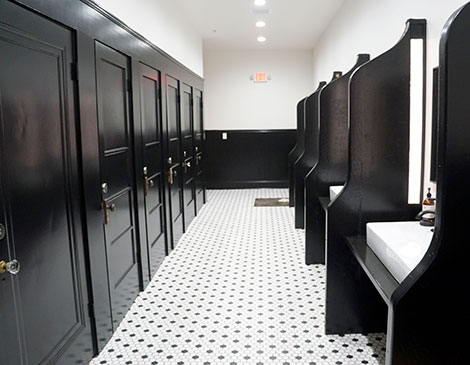 For more updates about Cleveland, sign up for our Cleveland Magazine Daily newsletter, delivered to your inbox six times a week.