Editor's Note: Best Of Cleveland Feels Different This Year —
And That's OK
Putting together this year's cover package, Editor Kim Schneider learned there are still plenty of ways to celebrate all the great things happening in Cleveland. Read More >>


Editor's Picks: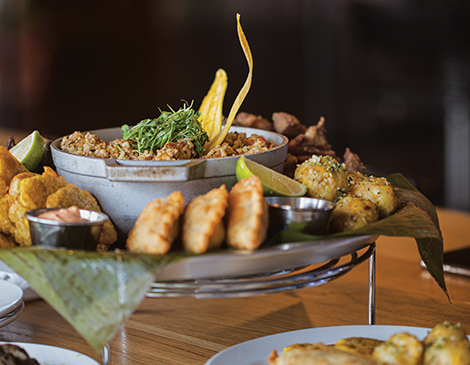 All-Inclusive Feast
Twisted Taino delivers one ginormous feast that combines all its best dishes. Read More >>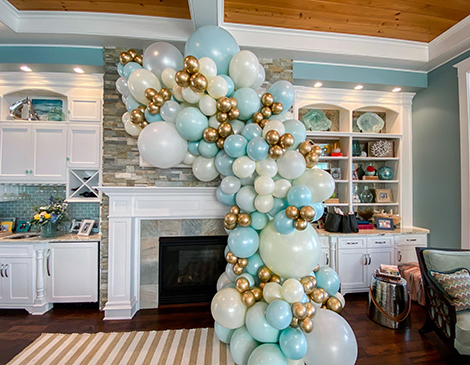 Balloon Displays
Add a whimsical touch to your special day with a fun, festive balloon creation from Poppin' Cleveland. Read More >>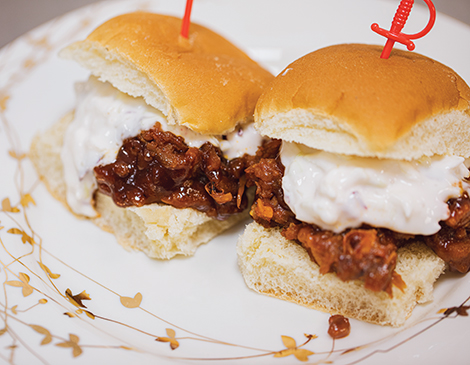 Barbecue Jackfruit Sliders
Squash the Beef Catering surprises meat lovers with its vegan version of pulled pork sliders. Read More >>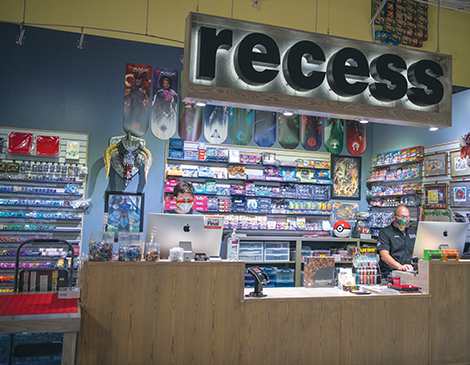 Board Game Collection
Recess Games in North Olmsted offers more than 6,000 different board games for those looking to add some fun to their lives. Read More >>



Brunch Cocktails
Char Whiskey Bar & Grille in Rocky River serves up inventive mid-morning drinks to help cure that nasty hangover. Read More >>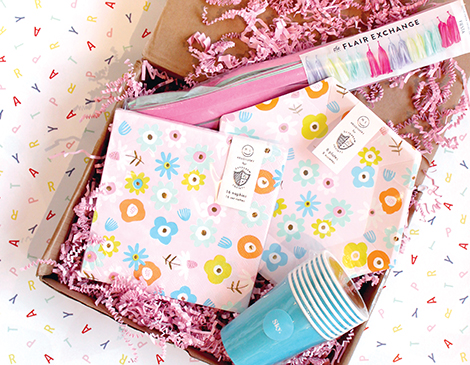 Care Packages
Kudo Box, Lakewood Plant Co. and Oh Pink! Party Co. put together gifts that will remind your loved ones they're super important to you. Read More >>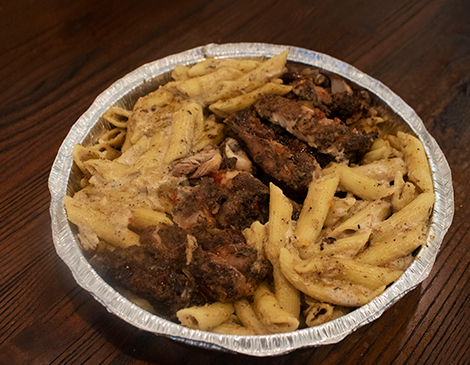 Caribbean-Inspired Pasta
Caribbean-fusion eatery UJerk has hit it big with its weekend-only Rasta Pasta dish. Read More >>



CLE-Themed Cutting Board
Slice, dice and chop ingredients while repping the Land on this cutting board from Guardian Cutting Boards. Read More >>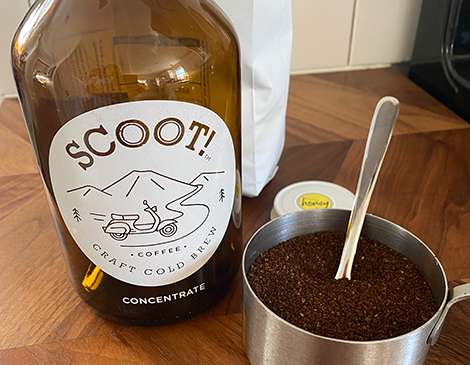 Cold-Brew Coffee Mix Kit
You don't need to be an expert barista to make a delicious morning drink with Scoot Cold Brew's Scoot Mix Kit. Read More >>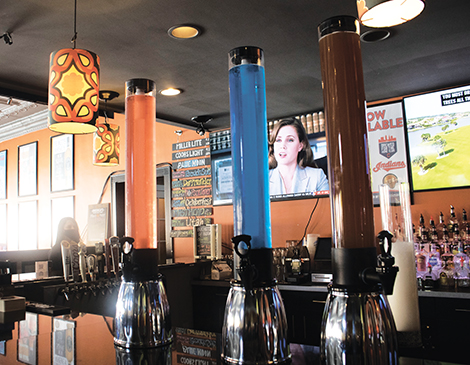 Cocktail Towers
These massive towers filled with mimosas, sangria, rose punch and more bring the wow factor when you dine at Two Bucks. Read More >>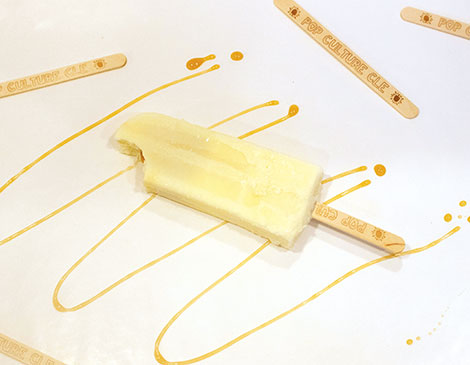 Dessert-On-A-Stick
Pop Culture CLE's creme brulee popsicle hides a sweet caramel treat inside its custard base. Read More >>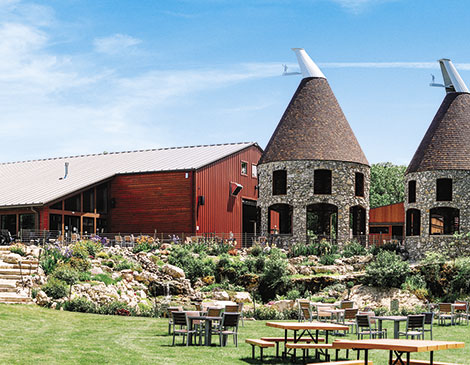 Destination Brewery
Located on a 60-acre farm estate in Port Clinton, Twin Oast Brewing is a great day trip for those looking for an idyllic setting, creative brews and more. Read More >>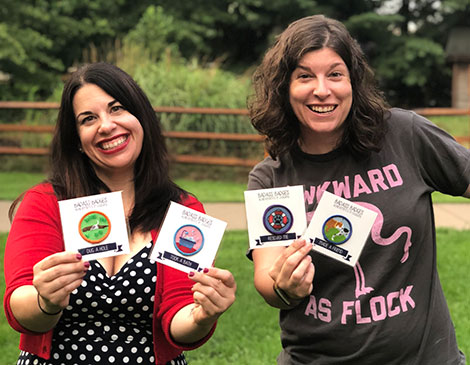 Dog Badges
These embroidered patches from Snarky Pants Studios will make your pets feel loved and appreciated. Read More >>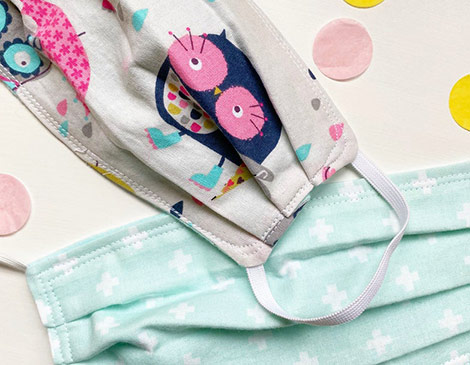 Face Masks
We all have to wear them, so why not add some fun to your face masks with creative designs by Dippity and Snark, Himiko Memorabilia and Ubuntu Mask. Read More >>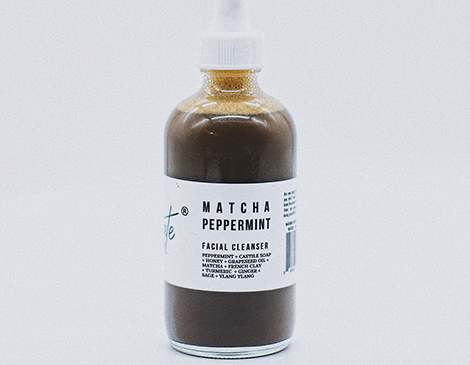 Facial Cleanser
This matcha peppermint facial cleanser from Choate Body is the key to relaxation and self-care. Read More >>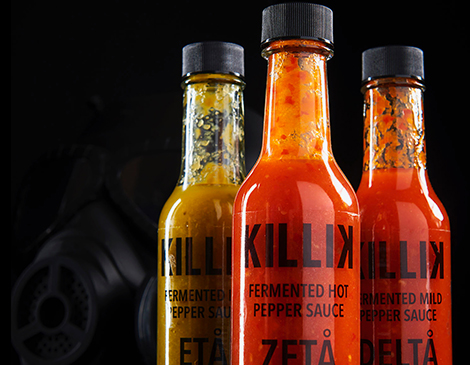 Fermented Hot Sauce
Killik Hot Sauce Co. kicks up the heat with three locally made fermented hot sauces. Read More >>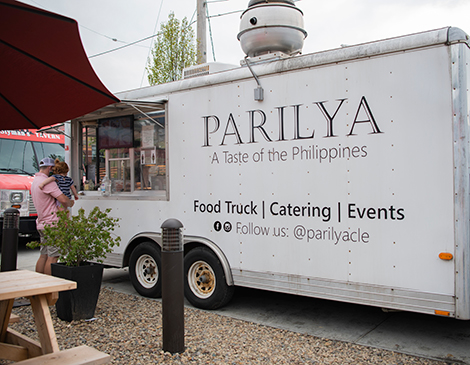 Filipino Food Truck
Parilya food truck owner Roger San Juan is on a mission to introduce Clevelanders to Filipino cuisine. Read More >>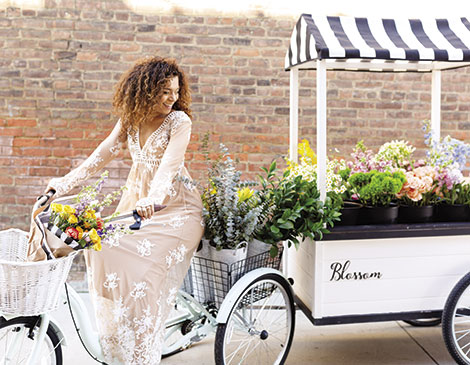 Flower Cart
Blossom Cleveland's event-ready flower cart delivers bespoke bouquets we love filling our homes with. Read More >>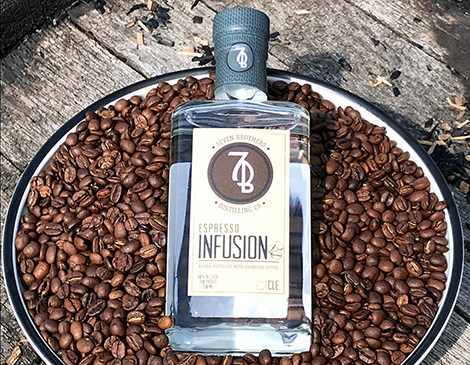 Espresso-Infused Vodka
Seven Brothers Distilling Co. turns our favorite flavor to start the day into our favorite way to end the day. Read More >>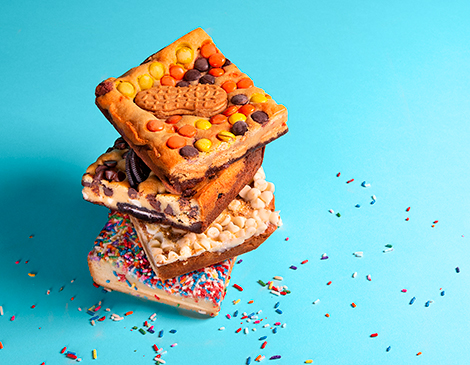 Half-Pound Brownies
These hefty treats from Buckeye Brownies will beat out all the other competition for your sweet tooth cravings. Read More >>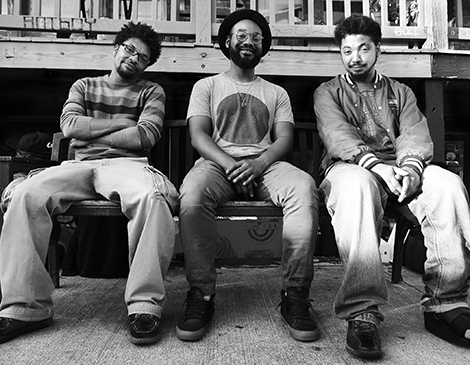 Hip-Hop Band
MuAmin Collective released Tailor Made on Juneteenth, a collection of songs that deal with oppression, what it's like just hanging out and life as a Black person.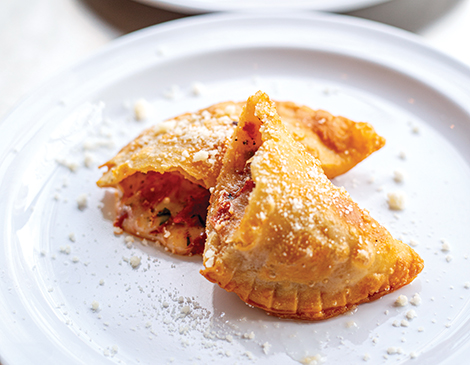 Inventive Empanadas
Half Moon Bakery in Cleveland dishes out handmade empanadas full of unique flavors. Read More >>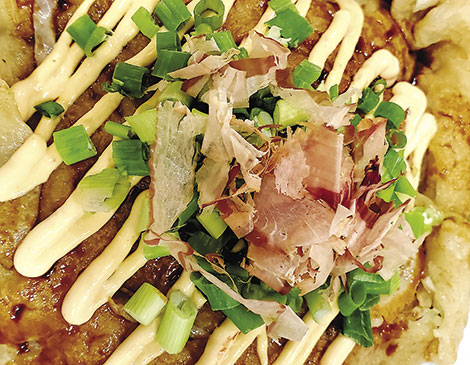 Japanese Pancakes
The okonomiyaki at Domo Yakitori & Sushi blends cabbage, noodles and more into a savory dish. Read More >>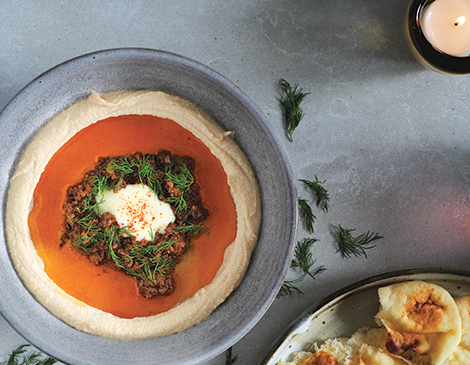 Kawarma
Zhug chef and owner Douglas Katz researched this delightful curried lamb and apricot hummus during a trip to Israel and recreates it for his Cleveland Heights restaurant. Read More >>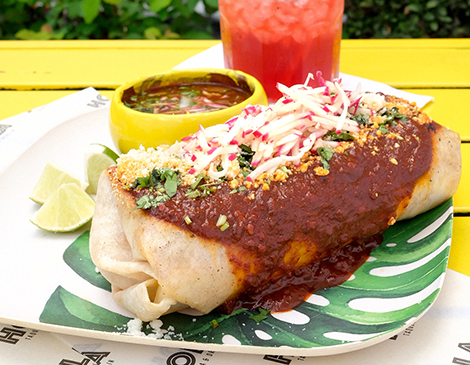 Knife-And-Fork Burrito
You'll need to sit down to enjoy this spicy burrito from Hola Tacos in Lakewood, Willoughby and on Larchmere Boulevard. Read More >>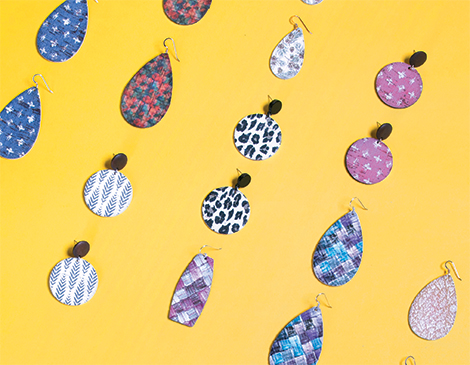 Leather Earrings
Willow Elizabeth's leather earrings offer add a pop of fun to our accessory game. Read More >>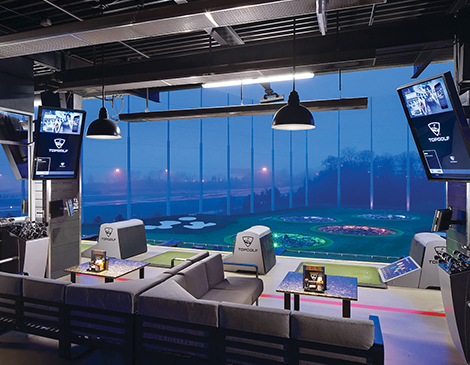 Luxury Driving Range
Topgolf Cleveland in Independence lets you work on your swing year-round in a fun setting that reimagines the traditional driving range. Read More >>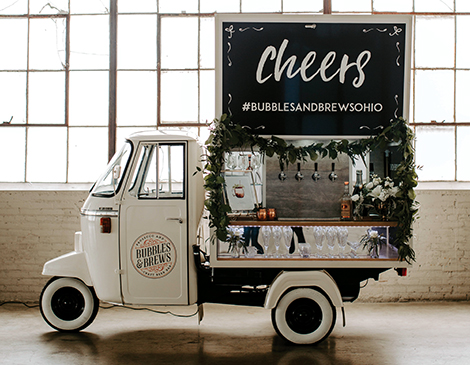 Mobile Prosecco Bar
Bubbles & Brews' Piaggio Ape Mobile Bar rolls into events with seven taps — ready to flow with prosecco, wine and more — and its own cooling system. Read More >>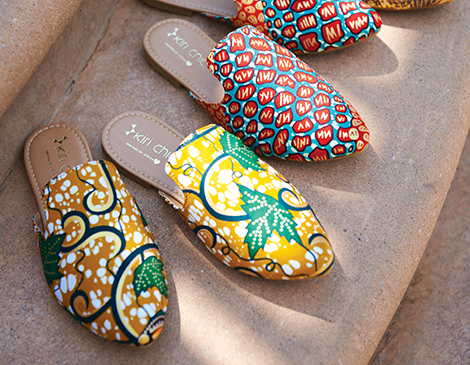 Mule
Put your best foot forward in these stylish pair of mules from Kiri Chic that pay homage to founder Odi Emembolu's Nigerian roots. Read More >>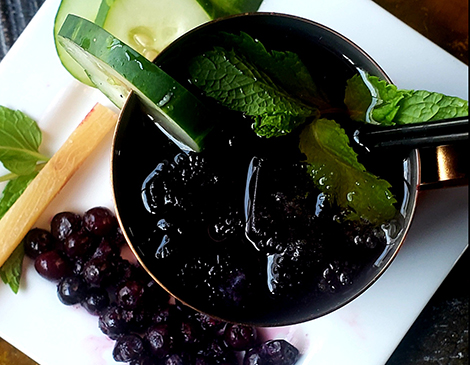 Mule of the Month
Mix up your Moscow mule fix with the monthly creations at Akron's Caston & Main Brew Yard. Read More >>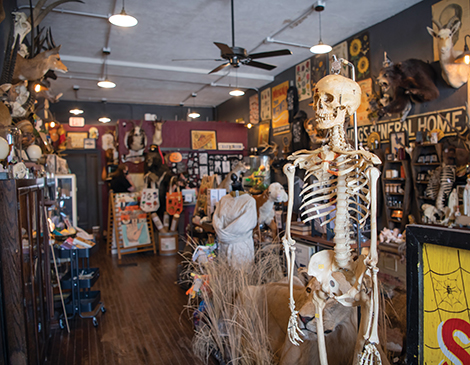 Oddity Shop
Cleveland Curiosities in Lakewood is our go-to spot for everything macabre and terrifying. Read More >>



Old-School Games
Foundry Social in Medina doubles down on the fun of its High Voltage Karting go-karts with old-school arcade games and more. Read More >>



Over-The-Top Milkshakes
Addicted Coffee Bar's Lakewood location serves up massive milkshakes that send our sweet tooth spinning. Read More >>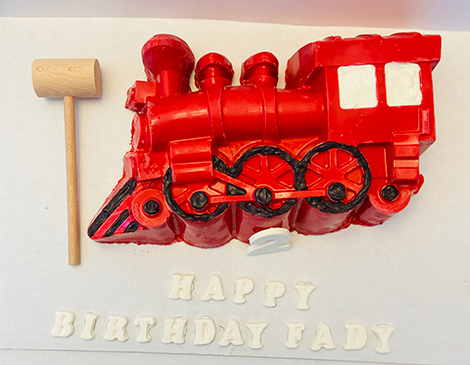 Pinata Cakes
ZuZu Chocolates and Treats' twist on the party attraction is a yummy surprise. Read More >>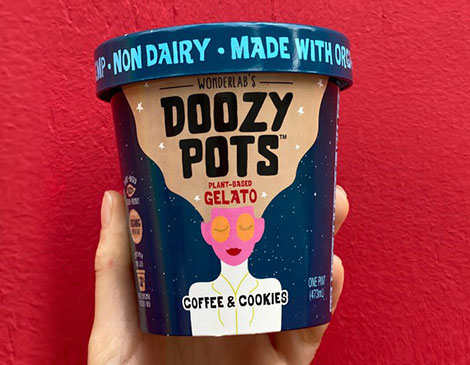 Plant-Based Gelato
The naturally sweet Doozy Pots from Wonderlabs are a frozen dessert that makes your head spin. Read More >>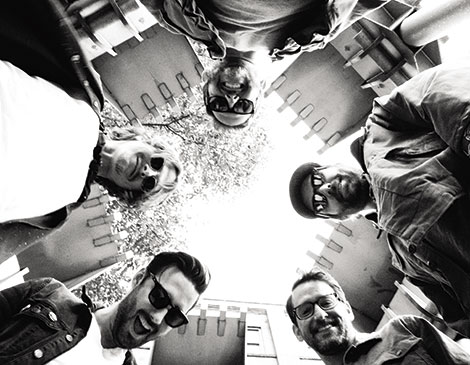 Psychedelic Rock Band
Listening to rock band Uptight Sugar is a multisensory experience with lush, live orchestration that takes you on a trip. Read More >>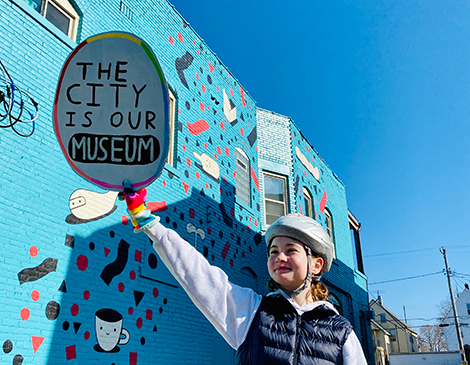 Public Art Walking Tour
Get outside and explore Cleveland's public art with Land Studio's The City Is Our Museum campaign. Read More >>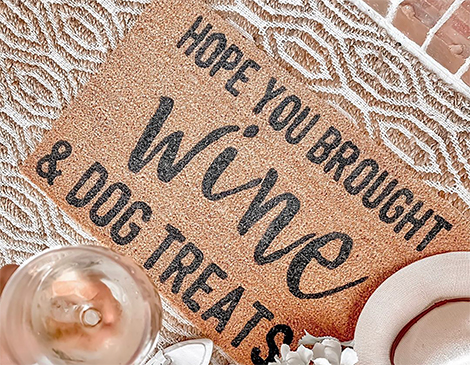 Quirky Welcome Mats
Surprise guests as they enter your home with Freckled Lemons' eye-catching hilarious conversation starters. Read More >>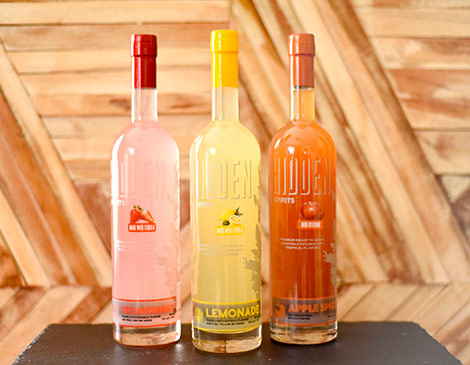 Ready-To-Serve Cocktails
Hidden Spirits Cocktails serves up tasty cocktail blends that help blur the bitter taste of alcohol. Read More >>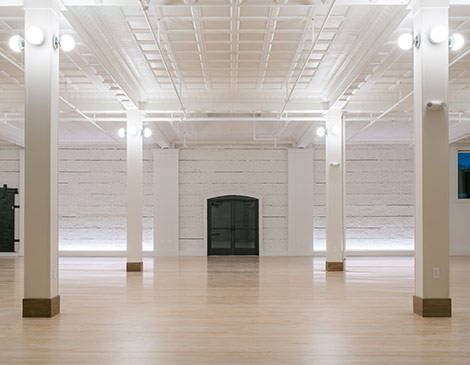 Renovated Event Space
Gordon Green boasts modern amenities along with cool historic details, making it a fun party venue on the West Side. Read More >>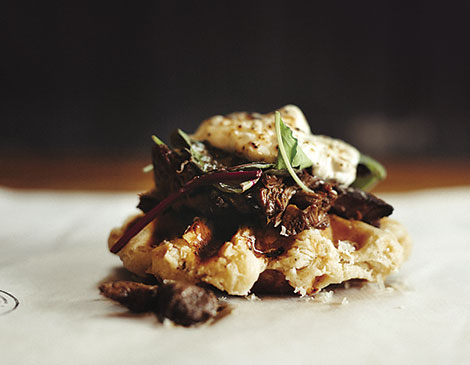 Savory Waffles
Hungry Bear Waffle Bar tops its waffles with hearty ingredients such as short rib, bacon and turkey sausage. Read More >>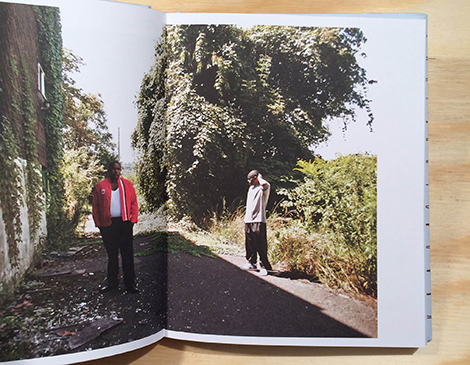 Small-Batch Bookshelf
Nomadic Bookshelf's get-them-before-they're-gone art and photo books are perfect coffee table accessories. Read More >>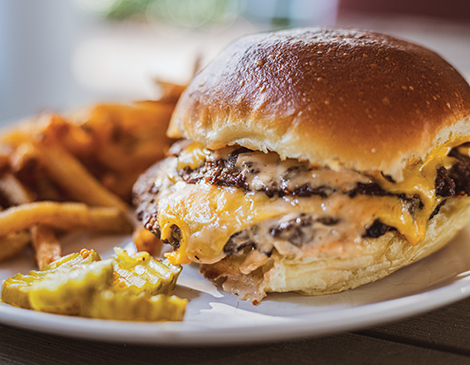 Smash Burger
Chef Michael Schoen brings back his popular Tinman burger at his pop-up restaurant LouieQ at Bottlehouse Brewery's Cleveland Heights location. Read More >>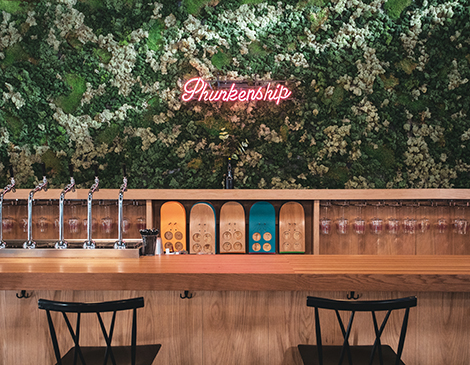 Sour Beer Taproom
Go wild inside Phunkenship's taproom where the sour beer experiment is funky, fun and tasty. Read More >>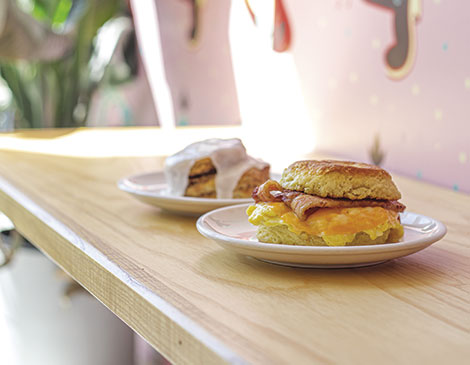 Southern-Style Biscuits
Local pop-up shop CLE Biscuit Heads brightens our mornings with the homemade morning treat in three delicious options. Read More >>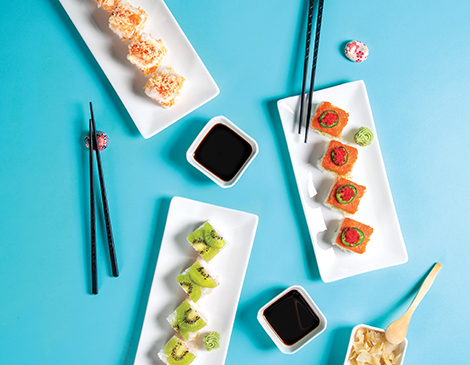 Square-Cut Sushi
Almost too pretty to eat, the uniquely shaped sushi at Hako in Lakewood are a delight to see and eat. Read More >>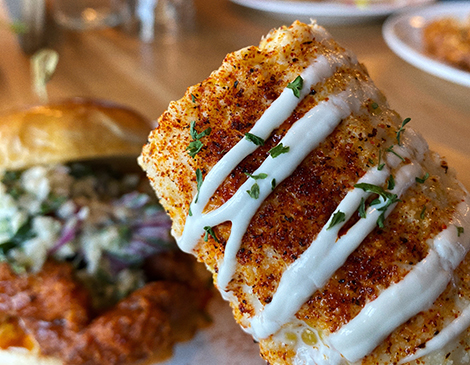 Street Corn
Sauce the City owner Victor Searcy Jr. puts just as much love and energy into his street corn as his does his popular fried chicken. Read More >>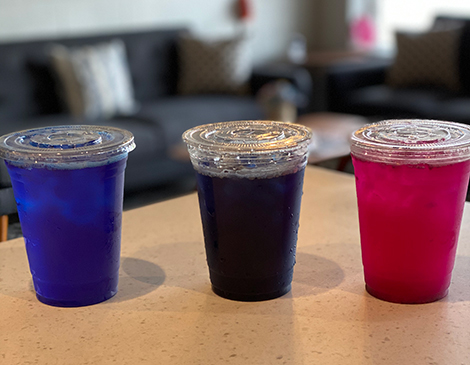 Superfood Lemonade
Located in Highland Heights, Birch Cafe's healthy lemonades turn our favorite sweet, tart drink into a tasty concoction we can't get enough of. Read More >>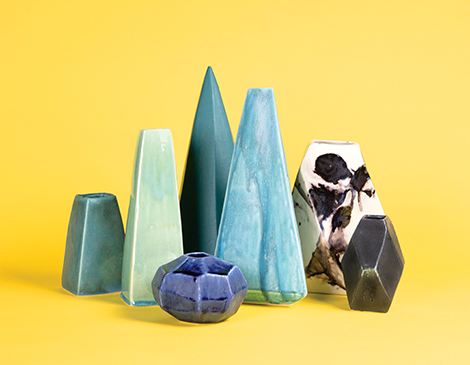 Vases
Instantly add style to your home with a geometric vase from Lauren HB Studio. Read More >>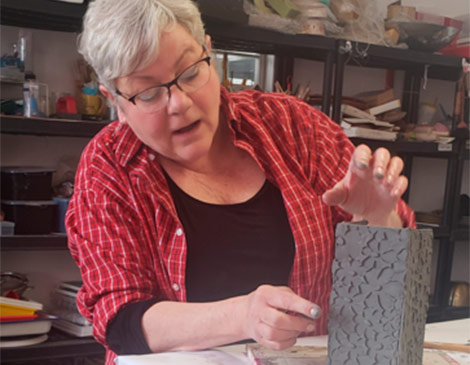 Virtual Events
These virtual events from Cleveland Museum of Art, Screw Factory Artists Lofts and musician Ben Gage make social distancing a breeze. Read More >>



Read More:

The votes are in! Our readers pick more than 60 of their favorite bites, personalities, hot spots and retailers.


Discover Cleveland's East Side and West Side favorites in food, service, entertainment, shopping and more.