Rating the Suburbs

Richfield Village, this year's best suburb, offers rural appeal just a short drive from Cleveland and Akron.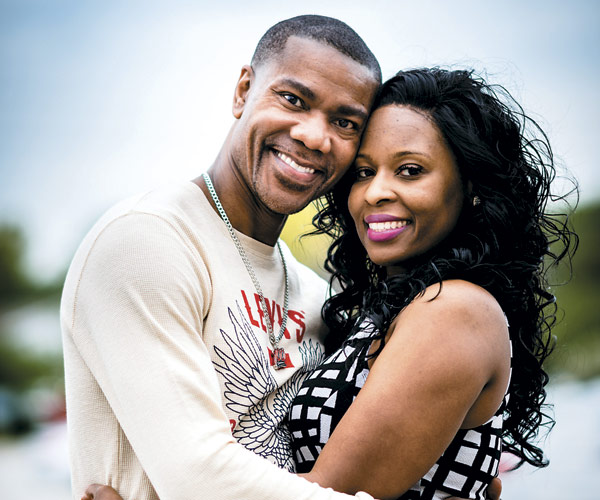 The 51-year-old account manager from Richmond Heights talks about his fiancee and building his new home.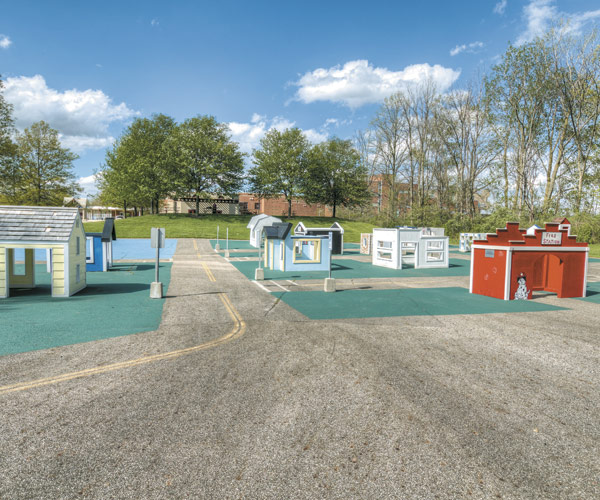 This 15,000-square-foot miniature version of Brunswick teaches kids what it means to be a community.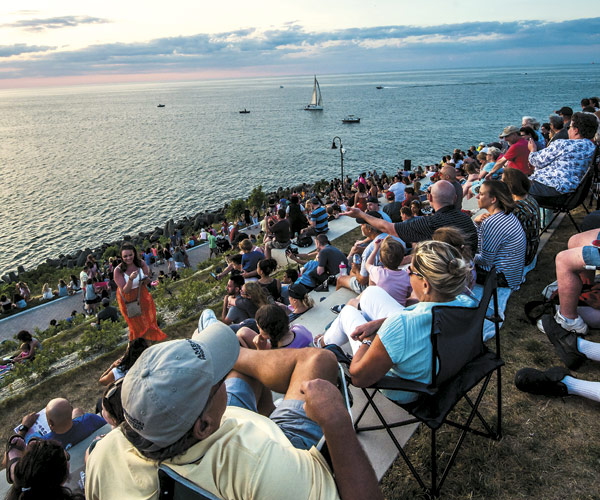 The city's walkability and front porches make it an ideal landing spot for empty nesters.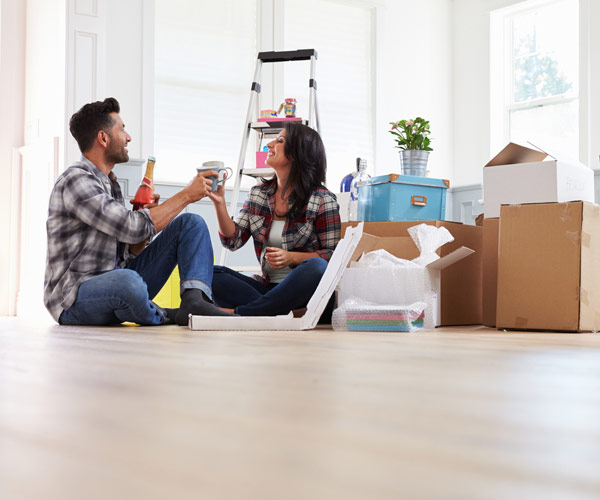 Just because it's a starter home doesn't mean you can't make money off of it.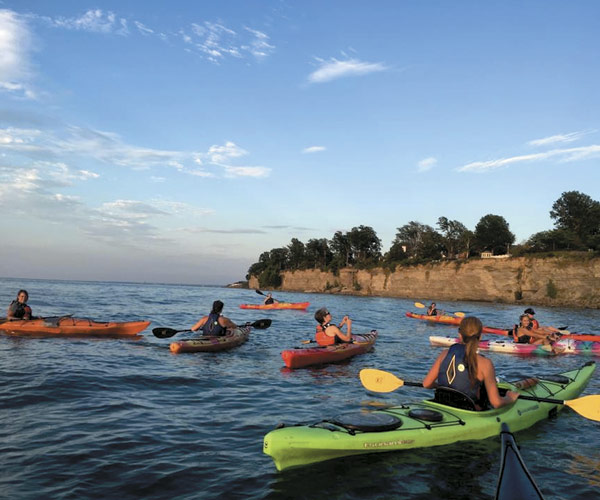 The lakefront suburb appeals to hipsters, prepsters and every kind of millennial in between.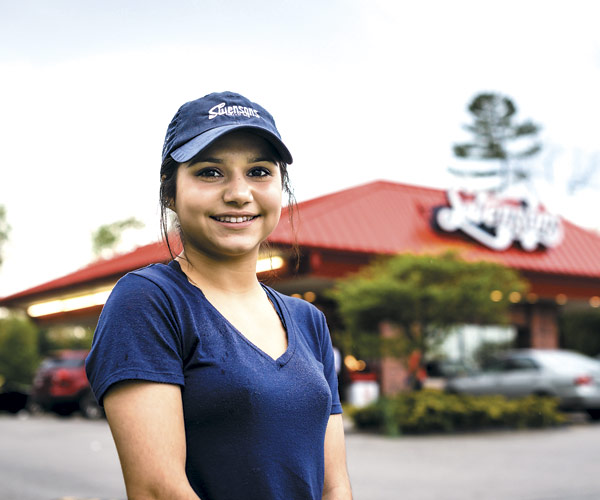 The 17-year-old Swensons Drive In employee from Stow is thinking about school and saving up for a car.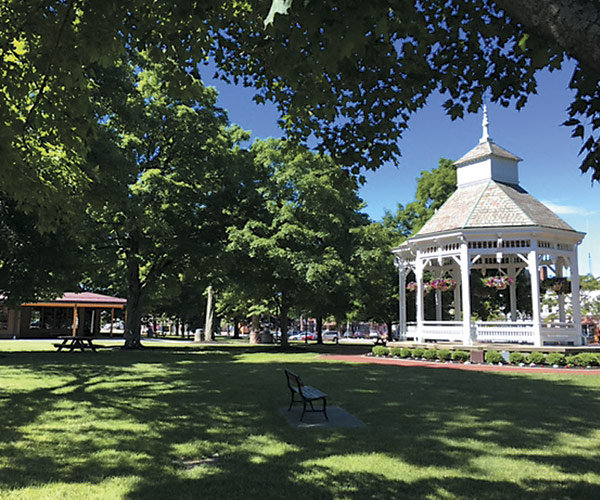 Slow down and relax in this rural suburb.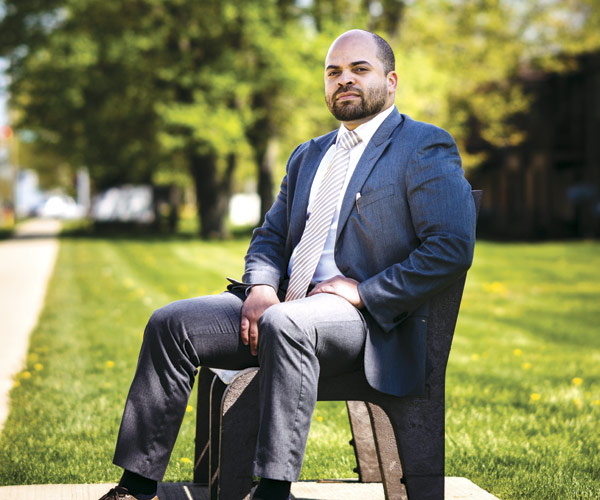 The 31-year-old banker from Mentor-on-the-Lake likes helping small businesses in his community get off the ground.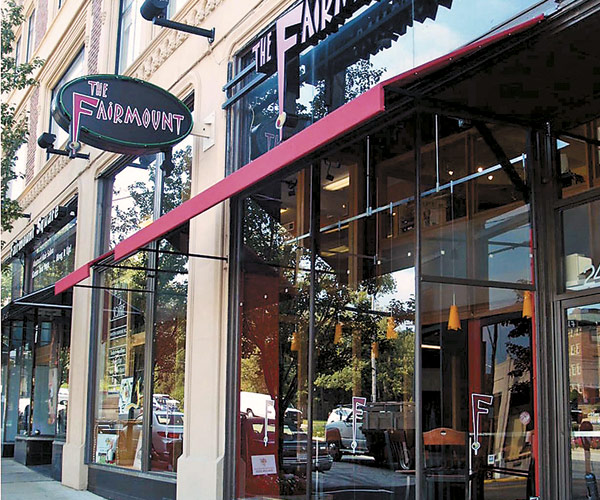 The city has a lot to offer hip young professionals trying to keep it affordable.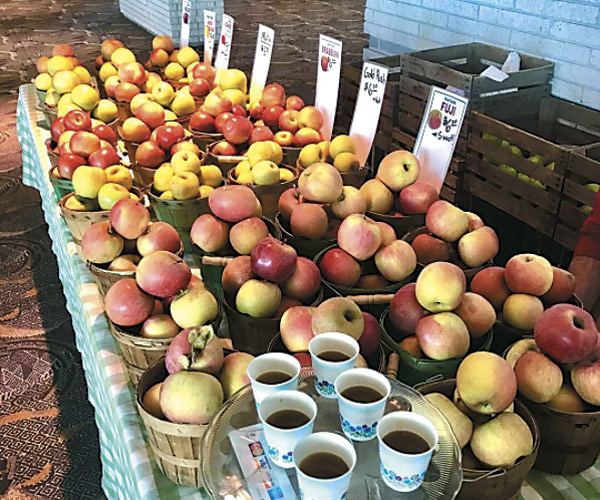 The Mayfield Village insurance giant attracts young professionals with employee amenities.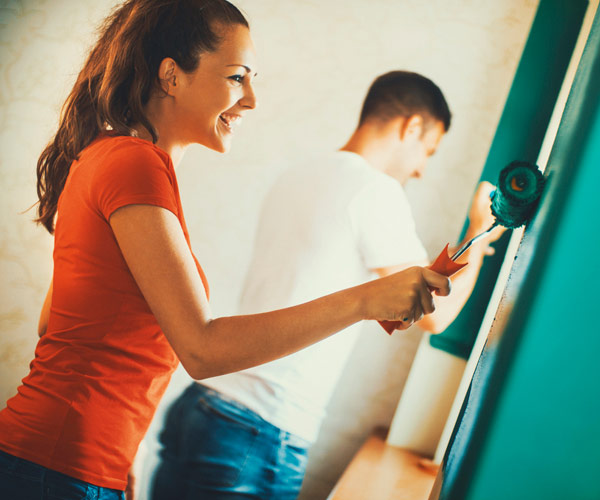 We weigh the pros and cons of the all important decision.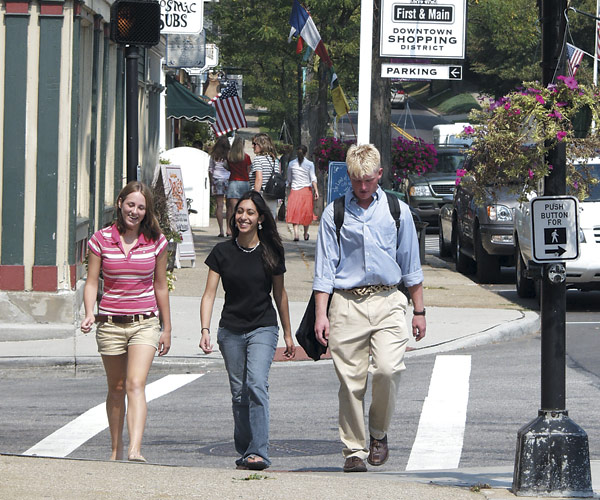 The Summit County suburb offers families a high-end mix of modern amenities and historic charm.