Best Doctors
After contemplating suicide, one writer shares her struggles with depression and why she decided to live.
Cleveland Clinic's patient health questionnaire charts symptoms to help doctors screen for depression.
How to determine the difference between natural aging and red flags for mental illness.
St. Vincent Charity Medical Center's Dr. Ted Parran discusses the shift in treatment for addiction and mental health issues.
Recognizing depression or anxiety can be much tougher in kids.
The brain is a complex organ, and mental illnesses are just as intricate. Doctors explain what to look for and how to manage each.
It's time to focus on finding balance and taking care of your own mental well-being.
We look at three up-and-coming innovations for preventative measures and treaments for mental health disorders.
Once known as a party drug, ketamine is being looked at as an innovative solution to treatment-resistant clinical depression.
For years Kim and Carol Jaworski tried to get their son Robert help with his mental illness. Only after he attacked them with a knife were they finally able to get him the treatment he needed.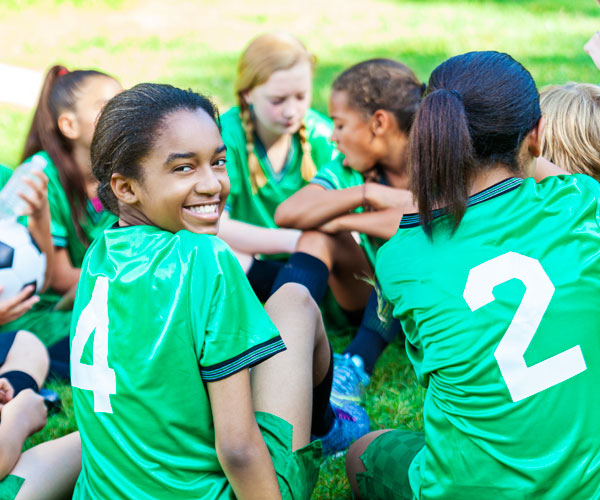 Dr. Amanda Weiss-Kelly gives advice for sporty daughters.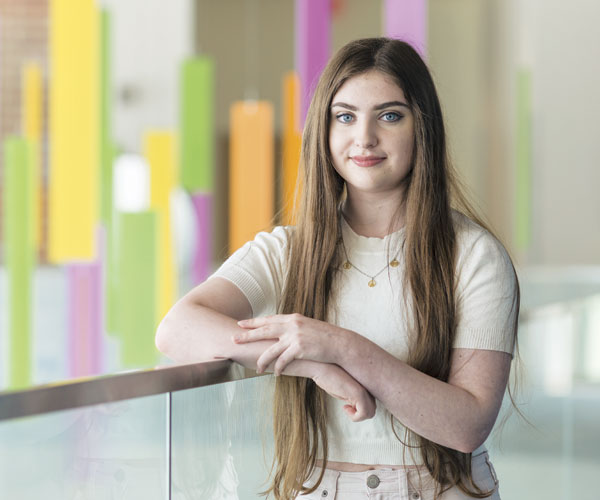 Katherine Harrigan focuses on dancing after six years of remission.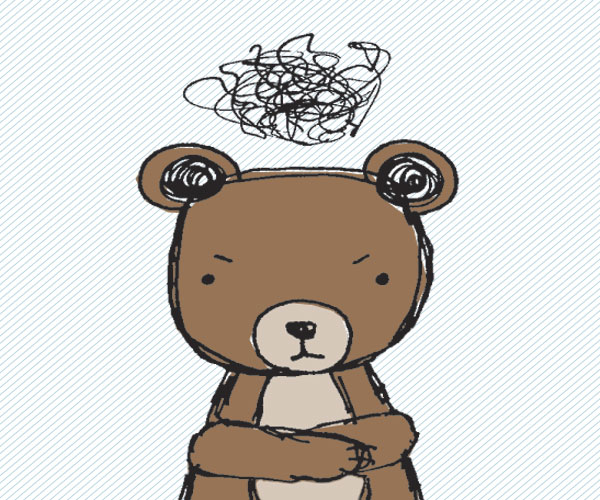 Dr. Kimberly Giuliano tells us why overlooking mood swings isn't always the best approach.
Hot in Cleveland