News
Located in the 5th Street Arcades, Clevo Books will focus on women authors and the German language.
Announced Thursday in a press release, the move makes good on a campaign promise from Mayor Justin Bibb and could be one step closer to shoring up the market's future.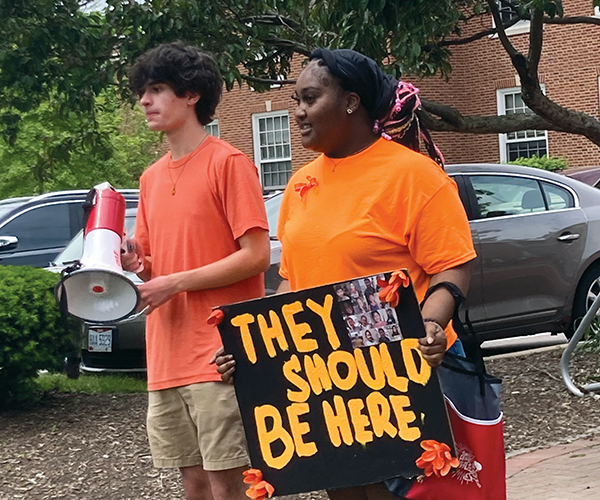 After the shooting in Uvalde rocked the nation, the students of Shaker Heights High School convinced local leaders to take action.
CEO Brandon Chrostowski hopes the day care can have a positive effect on graduation rates for his hospitality training program for formerly incarcerated individuals.
Residents of the City of Cleveland will have until July 31 to enroll in the new recycling program, which begins June 13.
The work from artist Julie Mehretu is poised to be the largest form of public art in the city.
How commuters, boaters, the Cleveland RTA, Lyft/Uber drivers and more are adapting to the rising cost of gas.
Experts hope sinking these federal investments into nearby rivers will also lead to a healthier Lake Erie.
Nykola Sas, owner of Nica's Freight, is using his business to help others thousands of miles away.
With a $20 billion Intel plant headed to Ohio, we ask experts to take stock of how the investment could pay off locally.
Mayor Justin Bibb's senior strategist discusses how the administration can overcome the historic market's challenges.
On March 25, Roundwood Manor owner Sylvia Korey filed her second repeal. The Eighth District Court of Appeals ruled in her favor once—will they do it again?
The industry veteran is excited to assist the brand in succeeding both on and off the page.