Shops & Boutiques
Sam Friedman of Chagrin Valley Soaps and Salve highlights the importance of the shopping complex.
This crow-clad boutique has all the local goods you love and nothing that will have you saying "Ew, David." By Gracie Wilson
Meet the makers behind City Goods in Hingetown. By Gracie Wilson
The additions add to the wave of transformations as Bedrock revamps the historic space. By Anthony Elder
Art teacher and local artist Katie Ford makes maps of favorite locations across the U.S.
Lauren Dannemiller makes room for kids and families to play.
Brittanie and Ashleigh are sisters and best friends who remade their popular boutique into an experience for mom and baby.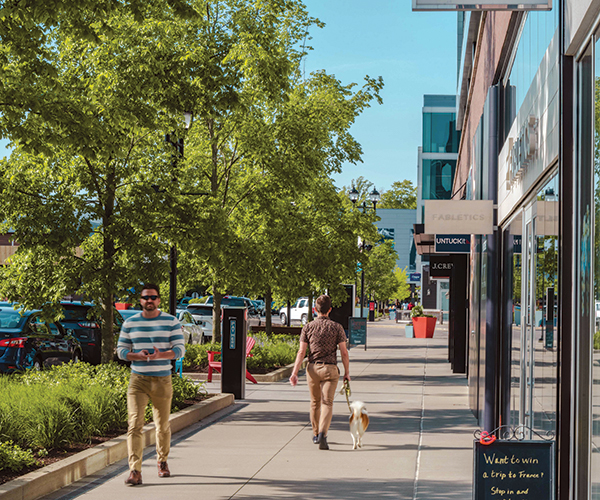 While many restaurants and shops are on their way out, new local small businesses and corporate chain spots are setting up shop.
The pet shop and dog bakery offers everything from cupcakes and cookies to fresh frozen yogurt exclusively for your furry friend.
You're sure to find a one-of-a-kind piece to love.
From dog treats to funky candles, five Cleveland Magazine editors and staffers share some of their favorite finds.
From quirky sayings to detailed illustrations, give your sweetheart the gift of a locally-bought greeting card.
Located smack-dab in the center of downtown Cleveland, Xhibition's new location is using the NBA All-Star game as a catalyst.