People

The Brewnuts couple taps into Cleveland's craft beer and dining renaissance with its tasty treats.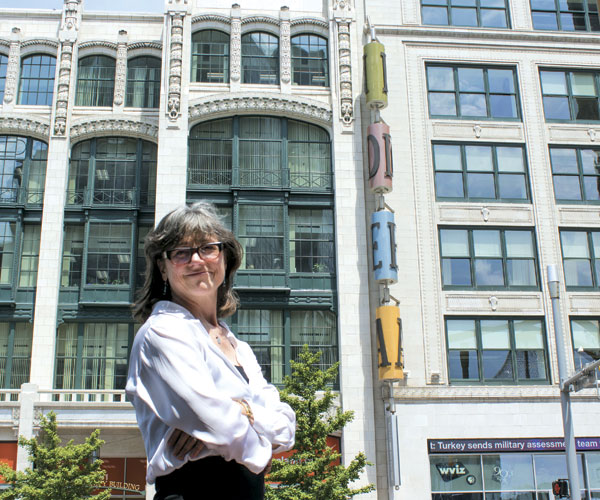 Moving to rural Ohio wasn't enough to keep this radio show host away from the mic.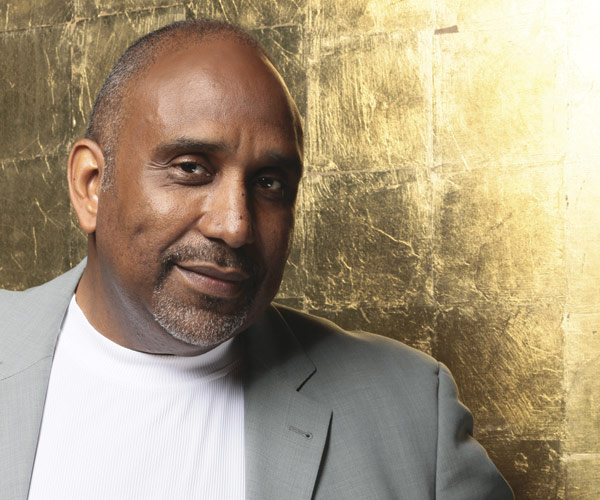 St. Vincent-St. Mary High School's Dru Joyce II offers his takes on how to be a role model and more.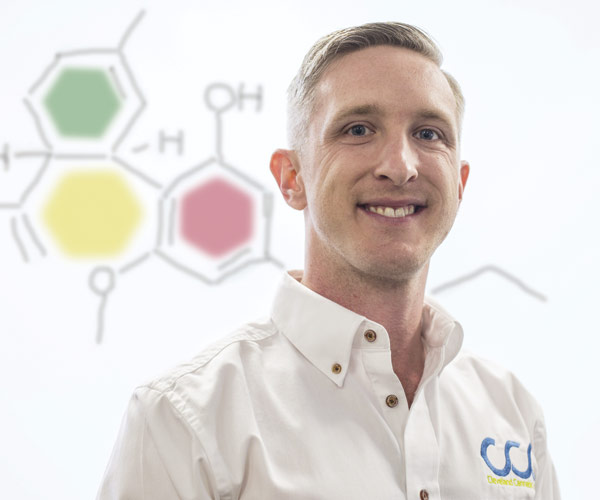 The Cleveland Cannabis College founder plans to arm people with medical marijuana knowledge.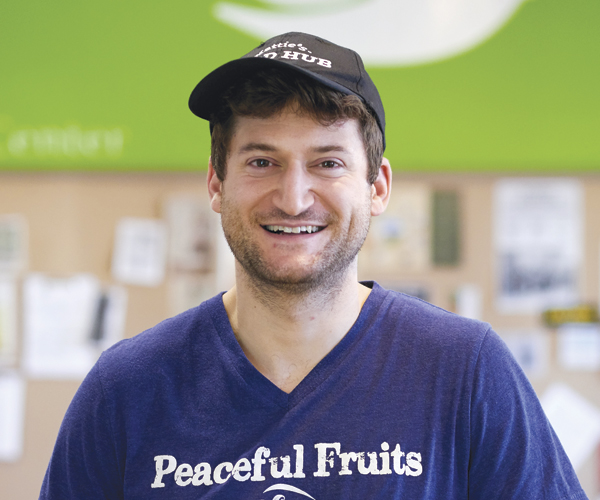 The Akron-based company employs people with disabilities and imports acai from Amazonian farmers.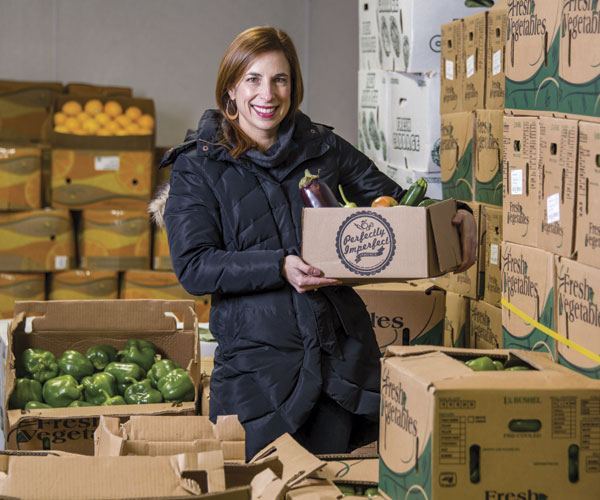 Perfectly Imperfect Produce makes blemished produce available to more people.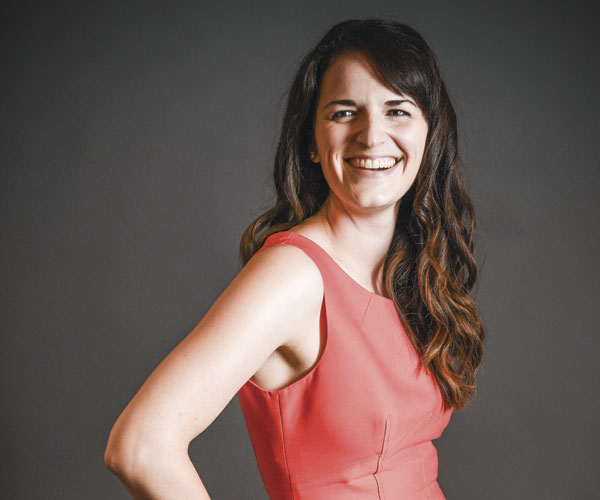 The author's whimsical tale is getting transformed into an interactive, multisensory theater experience at the New York City Children's Theater.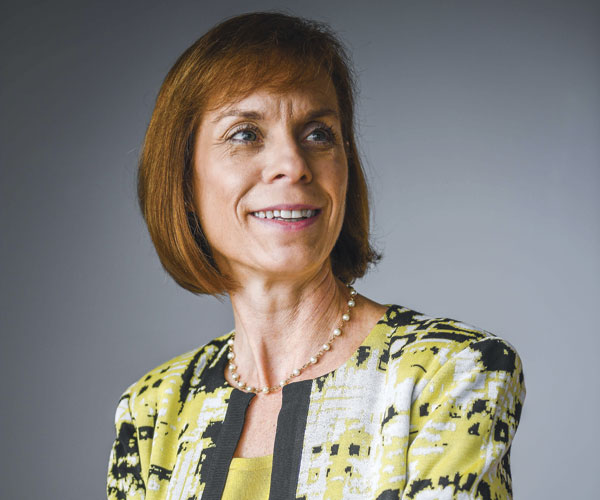 The U.S attorney for Northern Ohio continues to work on the most pressing issues facing the region, including the heroin epidemic and police reform.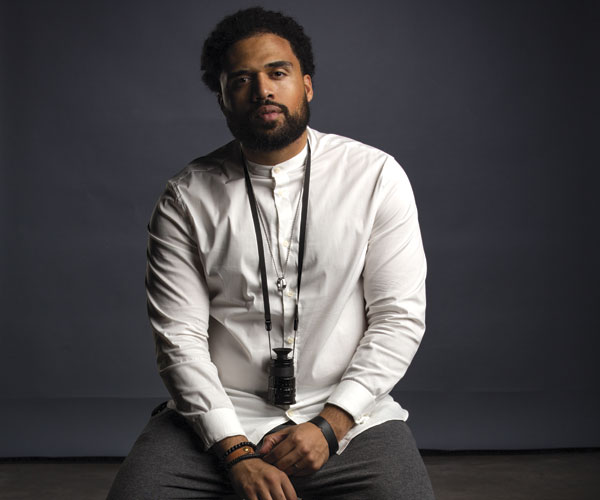 The Land writer and director continues to push for honest and raw stories with his latest project.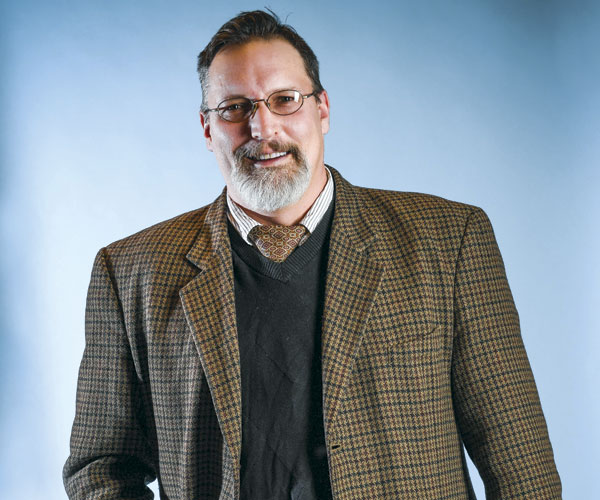 The former business agent did what you dream of — he quit his job to start a brewery.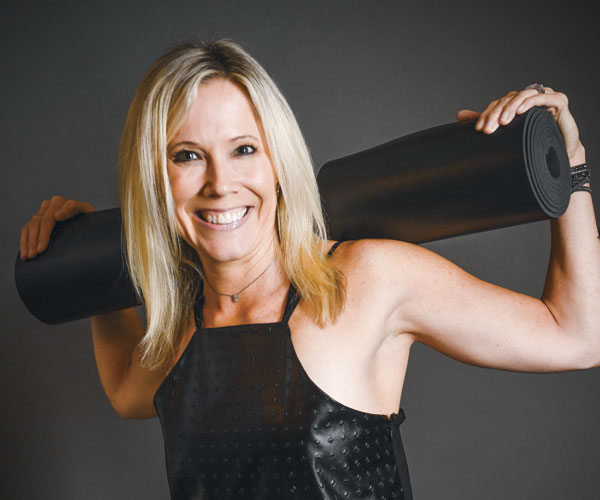 The Inner Bliss Yoga Studios owner and Believe in CLE founder has taken yoga to the masses.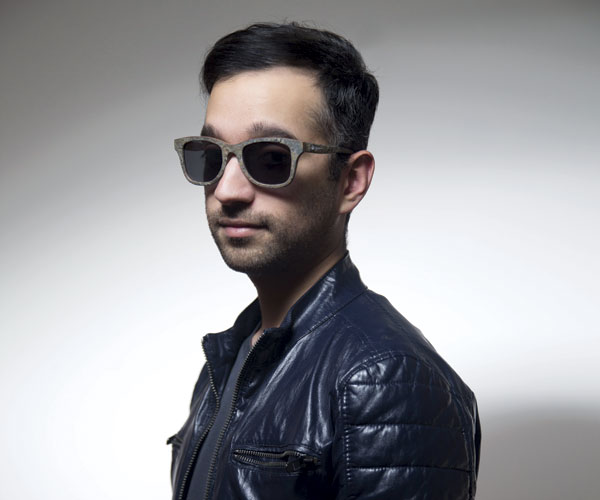 The local entrepreneur and investor showed us the true meaning of hustle on the LeBron James' reality show Cleveland Hustles.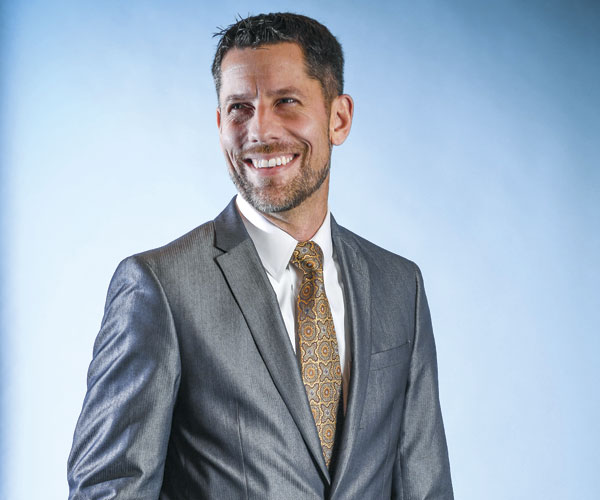 The health care entrepreneur saves kids, climbs mountains and has a black belt in karate.
Hot in Cleveland