People
Meet the city's 30 Most Interesting People of 2019.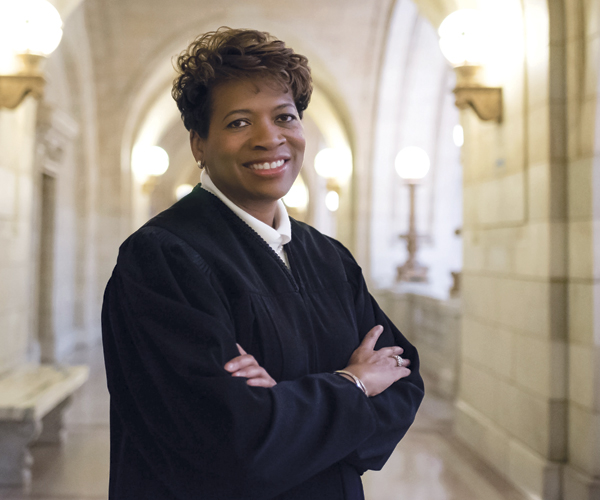 The piano-playing legal wiz is the first African-American justice elected to Ohio's Supreme Court.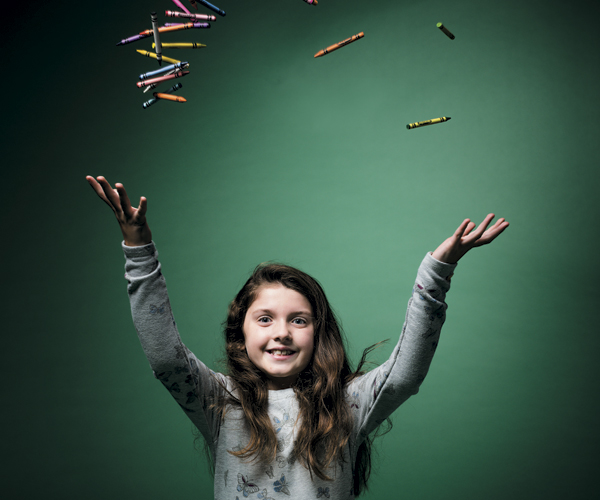 This 9-year-old philanthropist behind Help Me Color A Rainbow is making hospitals across the country more colorful.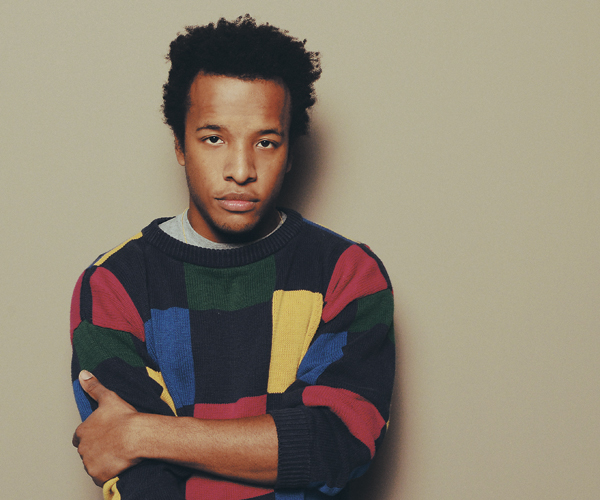 The R&B crooner is breaking big, with tracks featured on NPR, HBO and Pitchfork and hopefully, your playlist.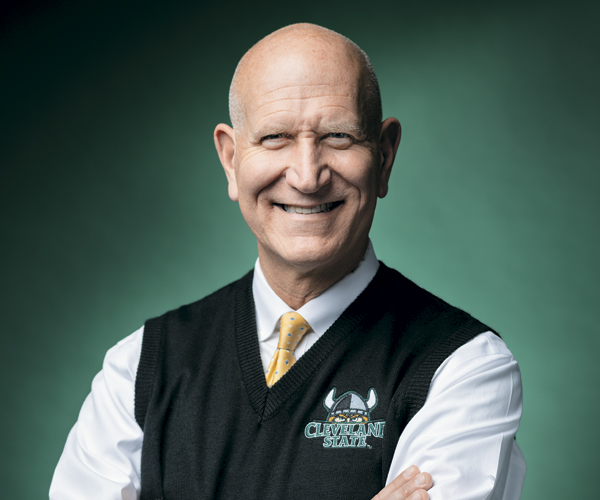 After experience in the military, as a public defender and more, he assumes the role of Cleveland State University's new president this year.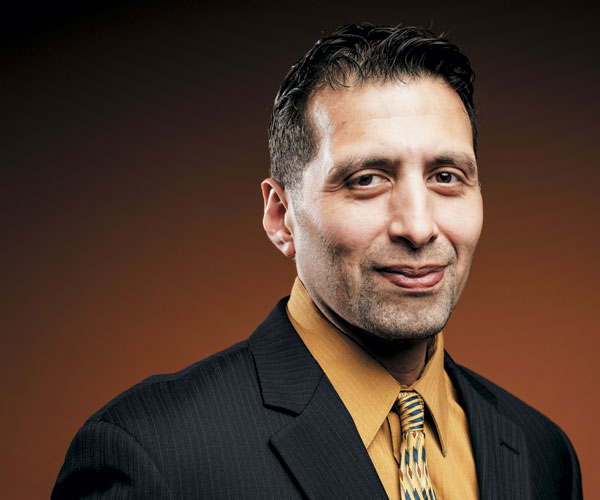 The 46-year-old artist bought the former space that he once tried to rob and turned it into La Cosecha Galeria.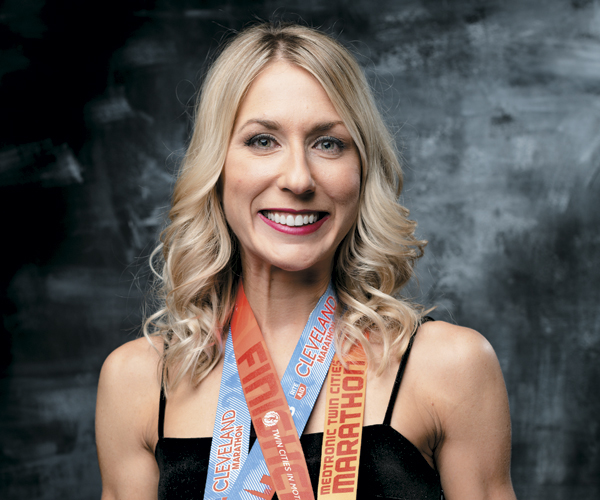 This Westlake resident and 2018 winner of the Rite Aid Cleveland Marathon is making a run for the Olympics in 2020.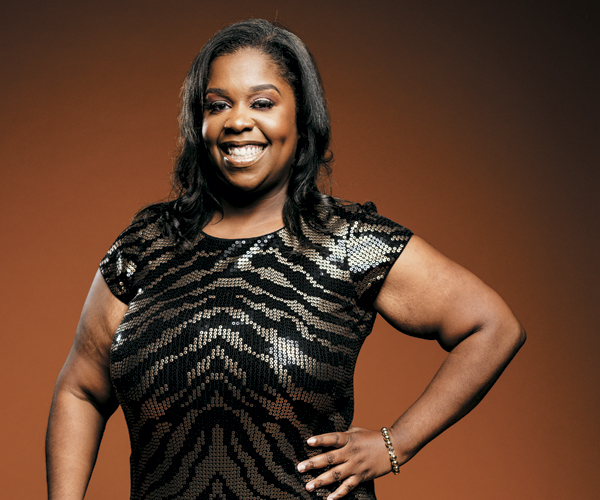 The co-owner of Making A Difference Consulting has helped more than 10,000 Cleveland-area students and families.
The Black Girl In The Cle creator has built a collective that showcases our city to African-American women.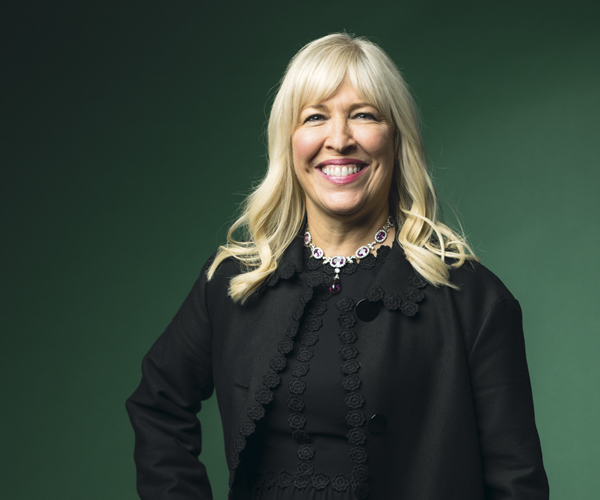 As the 10th director in the Cleveland Museum of Natural History's 98 years, the former dean looks towards the University Circle's future.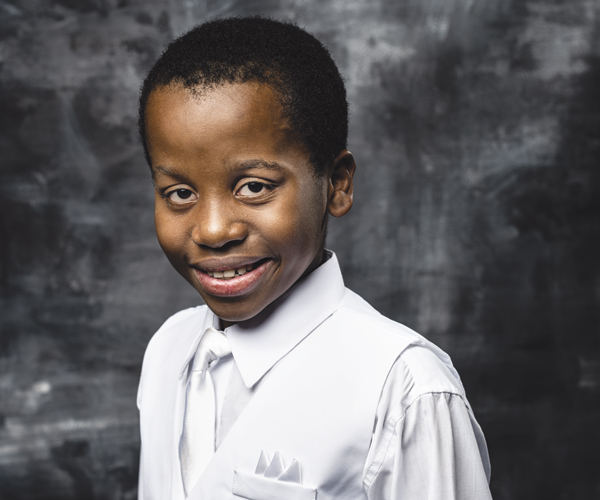 This 12-year-old entrepreneur took the worst of a situation and turned it into a prosperous landscaping venture.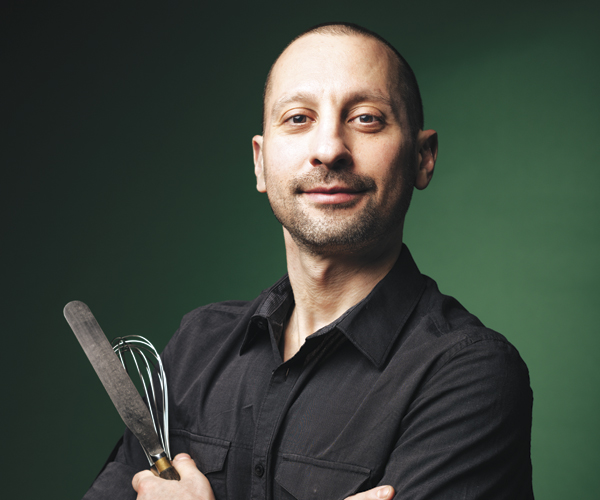 Nothing is stopping this restaurateur who opened Lox, Stock and Brisket and the Rice Shop within a year of his return to Cleveland.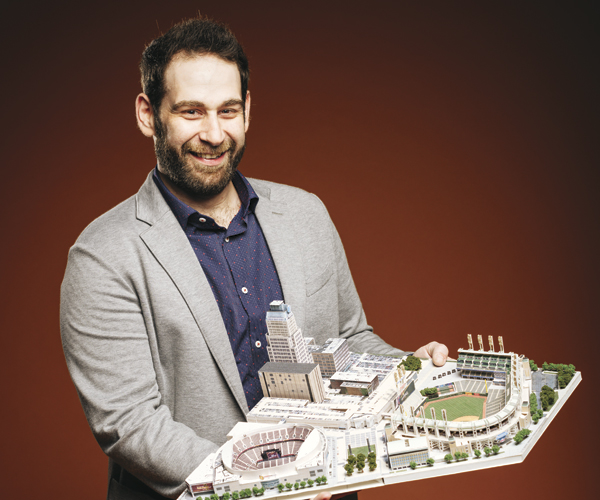 Learn how this Cleveland sports die-hard turned his fandom into a miniature stadium-building career.
Hot in Cleveland