People

The Brewnuts couple taps into Cleveland's craft beer and dining renaissance with its tasty treats.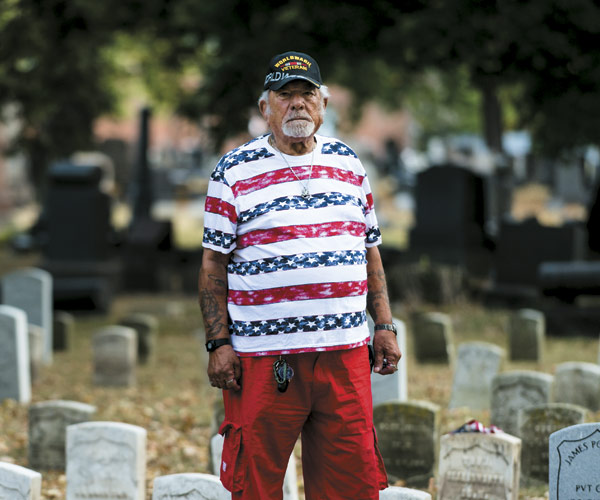 As our country honors its approximately 20 million veterans this month, seven members of the military who served from World War II to Afghanistan reveal what they've learned about duty, freedom, honor and what it means to protect those who cannot protect themselves.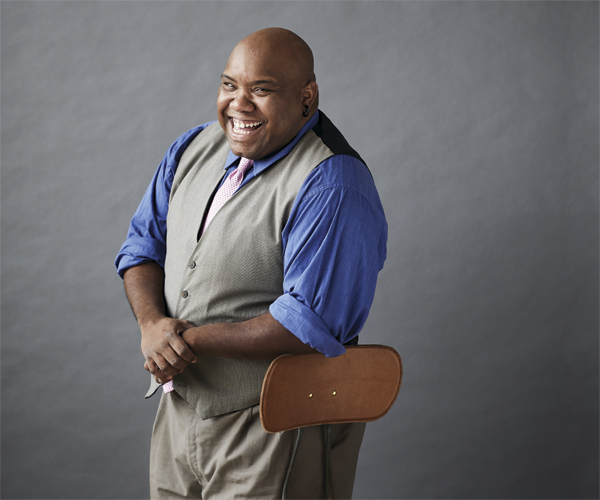 The Cleveland Public Theatre actor and LGBTQ activist finds support in his many roles.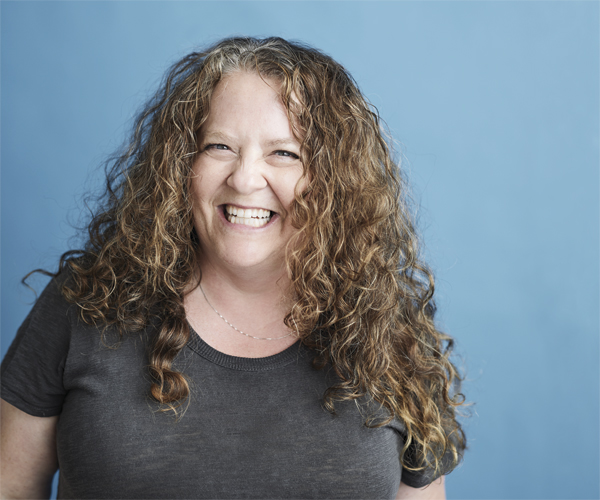 The Contemporary Youth Orchestra music director amps up the possibilities for promising young musicians.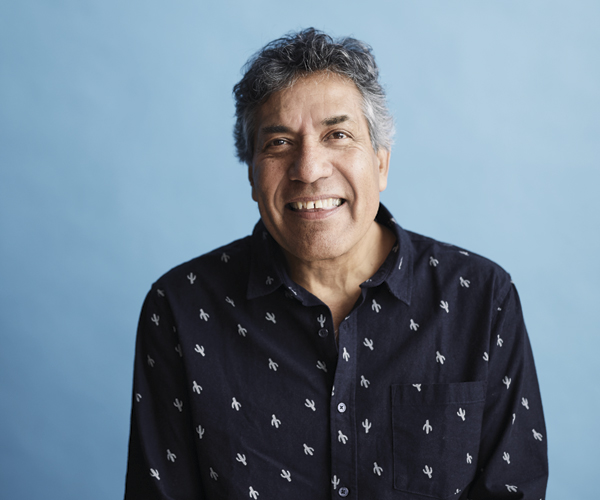 The mixed-media artist brings people together by sharing his cultural traditions.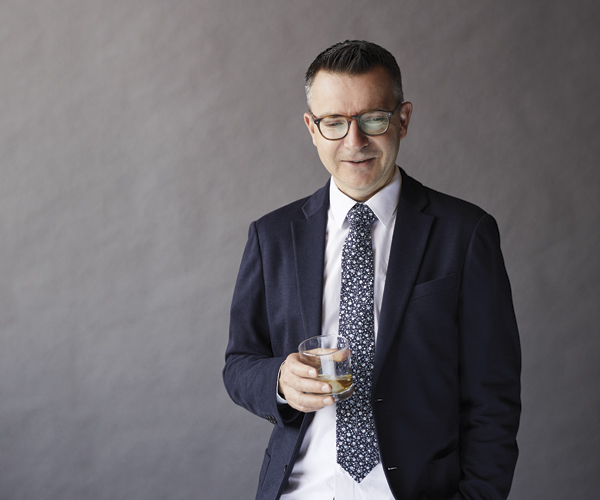 The executive director of Land Studio helps create engaging public spaces with a mix of art and design.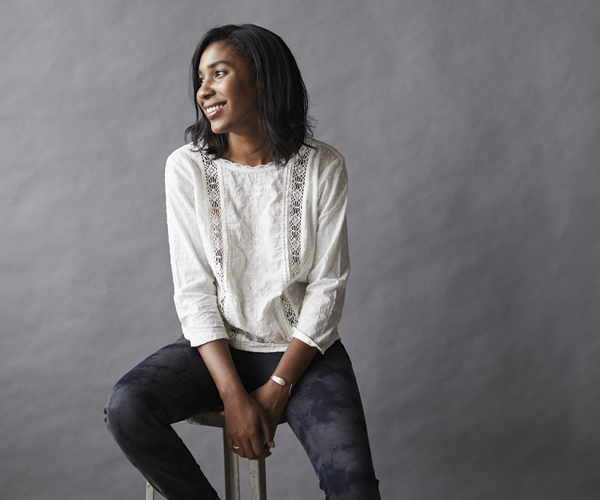 The founder of Shooting Without Bullets helps Cleveland youth find their voice through art.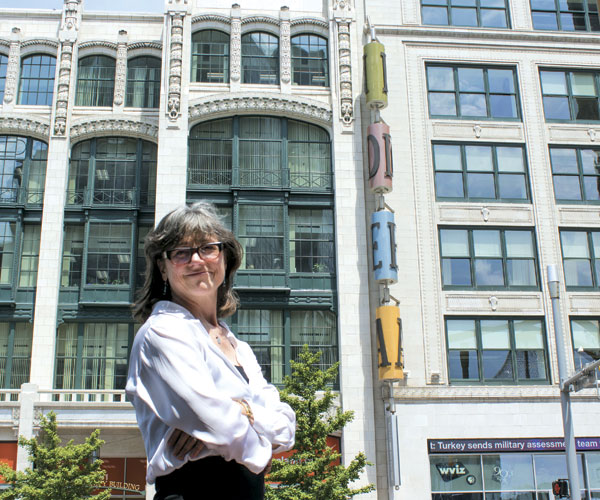 Moving to rural Ohio wasn't enough to keep this radio show host away from the mic.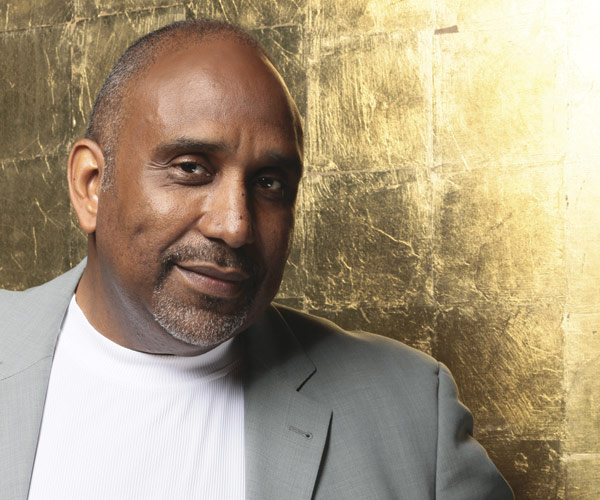 St. Vincent-St. Mary High School's Dru Joyce II offers his takes on how to be a role model and more.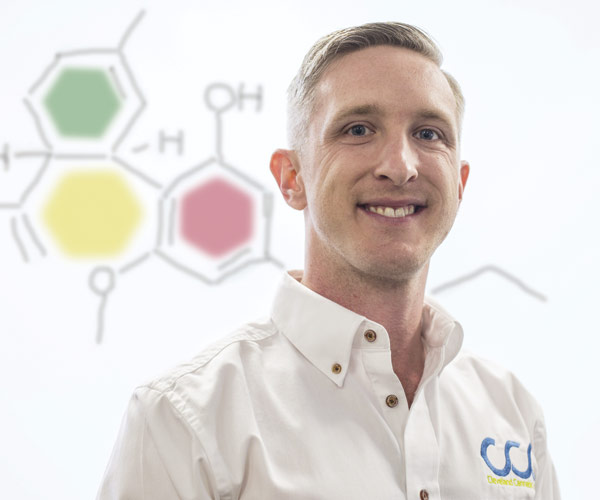 The Cleveland Cannabis College founder plans to arm people with medical marijuana knowledge.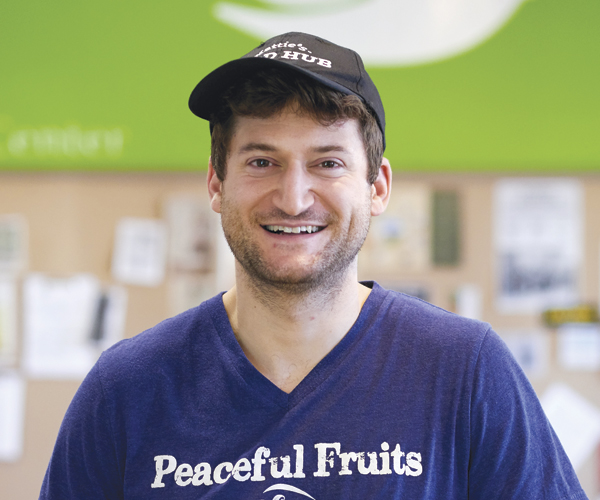 The Akron-based company employs people with disabilities and imports acai from Amazonian farmers.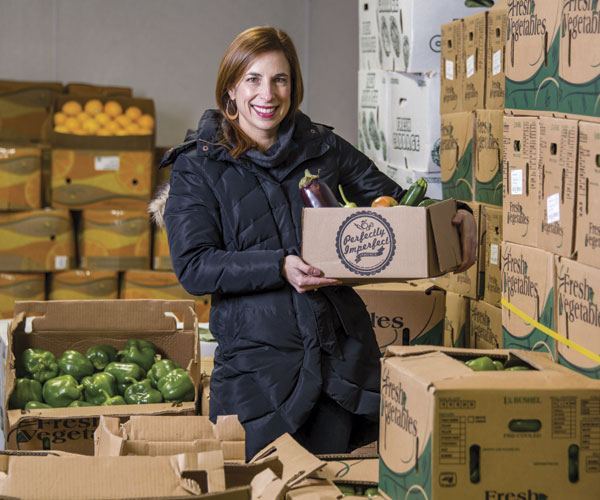 Perfectly Imperfect Produce makes blemished produce available to more people.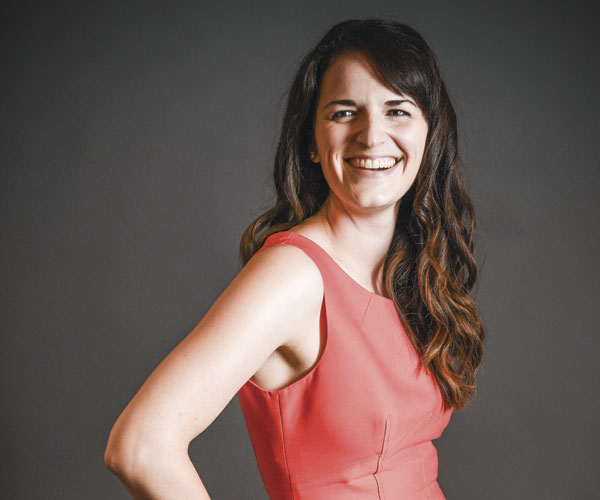 The author's whimsical tale is getting transformed into an interactive, multisensory theater experience at the New York City Children's Theater.
Hot in Cleveland