In the CLE

Known as the Deal Guy, WKYC's Matt Granite has a knack for hunting down bargains and steals.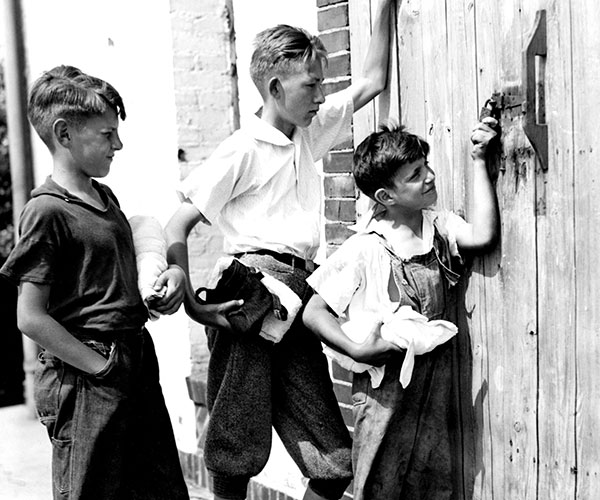 The Woodland Hills pool was the best in the area, but it wasn't open during this historic heat wave.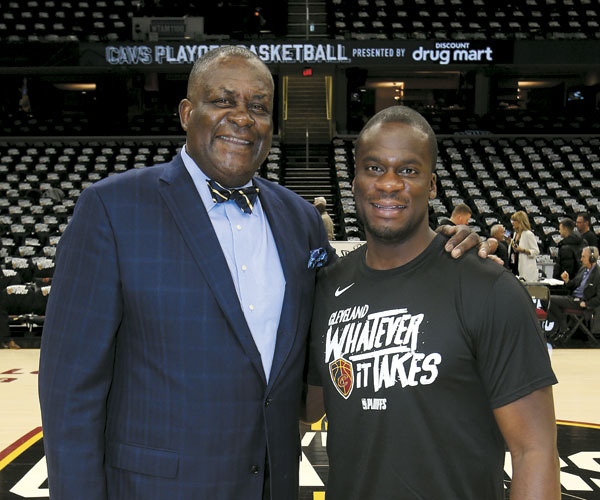 The father and son duo talk Cavs Academy, basketball as a metaphor for life and growing up in an NBA household.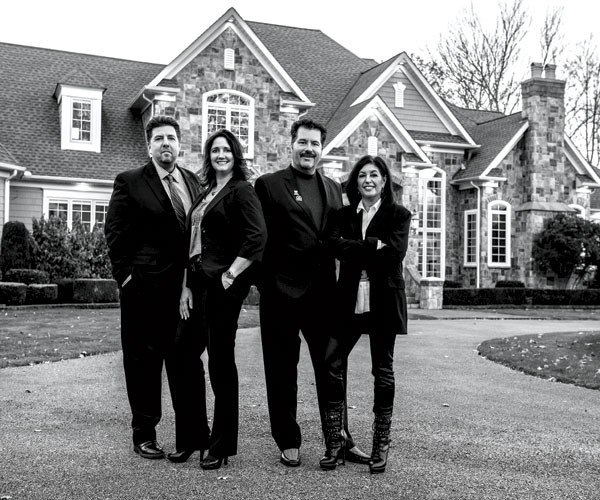 MARK AND DENISE ZERVOS AND RICK AND DONNA HAMBLEN
Platinum Real Estate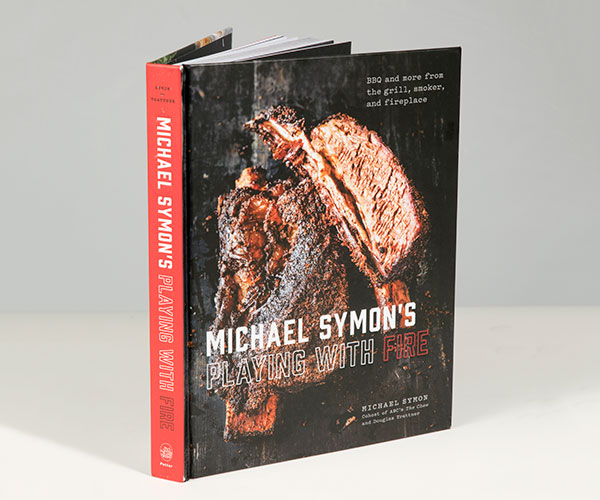 Dad will have his head in the grill all summer after putting it in Michael Symon's fiery new book.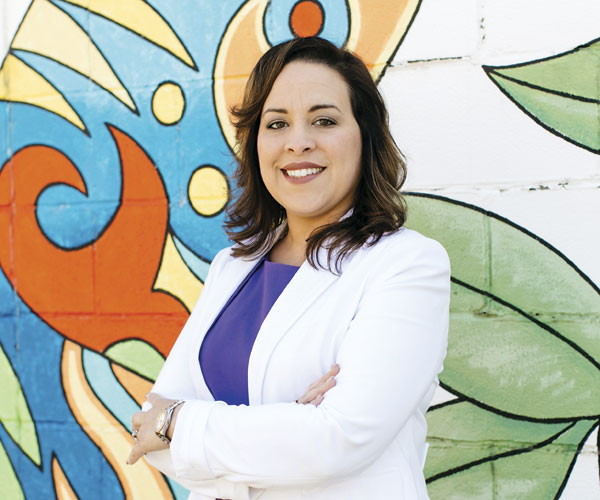 The first Latina on City Council is looking to get more equitable growth in the West Side.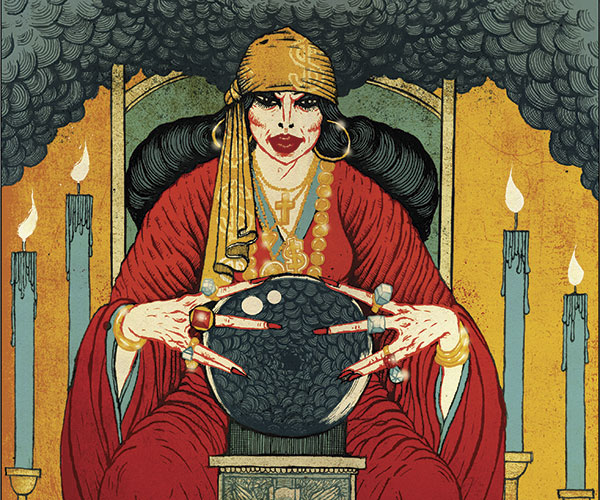 They came seeking answers. What they received was crushing debt, self-doubt and heartbreak. Here's how a Mentor psychic bilked her clients out of $1.4 million.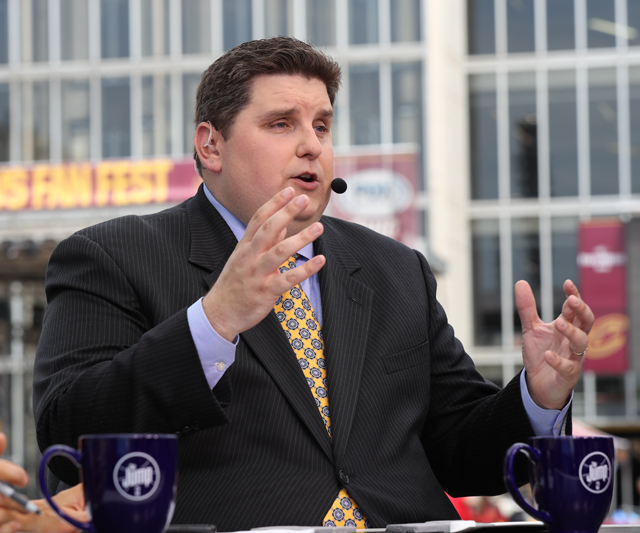 The sports writer who has probably spent more time thinking about LeBron since 1999 than anyone else in the world gives us his take on LeBron's future and his legacy.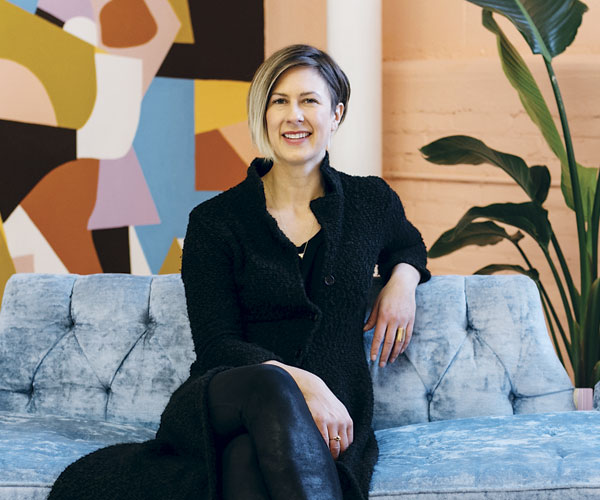 Besides putting on the hottest shopping event in the CLE, Stephanie Sheldon is adding a safe space for female entrepreneurs to pursue their dreams — and an educational podcast series for bosses on the go.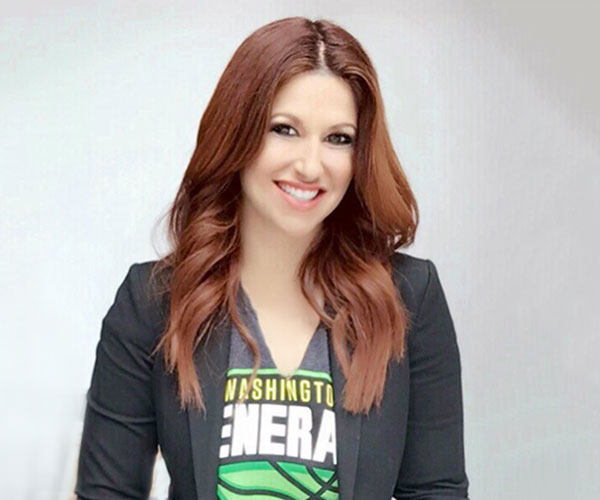 The television host and sports reporter gives us her take on the NBA Finals, the never-ending LeBron-GOAT debate and more.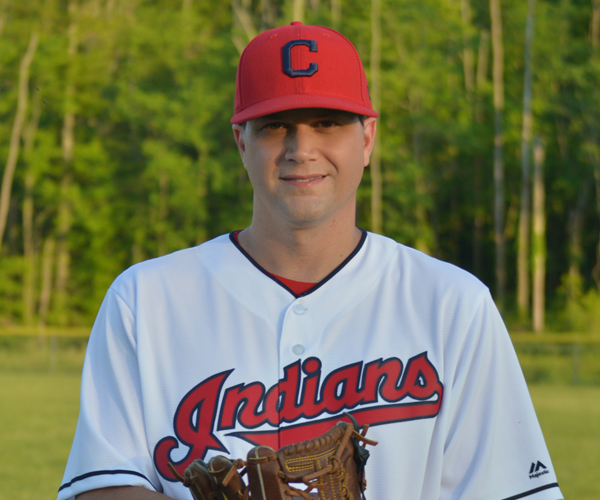 The 1994-95 MLB strike canceled Stephen Berger's date to throw out the first pitch at a Cleveland Indians game. He finally gets his shot June 6.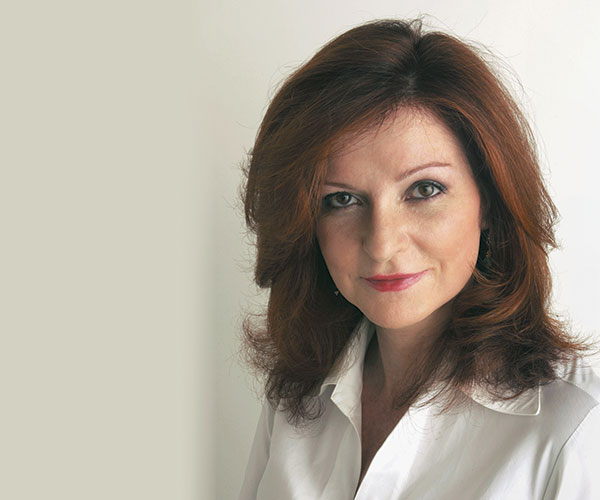 The New York Times columnist discusses President Trump, the #MeToo movement and her storied career.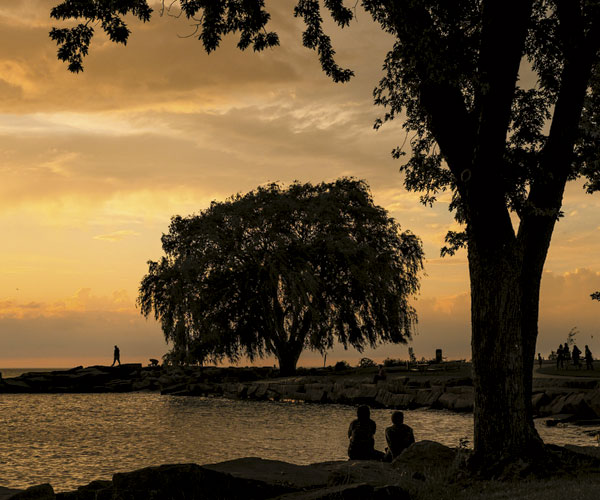 Since it was planted, the weeping willow has watched over the city and inspired its creatives.
Hot in Cleveland