In the CLE
Carol & John's Comic Book Shop proves to be a heroic respite for one writer.
When the Pittsburgh Steelers and their legions of loyal, frenzied fans stage their annual invasion of Cleveland, there's always plenty of hard hitting, illegal moves and close calls. And that's before the game even begins.
The Cleveland manufacturer was one of the city's largest polluters.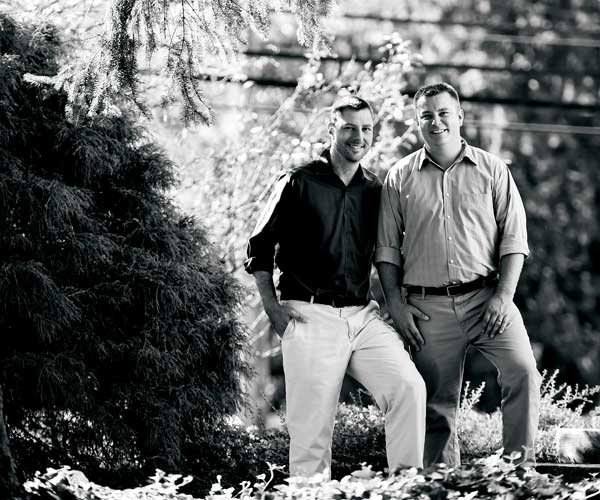 JONAS G. and BRIAN PATTIE
The Pattie Group Inc.
The apartment building serves as transitional housing for families from the foundation's I Promise School.
One writer reflects on the power that a kitchen holds.
Mayor Frank Jackson's 15th annual speech returned to familiar themes in an extraordinary time.
Julian Khan's "A Greater Buckeye" will tell of good news coming out of East Side neighborhoods Buckeye, Larchmere, Shaker Square and Woodland Hills.
The Cleveland art and gallery scene was already pretty fragile, now artists need to rethink how they display and sell their works.
Whether it's with food, paying rent or mental health, the YMCA of Greater Cleveland, the ADAMHS Board of Cuyahoga County, Ohio Means Jobs and others are lending a hand during the pandemic.
Where to watch, who to follow and what to know ahead of the 2020 presidential debate. Plus, learn more about Cleveland's debate history.
The Indians beat reporter for The Athletic tells us what to know about the upcoming Wild Card series against the Yankees and how a Cleveland win would be fitting.
What editor Kim Schneider learned is there are still plenty of ways to celebrate all the great things happening in Cleveland.
Hot in Cleveland