In the CLE

Native Clevelander Brian Michael Bendis gives the Man of Steel a modern makeover 80 years after the superhero's creation.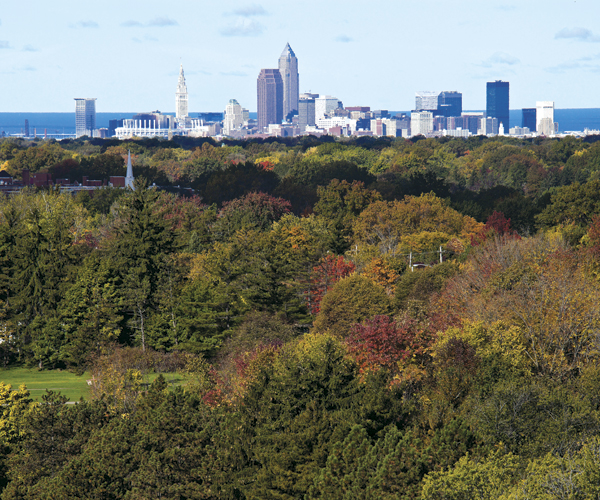 A new study shows why Cleveland needs to wake up to the changing climate in our backyard.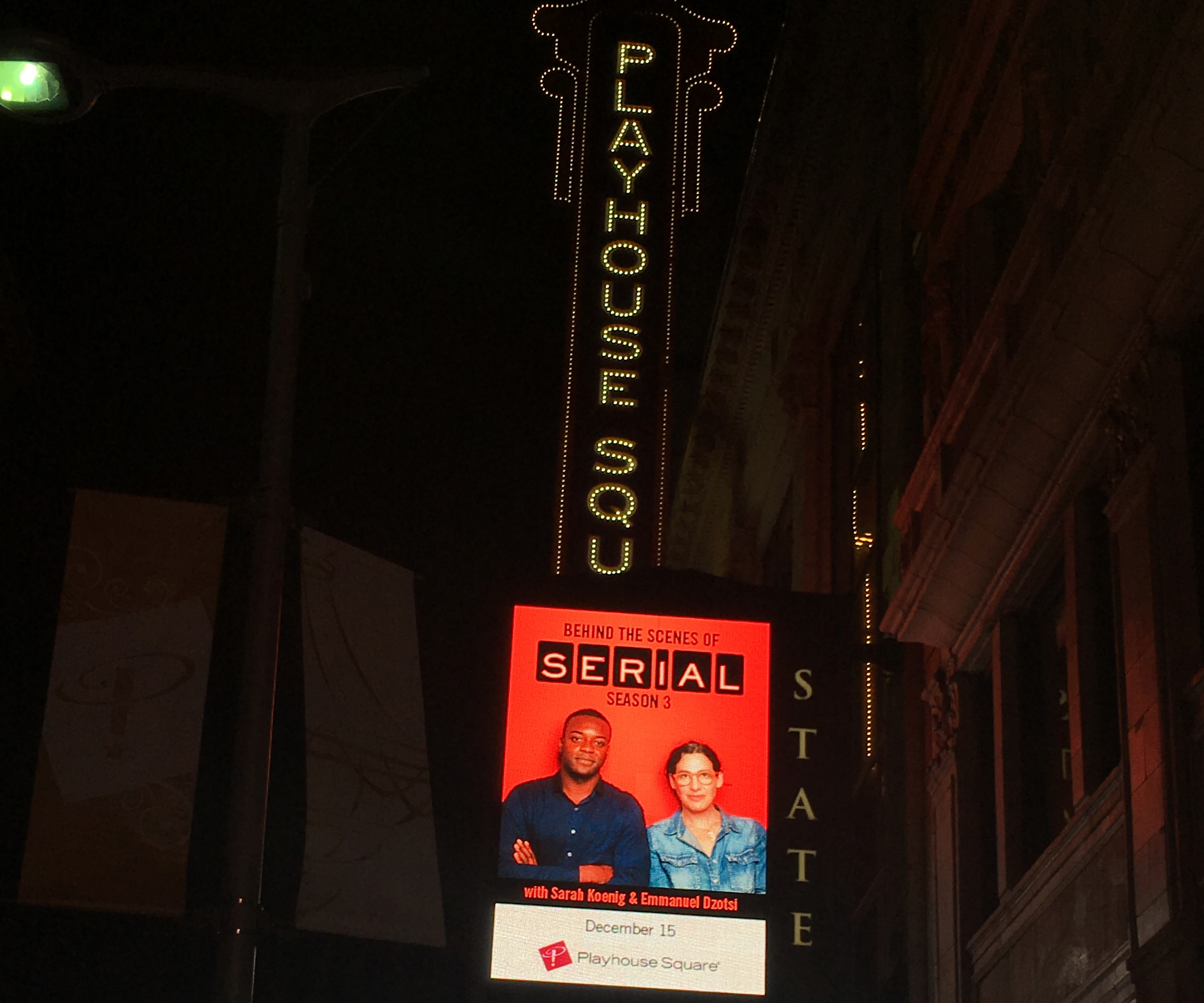 Behind The Scenes Of Serial Season 3 gave listeners and locals insight into the hosts' thoughts, opinions and processes.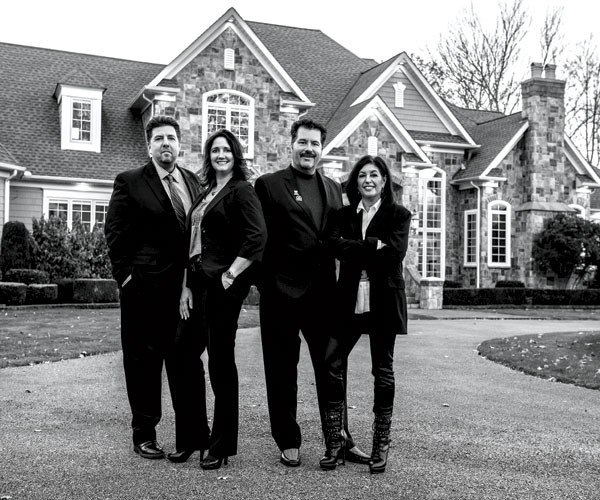 MARK AND DENISE ZERVOS AND RICK AND DONNA HAMBLEN
Platinum Real Estate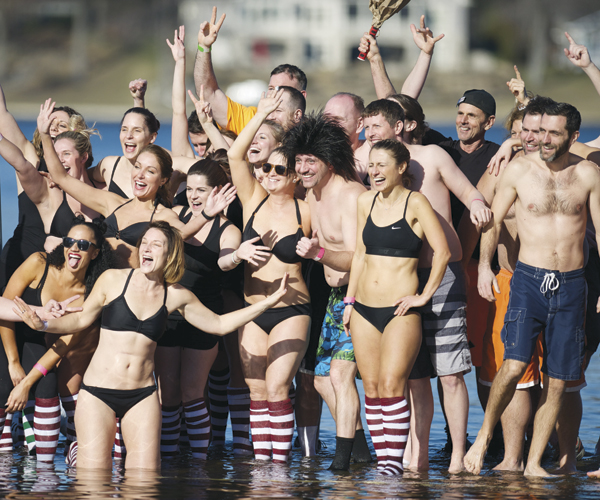 Heather Pariso shares what it feels like to take the Polar Bear Jump.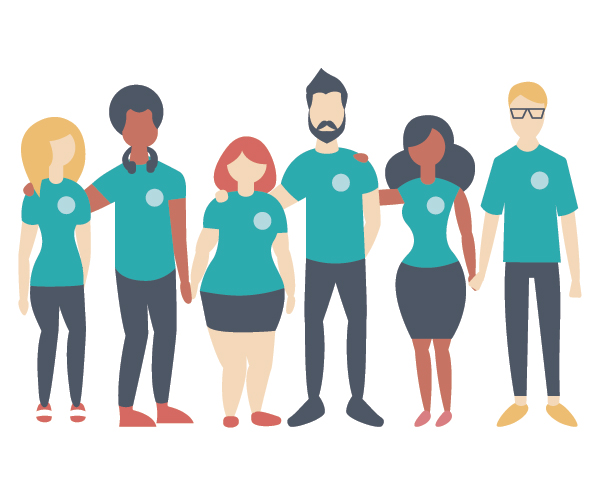 With a focus on doing, sharing and making an impact, millennials are changing the face of philanthropy.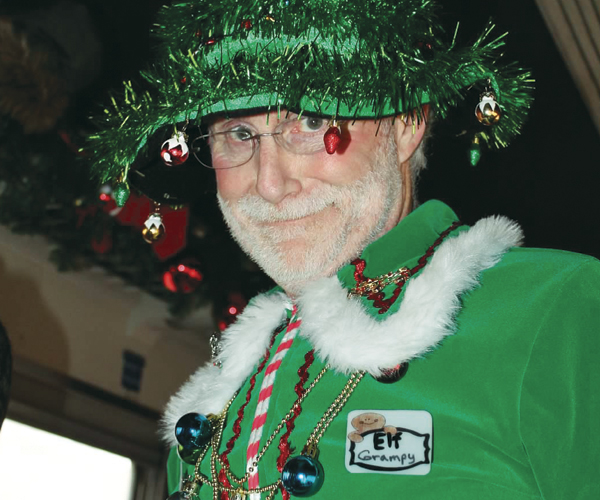 Michael Babbit shares what it feels like to conduct the Cuyahoga Valley Scenic Railroad's Polar Express.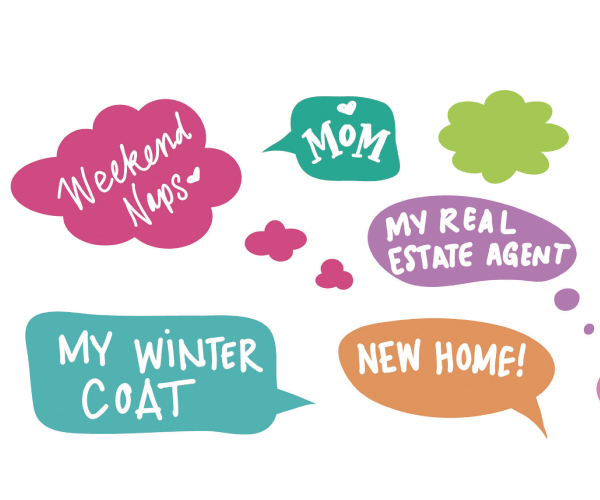 Ten days using a gratitude journal helps highlight the good things in life — and appreciate that it's not always easy to get there.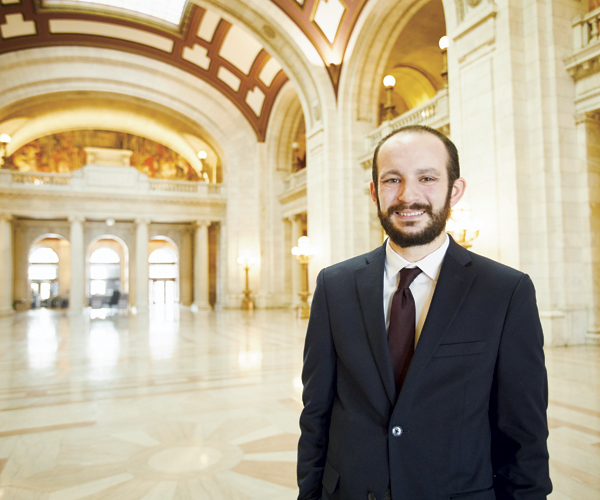 After helping a transgender friend navigate a name change, the Lakewood attorney is offering free services to others looking to do it too.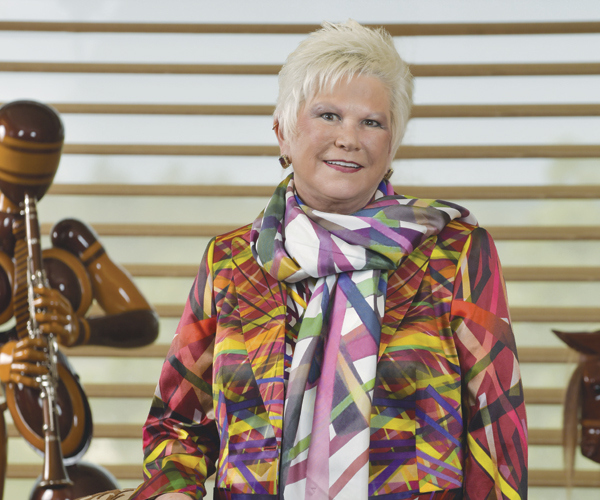 The philanthropist and advocate has made a profound impact on the arts and other causes she champions.
Patrick Spoerndle shares what it feels like to play 100 straight holes of golf for charity.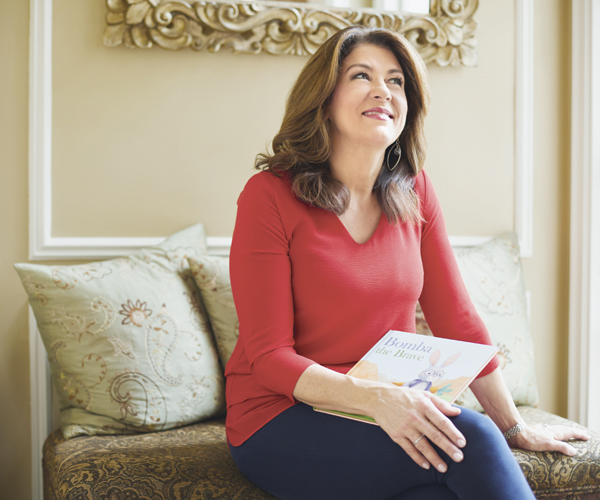 The longtime TV news anchor has transformed a book she wrote as a first-grader into a new anti-bullying story.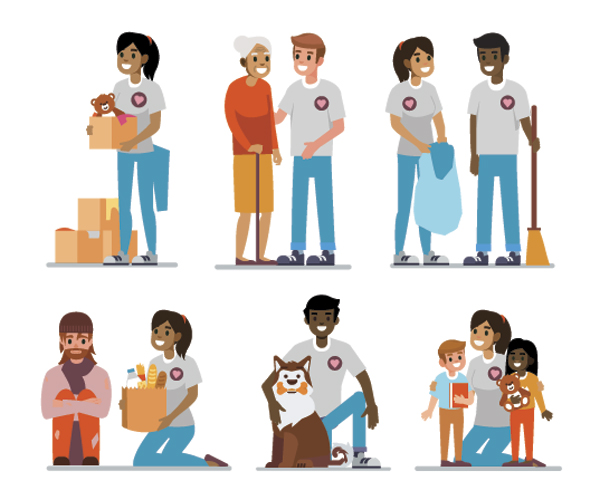 Finding an interest, a matchmaker and more can help you find the ideal volunteering opportunity.
Hot in Cleveland