Best Restaurants

Its laid-back vibes, unusual dishes and a passion for being a true seasonal restaurant, make it our new fave.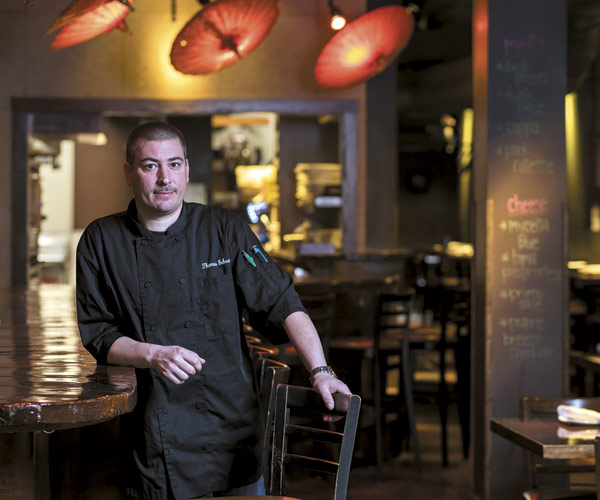 Bar Cento's new executive chef brings a worldly approach to the kitchen.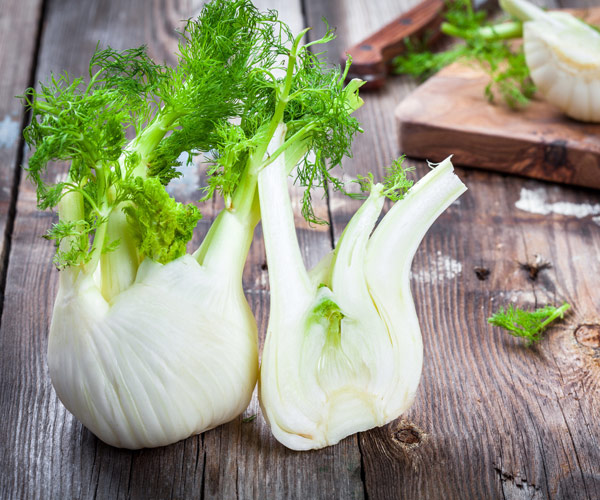 Three local chefs tell us what they love cooking with right now.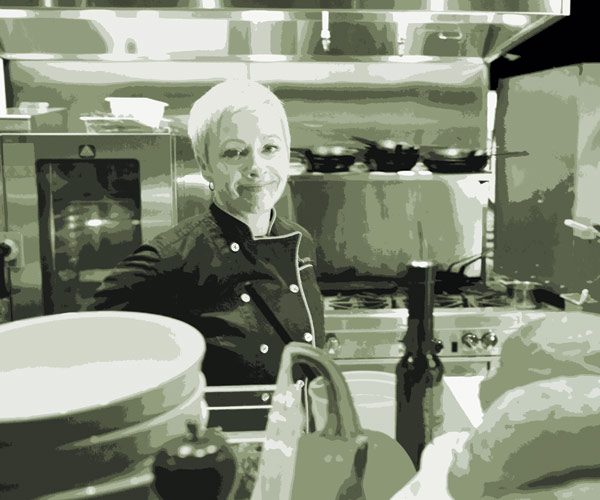 Three local chefs sound off on our city's casual approach to dining out.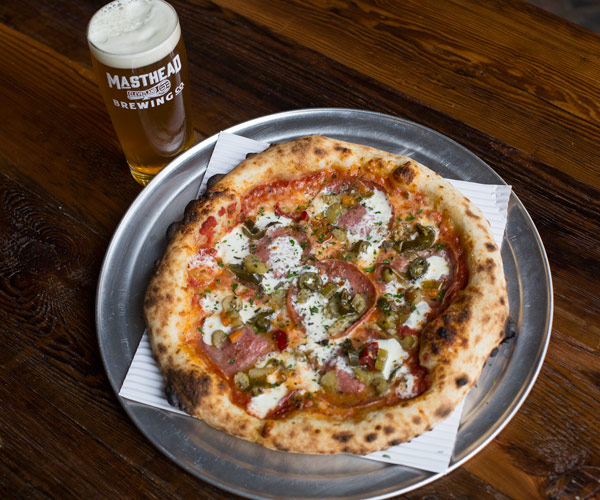 Local breweries are tapping into menus with elevated eats that pair well with beer.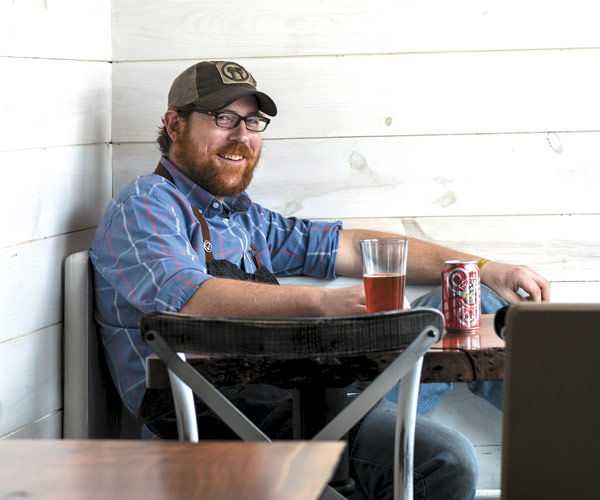 Come to the Smith for the executive chef's Sunday suppers and barbecue.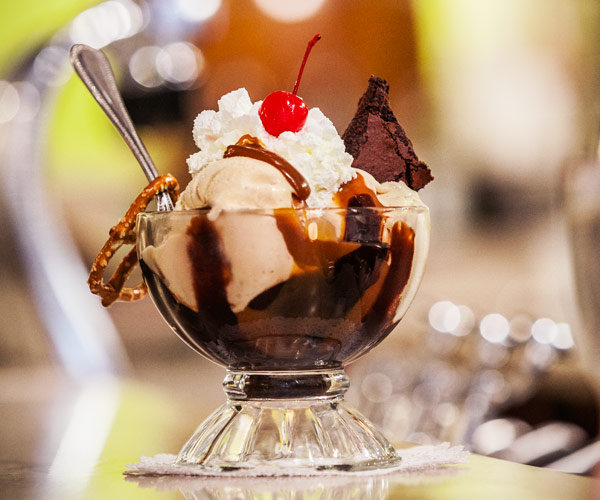 One big drawback of our casual dining approach is the lack of fancy desserts.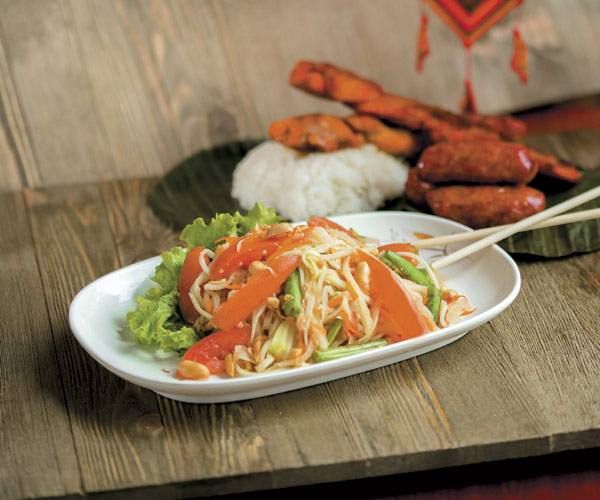 Owner Kiwi Wongpeng brings Thailand's street food to Cleveland.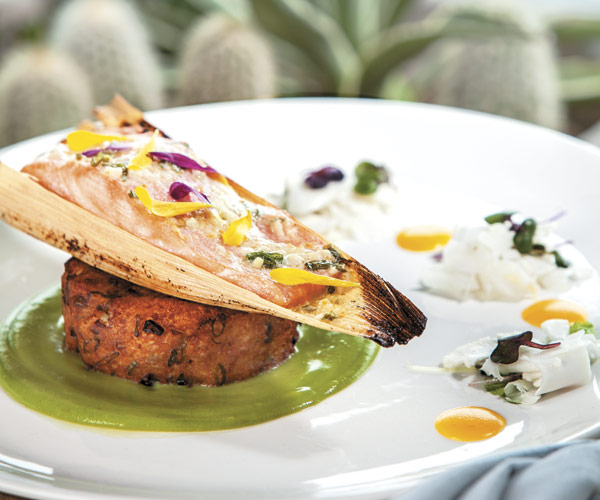 Chef and owner Zack Hirt uses corn husks to produce a tender salmon entree.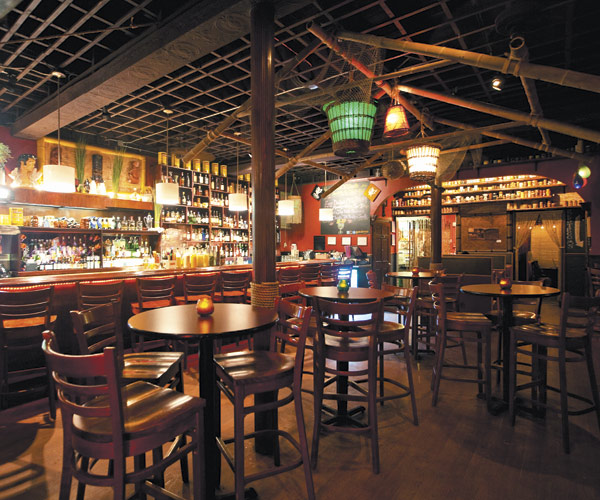 Our favorite booze-first spots are crafting better bar food menus.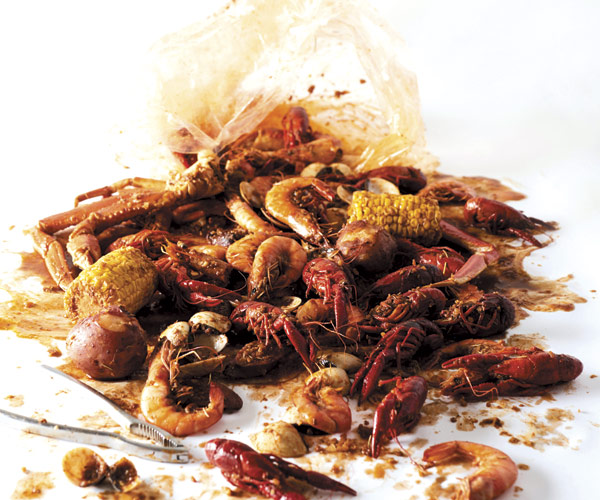 Dive into one of these new restaurants for an ocean's worth of flavor.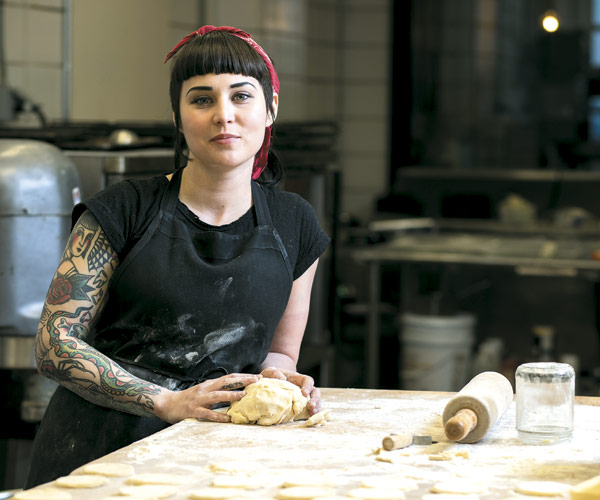 The Great Scott head baker creates sweet and savory confections.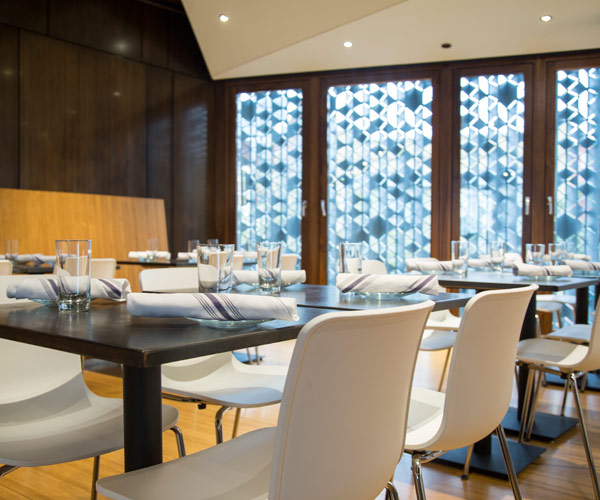 Remembering our short-lived time at the Gordon Square restaurant.