The Read

Native Clevelander Brian Michael Bendis gives the Man of Steel a modern makeover 80 years after the superhero's creation.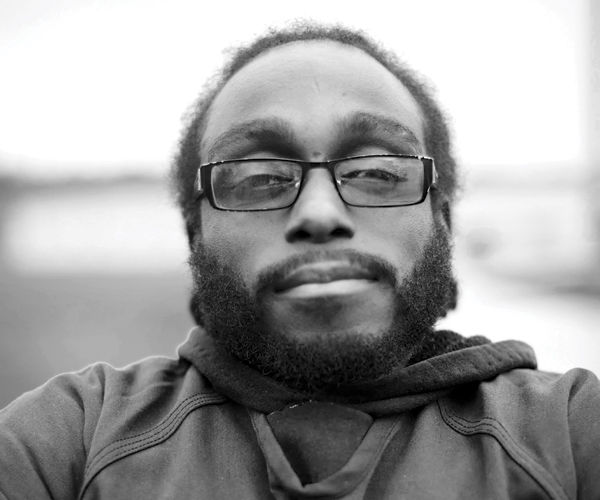 They may be serving time at the Lake Erie Correctional Institution. But as writers, their voices are reaching far beyond the prison walls.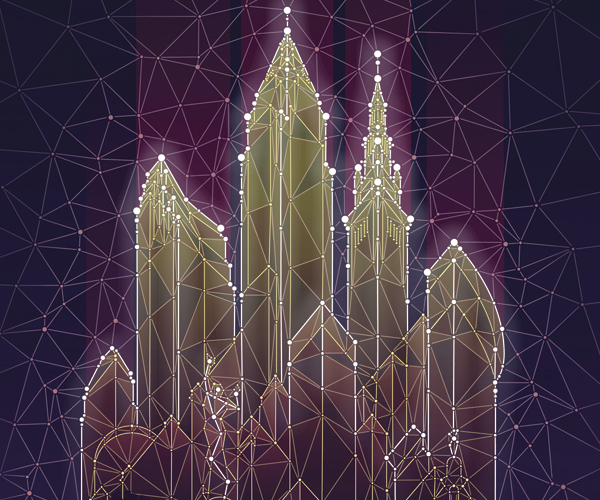 Bernie Moreno knows how to sell luxury cars. But with excitement building around blockchain, can he sell Cleveland as a mecca for the innovative technology that could transform the internet?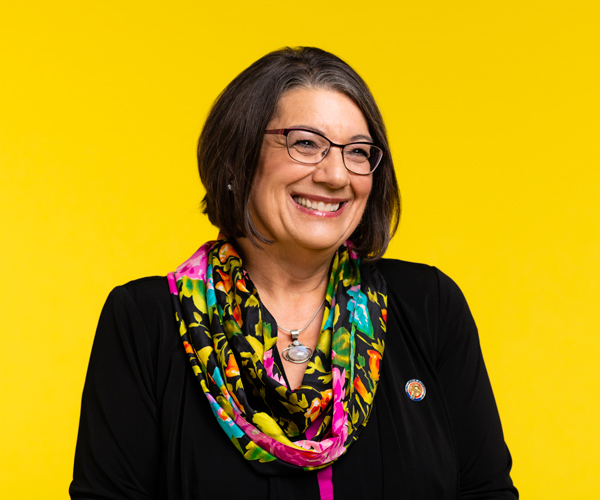 She's part of a wave of women shaking up Ohio politics in the age of #MeToo and Donald Trump. Meet Nickie Antonio, who is poised to join the state senate.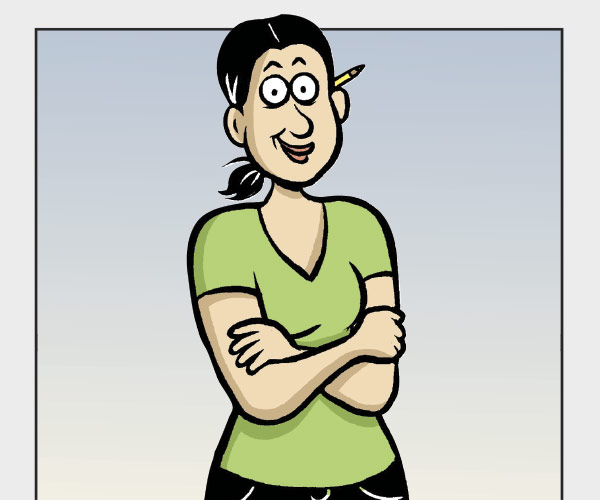 As the creator of the nationally syndicated The Pajama Diaries, Terri Libenson has brought a unique voice to the funny pages. With her second graphic novel, she's helping preteen girls find theirs as well.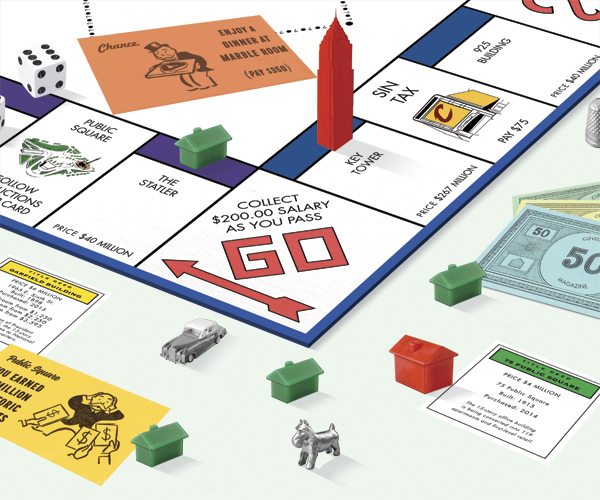 Developers Frank and Malisse Sinito are emerging as two of downtown's top real estate players with the recent purchase of Key Tower, the Garfield Building and the 925 Building. But their mission to transform Cleveland goes beyond restoring historic locations.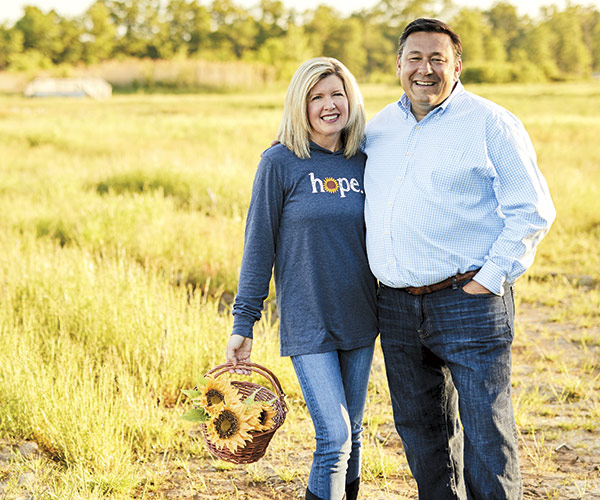 When Maria McNamara died from brain cancer 11 years ago this month, she left a legacy of joy and caring for others. But now, her field of sunflowers, which helps bring awareness and raise money to fight childhood cancer, is threatened by development.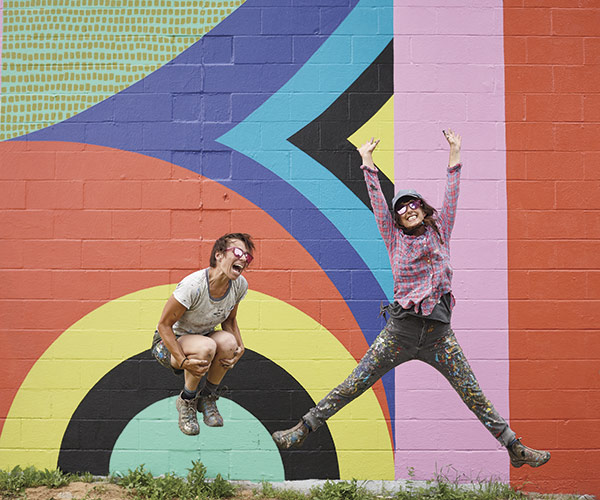 With a palette of colorful, thoughtful and engaging art, our city's murals are helping transform public spaces into brilliant canvases of creativity, inspiration and pride for Clevelanders.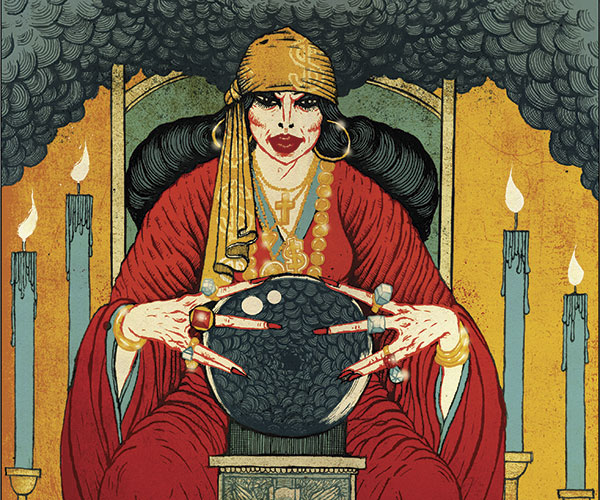 They came seeking answers. What they received was crushing debt, self-doubt and heartbreak. Here's how a Mentor psychic bilked her clients out of $1.4 million.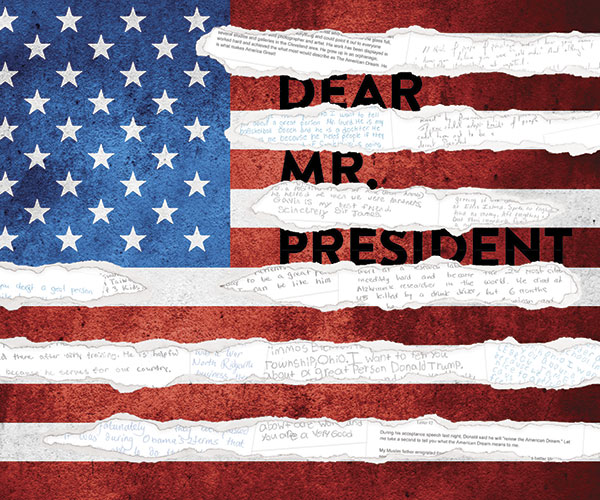 Samantha Schaedler mailed a letter to Donald Trump on Inauguration Day. Every day after, she sent another, driven by her belief in our political system.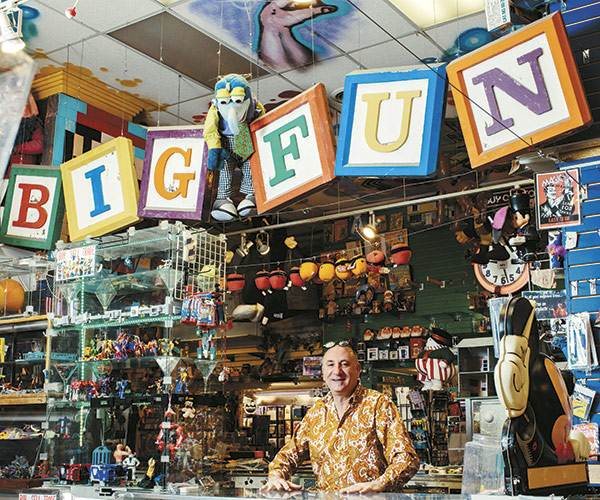 When Steve Presser closes his vintage toy and novelty store, it will mark more than just a loss for Northeast Ohio's collectors. A little piece of our past dies with it as well.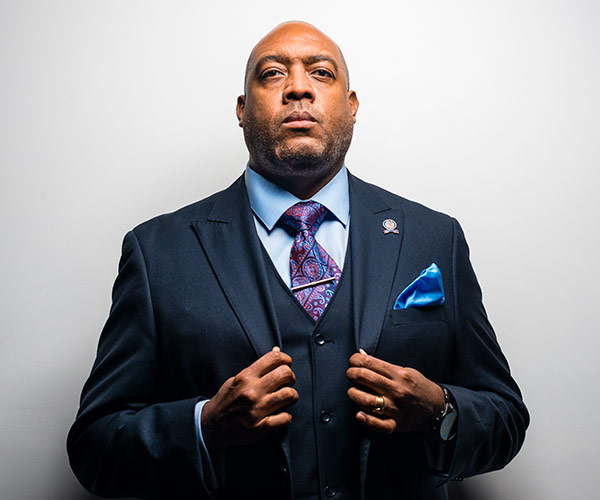 The community organizer spent years behind the scenes in Cleveland politics, but after being elected to his first full term on city council, Blaine Griffin is already being talked about for higher office.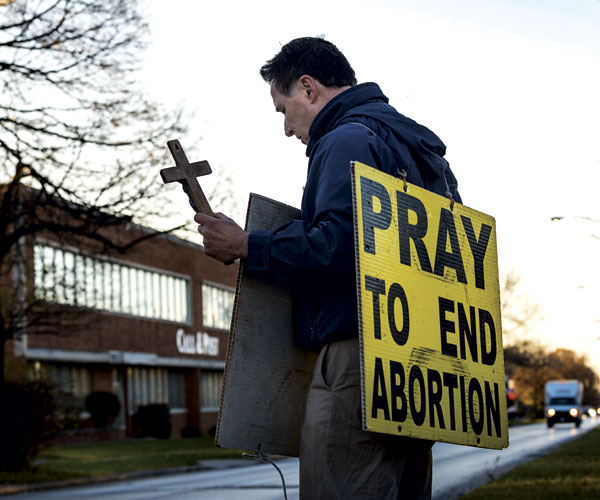 Forty-five years after Roe v. Wade, legislative pressures on abortion access and women's health care continue to increase. As clinics dwindle, Fred Sokol and other anti-abortion activists see the closings as motivation to step up their efforts.
Hot in Cleveland