Books
Award-winning author and Cleveland native explores a gruesome 1930s Cleveland as it intersects with Eliot Ness's second act.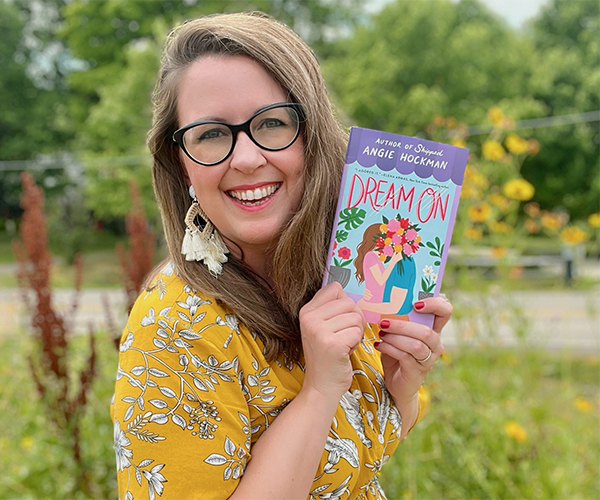 The romance novelist from Cleveland released this dreamy rom com in July.
After two years off and other obstacles, the collective released their 13th issue in January.
With her second novel Relict coming out in the fall, the author has spent the past few years trying to make Cleveland scary in her writing.
The book, One Year on Broadway: Finding Ourselves Between the Sand and the Sea, details Kathryn and Jesse McKendry's time with Once on This Island.

The Solon-based company, which was purchased by the audio giant last fall, has been around since 2004.
The book, The Adventures of Jill, Jake, and Stimlin: Jill Gets a Brother, is the first in a four-part series written about Dave Lubinger's daughter and two dogs.
You've Got Red On You, written by Entertainment Weekly's Clark Collis, features countless interviews with Shaun Of The Dead's cast and crew.
Written by collaborator Adele Bertei and published by Smog Veil, the new book adds depth to one of the great catalysts of Cleveland's alt-rock scene.
The Rock & Roll Hall Of Fame board member has met his fair share of interesting people from the world of rock 'n' roll.
The self-published comic features a fantasy world filled with high-tech gadgetry and witches.
A free annual book fair designed to reflect Ohio's literary landscape, Author Alley has events spread across four weekends.