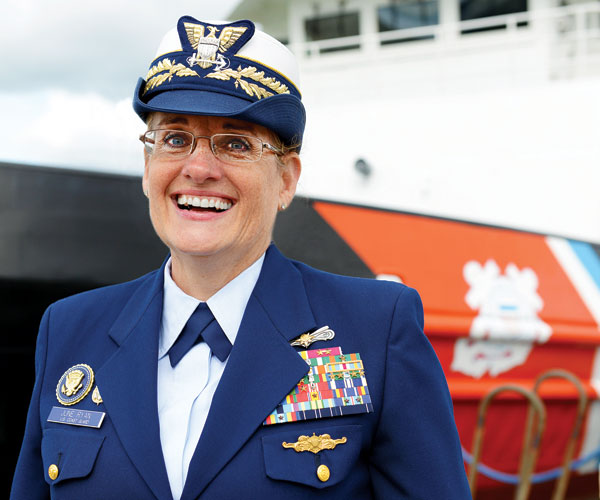 Meet the woman who heads the Cleveland-headquartered unit, which watches over the entire Great Lakes.
---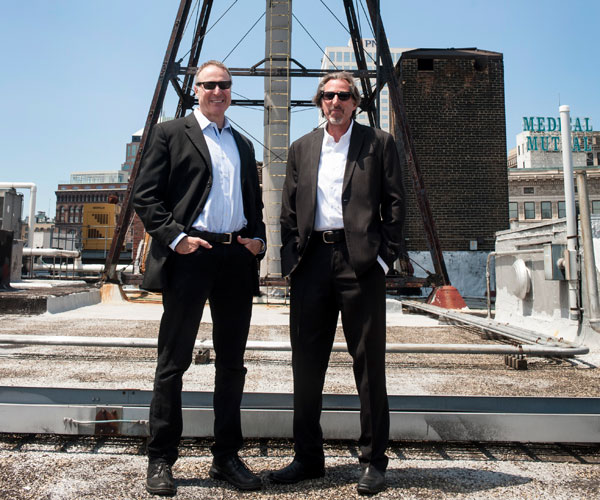 Cleveland and its players are marketed through videos.
---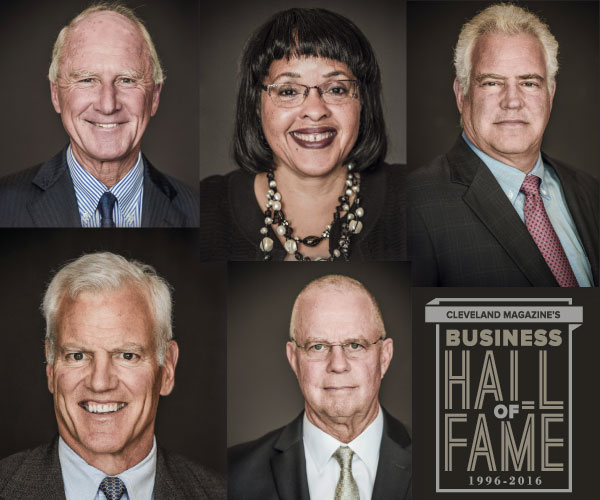 This year's class features Marc Byrnes, Cynthia Moore-Hardy, Gary Oatey and Tom and Jeff Heinen.
---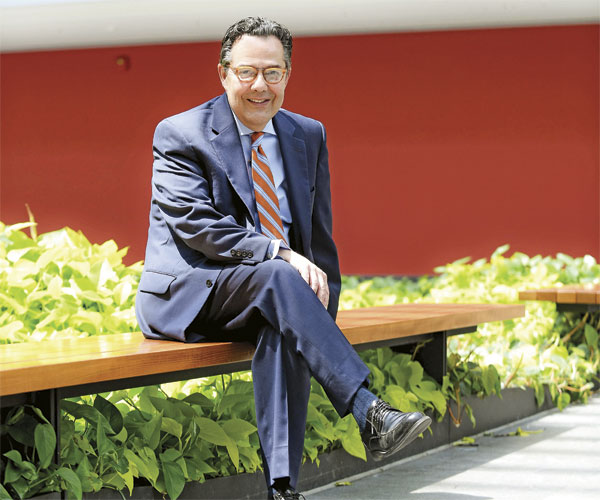 August M. Napoli tells us why philanthropy is a joyous thing.
---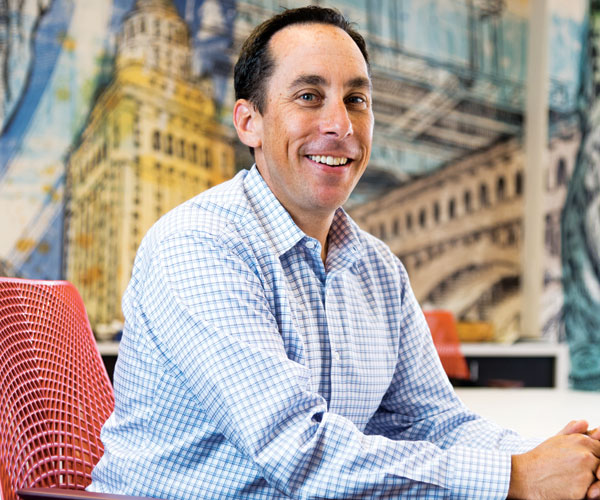 The Greater Cleveland Sports Commission and Destination Cleveland executive draws people to his hometown with energy, enthusiasm — and comfort.
---