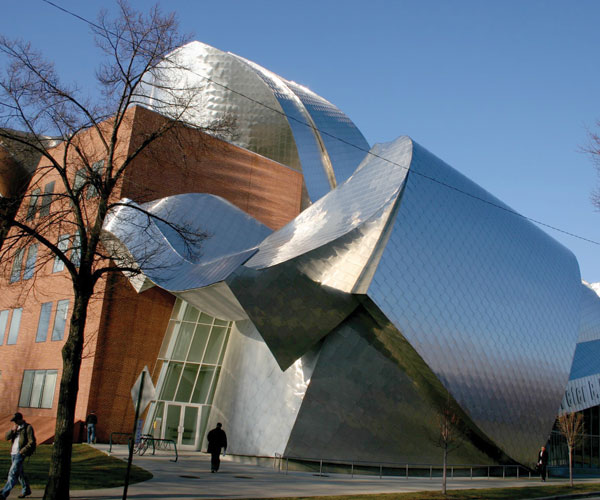 The Case Western Reserve University school paves the way for leaders in business and society.
---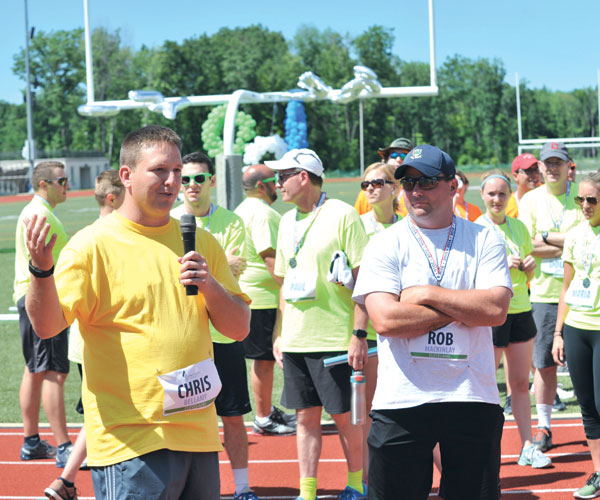 The Cleveland-based accounting firm makes team-building a fabric of the company.
---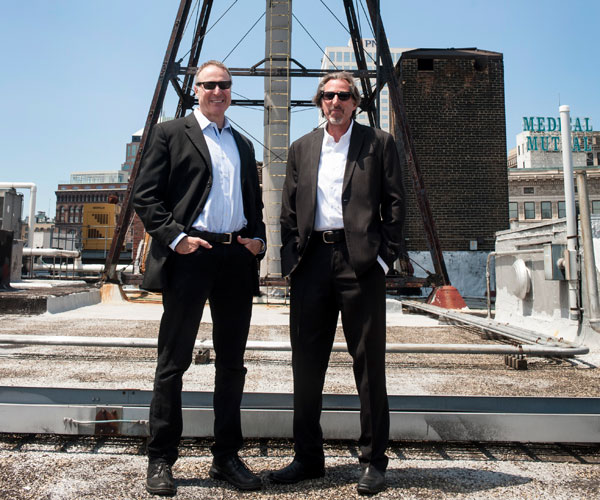 Cleveland and its players are marketed through videos.
---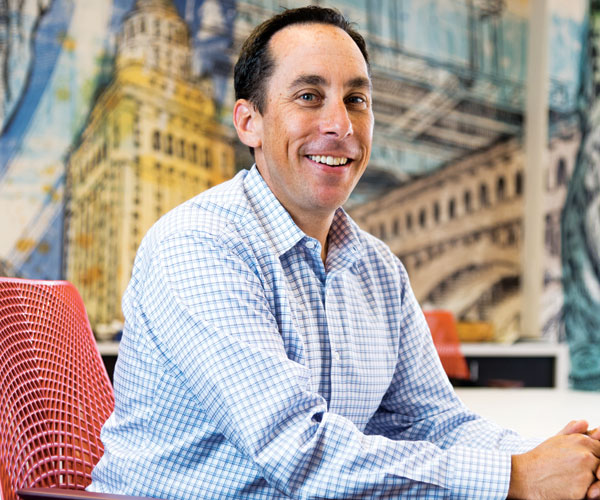 The Greater Cleveland Sports Commission and Destination Cleveland executive draws people to his hometown with energy, enthusiasm — and comfort.
---