When Kyle Osborne started printing his comic book, Shquirat, he became fascinated by the trade — so inspired, that he started Outlandish Press, a one-man print shop and publishing imprint originally housed in his basement. After honing his printing and publishing skills as a volunteer at the now-defunct bookstore Guide to Kulchur, Osborne now runs Outlandish as a combination studio/event space on Madison Avenue in the Cudell neighborhood, hosting poetry readings, music performances and zine fairs. In addition to printing books (including, finally, his own comic), Osborne also published some of the city's most vibrant zines. Start with these three.

Absurdly Yours (Above): Compiled by an anonymous local artist known as Sam, this black-and-white creative nonfiction zine reads like a frenetic personal diary. "This one's in the introspective zone," says Osborne, "not one that takes itself too seriously." Mostly handwritten and peppered with small illustrations, it has '80s zine vibes.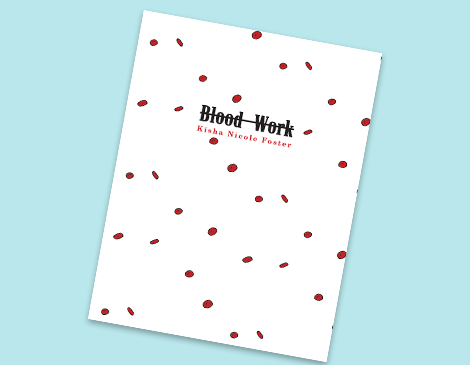 Blood Work: This one-off poetry zine comes from Collinwood poet and performance artist Kisha Nicole Foster, winner of the 2019 Cleveland Arts Prize as an emerging artist in literature. "This is something I reprint regularly for her," Osborne says of the pocket-sized zine, which includes 10 original poems about family and grief.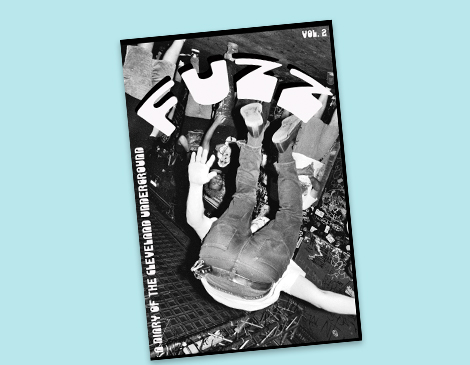 Fuzz: Spearheaded by local photographer Kat Cade, this collaborative zine features art, photography and writing from Cleveland's music scene. "This zine is definitely for people that like going to dive bars to see punk shows," says Osborne, who also works as a barback at Mahall's 20 Lanes. "It highlights the fun and the chaos."