LeBron James and his business partner Maverick Carter believe in keeping it real. So it's only natural their new unscripted reality show, Cleveland Hustles, spotlights some of Cleveland's rising entrepreneurs as they seek to revitalize the Detroit Shoreway neighborhood with new businesses.
"We've wanted to do a show that creates business platforms that let people live out their dreams," says Carter, whose SpringHill Entertainment is producing the CNBC show that premieres Aug. 24. "The goal is for every person to get expert advice. This gives them a real shot."
The entrepreneurs behind popular local startups Old City Soda, Randy's Pickles, Styles of Success, the Cleveland Bagel Co., the Proper Pig Smokehouse, GroundSwell, Fount and the Akron Honey Co. are competing for a chance to open their businesses in brick-and-mortar shops.
Two entrepreneurs are paired with a local business mentor who challenges them with a series of tests and offers expert advice. The show, which features appearances by both James and Carter, concludes with each mentor selecting a single company to invest in and support as they open a storefront in Detroit Shoreway. We chat with each mentor on what makes a winning business.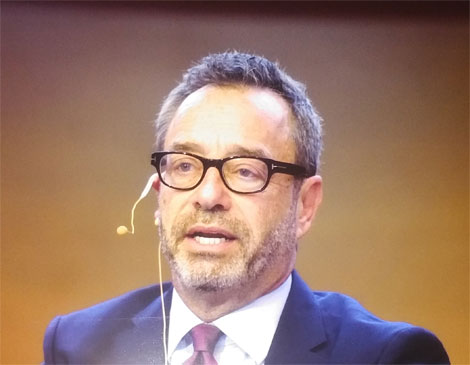 ALAN GLAZEN
GlazenUrban founder
Q: How will this show make a difference in Detroit Shoreway?
A: Our goal is to expand that neighborhood. Retail has generally failed there. You need a storefront that offers a product that is embraced by the people who are already there. How can [entrepreneurs] rise above the failures that have preceded them?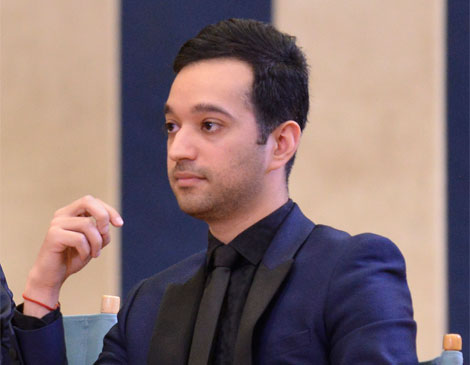 KUMAR ARORA
Aroridex CEO, serial entrepreneur
Q: You have mentored more than 500 startups with LaunchHouse and JumpStart. What do you look for as an investor?
A: I invest in people. I love the idea of investing with your heart and not your mind. I want to be emotionally connected to the person, the business and the customer. As an investor, you always have to keep evolving. On this show, I'm absorbing and learning new things as I go.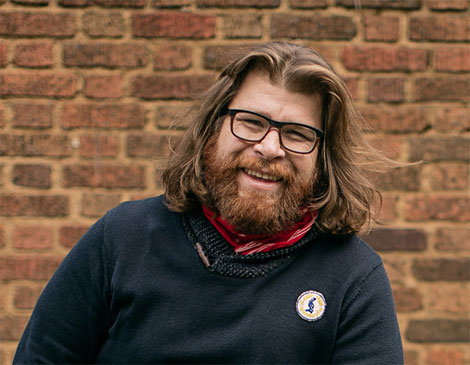 JONATHON SAWYER
James Beard Award-winning chef, owner Team Sawyer restaurants
Q: What does it take for a business to succeed in Cleveland?
A: Cleveland is an interesting market in that you have to adapt constantly. Being open-minded is the most important thing. We've allowed ourselves to morph into what the neighborhoods demand. It's rare to find a new company that's good at both creativity and structure, but we're in the middle of a new generation of entrepreneurs who are changing the landscape of the city.
KATHY FUTEY
Certified private wealth advisor
Q: What have you learned from Cleveland Hustles?
A: The show has inspired me. I've learned that you have to get out of your comfort zone. I'm a financial person, and I like to do things very succinctly. I've learned to be adaptable and be prepared for the unexpected. I love that these entrepreneurs are marrying creativity to business. It's helped me get outside of my business head.