Since opening its doors in 1968, the Museum of Contemporary Art Cleveland has presented the work of more than 2,000 artists, with iconic creators Andy Warhol and Roy Lichtenstein among the list of its prestigious alumni. Through the decades, MOCA curators have also made it a point to keep an eye out for artists who have fallen under the radar.
That commitment will be on display for the next year, as July marked the beginning of the museum's 18-month-long artist-in-residency program, with area artists Joyce Morrow- Jones, Amber N. Ford and Erykah Townsend selected for the first run. More than 50 artists applied to the program, which includes an honorarium and studio space for the five-month residencies at MOCA. "The three artists we chose to launch the program are ready to push boundaries in new ways," says Lauren Leving, curator of public programs and director of the artist-in-residency program.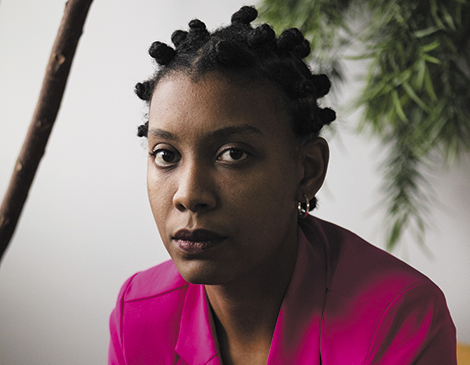 Amber N. Ford A lifelong fan of photography, Ford developed her passion for the medium during her freshman year at Charles F. Brush High School in Lyndhurst and received her bachelor's in photography from the Cleveland Institute of Art in 2016. "I love it so much because it enables me to capture a moment in time, then look back at the photo and remember the memories surrounding it," says Ford. "I consider myself to be a very introverted person, and portraits help me open up. It means a lot when people put their trust in me to create beautiful images of them." As she prepares to begin her residency Jan. 3, 2022, the artist is formulating plans for what she hopes to accomplish — which may involve adding audio to accompany her images or exploring an entirely new medium. "MOCA's residency is pushing me to do something I may not have thought of before," Ford says. "I really want to use the time to explore, experiment and expand my art-making."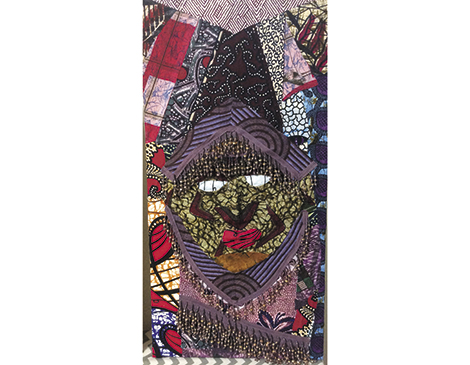 Joyce Morrow Jones
Morrow Jones — a mixed-media fiber and sculpture artist-in-residence through Dec. 5 — honors her Jamaican and African heritage through exquisite doll sculptures she crafts from recycled wine bottles and corn husks. "As a baby boomer, I'm fascinated with the transformations a woman experiences throughout her life," she says. "In many cultures, women wear ceremonial crowns during rites of passage. [The first part] of my residency will focus on using hair, sticks and flowers to create intricate headpieces celebrating the place that's the seat of our consciousness."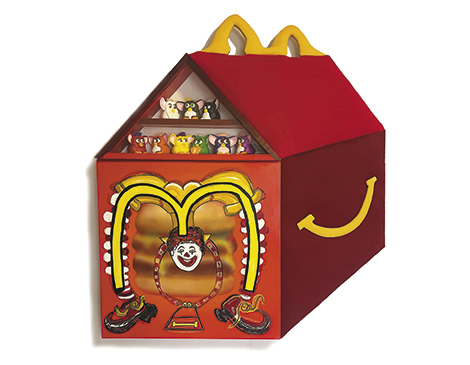 Erykah Townsend
What do Big Bird, a McDonald's Happy Meal and Star Trek's Spock have in common? They're all part of what multimedia conceptual artist Erykah Townsend calls "substantially inconsistent" subjects that take viewers on a sentimental journey. Townsend began honing her talent as a kindergartner at Cleveland's Iowa-Maple Elementary School when, instead of drawing just one illustration from her favorite Dr. Seuss book as the assignment called for, she presented a portfolio's worth of work to her teacher. During her residency, which begins next July, Townsend is thinking about merging her ardor for sculpture and painting to create 3D forms. "I see the space as a maze that allows me to design a visual narrative that will serve as a timeline for my work," she says.