With the exhibit The Soul of Philanthropy, the Cleveland History Center is changing the white-washed narrative around charitable giving. "Many times, individuals don't think of African Americans as philanthropists, givers or donors," says Belva Tibbs, exhibit committee chair. "The community is seen as the recipient of the generosity of others."

In fact, studies have shown that black households tend to give around 25% more than white ones. With stories and photos from the book Giving Back by Valaida Fullwood and Charles W. Thomas, this traveling exhibit showcases the work of America's black philanthropists in black-and-white portraits Sept. 6-Dec. 6.

A permanent offshoot, Celebrate Those Who Give Black, highlights Cleveland givers specifically with 18 portraits of people and institutions shot by local photographer McKinley Wiley, plus artifacts and videos.

The Soul of Philanthropy also kicks off the Cleveland Black Equity and Humanity Fund, which supports black-led philanthropic efforts across Northeast Ohio. "It's not just about millions of dollars," says Tibbs. "It's that people are willing to give significant time, or share their talents to make a difference in this community." Here are three of the exhibit's philanthropists who do just that.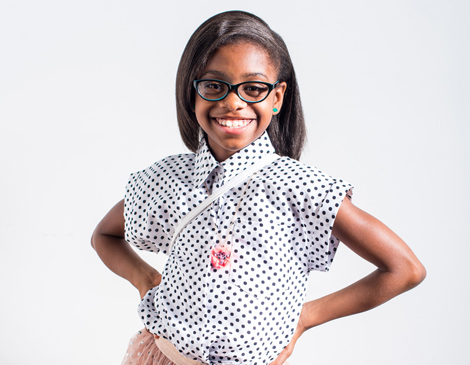 Logan Williams
At age 11, Williams is the youngest person in the exhibit. But don't let that fool you: As the creator of Blanket Blessings, she's distributed more than 300 care packages to the city's homeless. She plans to become an architect to build housing for homeless families. Perhaps it's no surprise that her grandmother is local legend Yvonne Pointer, the founder of Positive Plus, a support group for women who've lost children to violence. "It's in her DNA to think big and make a difference," says Tibbs.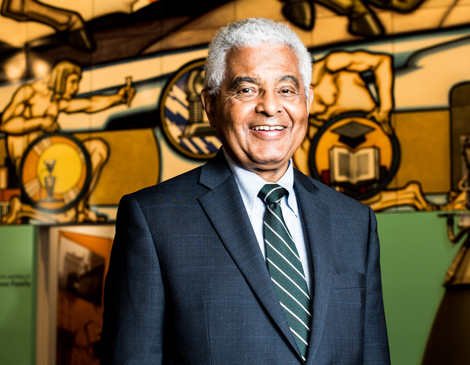 Steven Minter
It's impossible to overstate the community contributions of Steven Minter. From his first job as a Cuyahoga County social worker to his time as the Cleveland Foundation's executive director, the octogenarian has spent decades helping to shape public policy to improve the lives of the poor. Minter still finds time to groom the next generation of givers, too. "He takes a personal interest in mentoring and encouraging individuals to give of their time, their talent and their treasure," says Tibbs.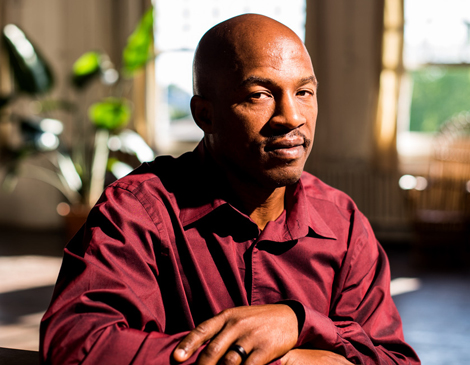 Andre Morton
African American children die from drowning at a higher rate than any other demographic — but that won't be the case if Andre Morton can help it. The coach and founder of swimming school Rhythm and Stroke has devoted his life to promoting athleticism and water safety by teaching the members of the black community how to swim. "He teaches individuals of all ages to conquer their fear and to develop skills so they can feel comfortable in the water," says Tibbs.